In a rare opportunity to see one of nature's breathtaking sites, two black whipsnake were observed competing for the graces of a female.
Ecologist David Rotem from the Nature and Parks Authority said the "war dance," is the pinnacle of an encounter between two male snakes vying for the same female during mating season, in which they wind around each other trying to pin down their competitor's head to the ground.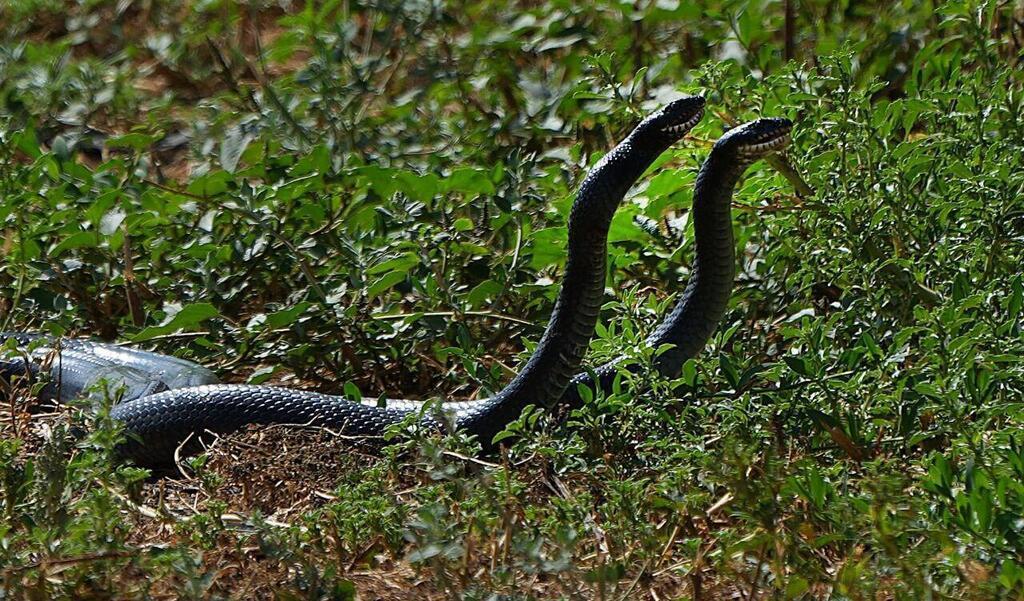 This is a no hold barred struggle that ends when one snake wins and the other concedes and moves away. The triumphant male will then turn to the female, sniff her to determine whether she is ready to mate and if she agrees will wind his take in hers and they will be at it for a few hours.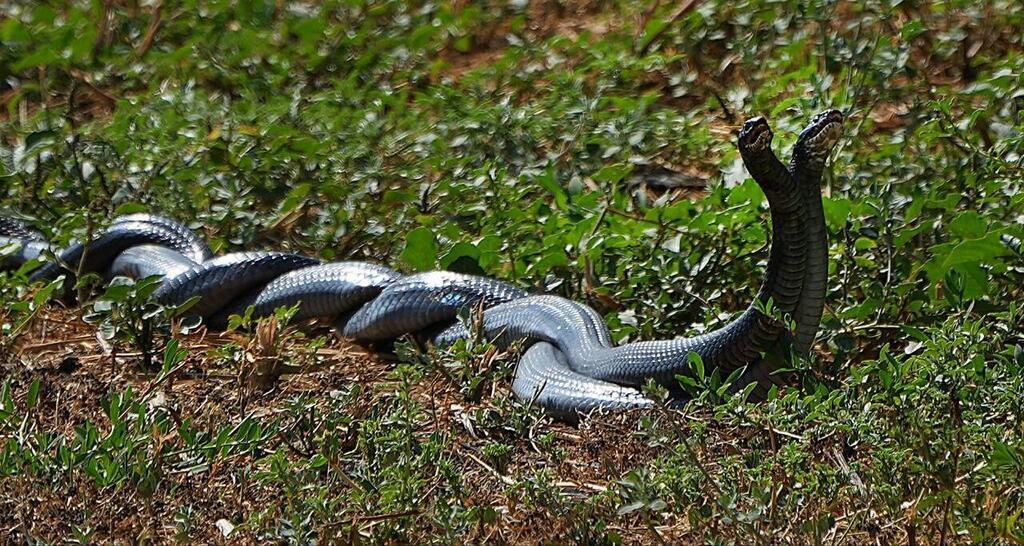 Early summer is mating season for black whipsnake and many other snake species," Itzhak Cohen with the Nature and Parks Authority said. "At that time males can be seen fighting for the right to mate with local females. The black whipsnake is the longest reptile in Israel and is commonly found from the north all the way to Beer Sheva. It is very effective in biological extermination because it feeds primarily on rats and mice," he said.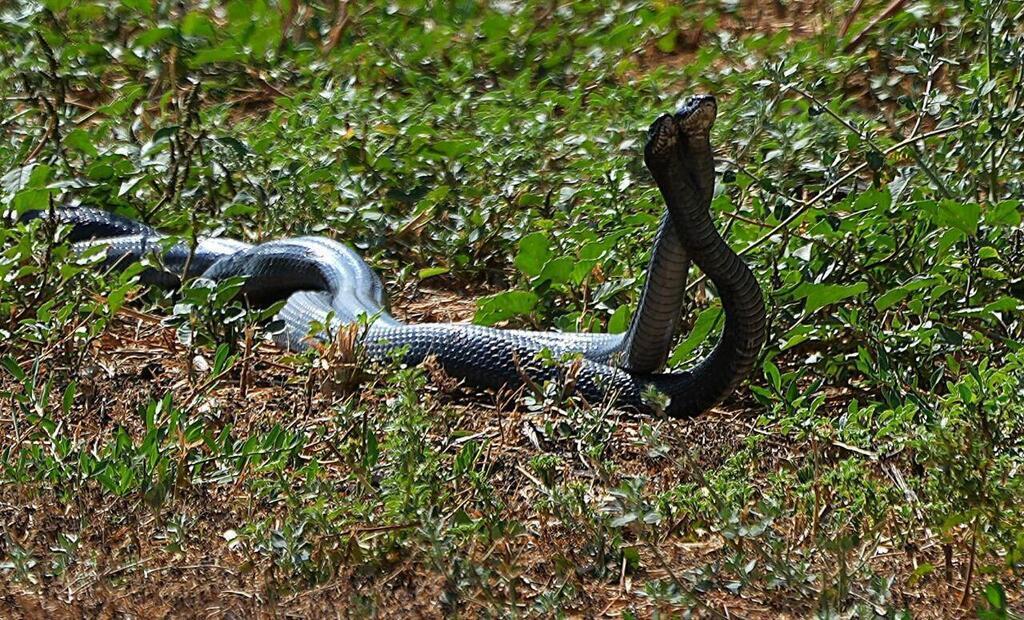 The Nature and Parks Authority said that all snakes in Israel are protected and must not be harmed nor should any member of the public attempt to capture them. Snake catching is a profession requiring specific knowledge experience and licensing