Anyone who has ever tried to lose weight knows the bitter truth: in most cases, the weight comes back. How can managing obesity help maintain a healthy weight over time, and what can contribute to it? Dr. Idit Dotan, head of the Diabetes and Obesity Service at the Endocrinology Institute at Beilinson Hospital, is trying to provide answers.
How do you maintain a healthy weight over time?
"Obesity is a chronic disease, and like any other chronic illness, it requires lifelong management. Once a person reaches their target weight or is on their way to achieving it, they should not change the healthy habits they have acquired over time. In other words, when treating obesity, beyond medical treatment or bariatric surgery or endo-bariatric procedures, our foundation is always to teach the patient a healthy lifestyle so, that they can maintain it for a lifetime."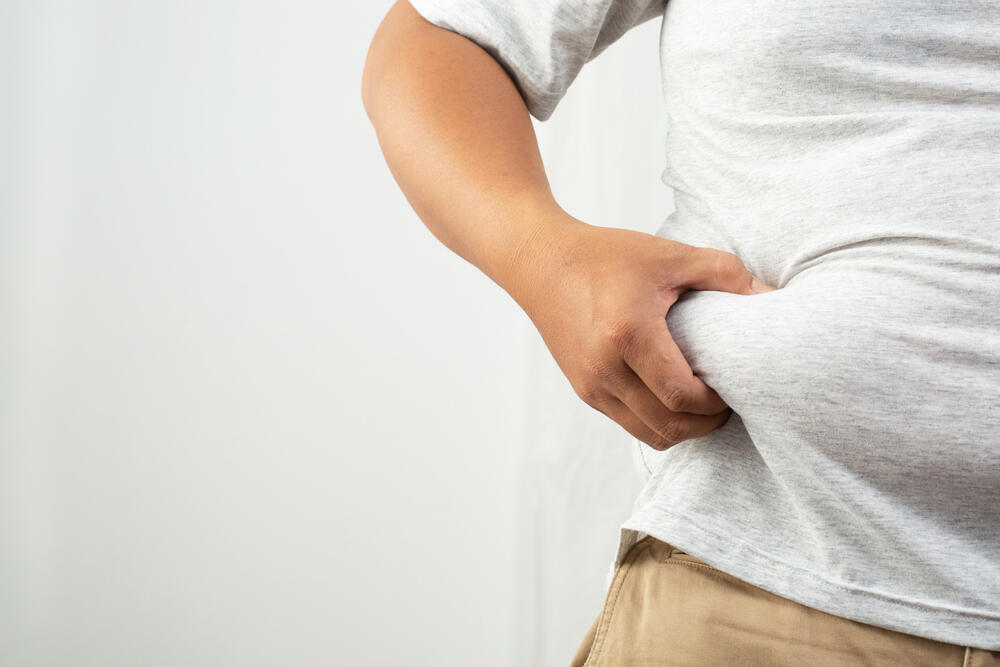 But people don't always succeed over time.
"And that is the problem. We know that fluctuations in weight, in an 'accordion' fashion, can be dangerous because each time you lose weight, you lose both fat and muscle tissue, but when you gain it back, you gain more fat than muscle. This means that your body composition changes."
But what can be done?
"Treatment and follow-up are long-term; obesity is a chronic disease. When a patient comes to my clinic, I always explain to them that the relationship between us is, in fact, a lifelong commitment. You can't stop treating this disease."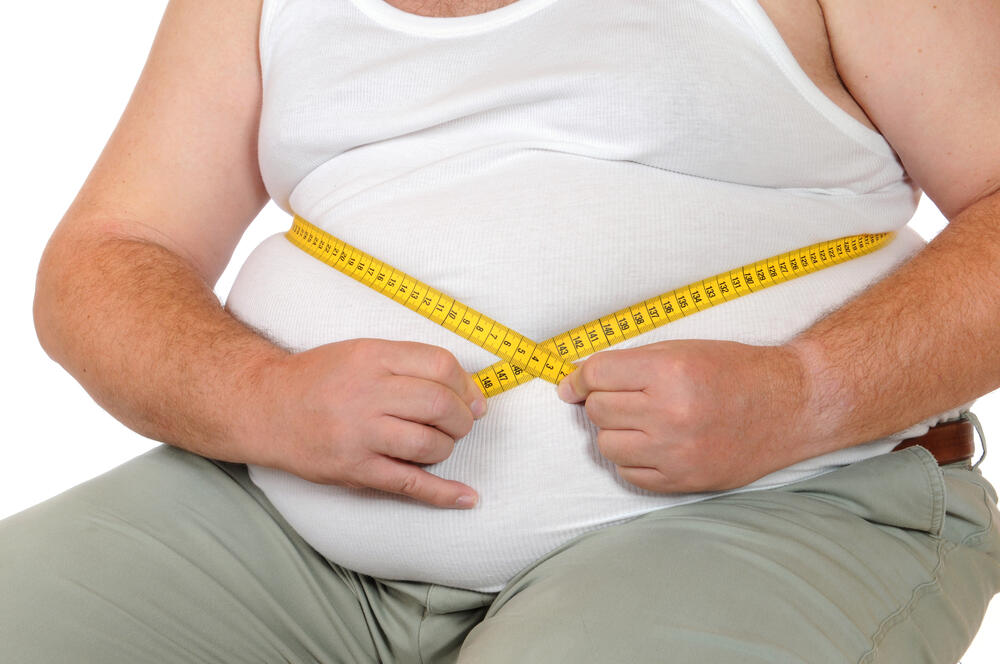 Does the new era of injections make a significant difference? "
Definitely. Our understanding of this process and what we do in terms of preserving muscle mass to lose less muscle during the weight loss process is also constantly evolving. Our approach has changed; for example, I don't expect my patients to go on a diet."
So what then?
"I try to teach my patients to change their lifestyle, not as a slogan, but as a real way of life. A complete and absolute awareness and change in everything related to food. Only this way can one maintain weight and live a healthy life."