Israel's coronavirus czar on Sunday said the new coronavirus variant could be a "game changer" and the best way to stop
the spread of Omicron
is to ramp up vaccinations, especially of young children.
On Saturday, Israel said it had detected the new strain in a traveler who had returned from Malawi and was investigating 12 other suspected cases. Scientists say Omicron a concern because of its high number of mutations and rapid spread.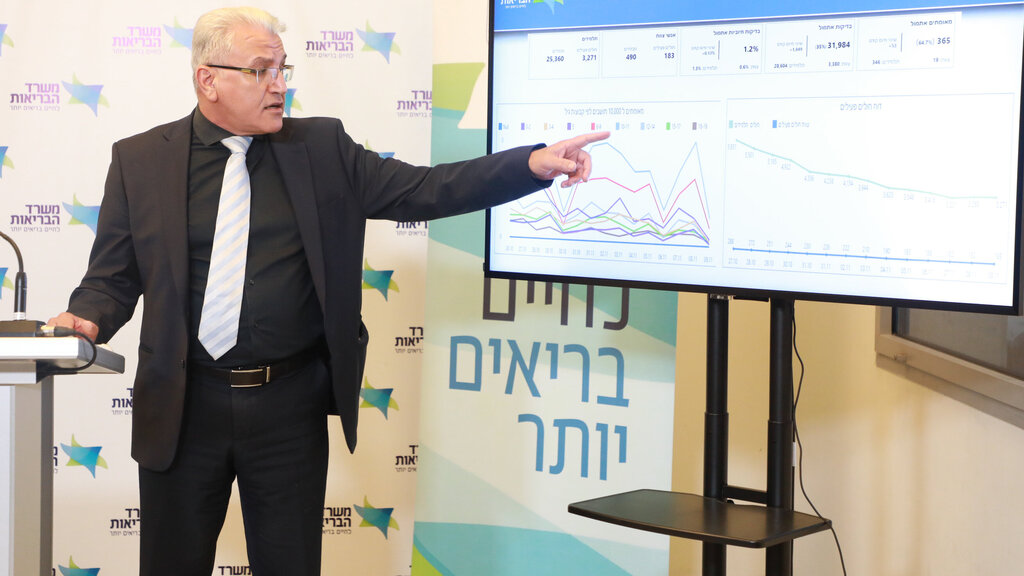 In an interview on Ynet, Prof. Salman Zarka said pediatric vaccines will be administered in schools in the Arab sector as early as this week and in the Jewish sector shortly after the Hannukah holiday.
"We have to make decisions even though not everything is known yet. We can wait and see what happens or make seemingly drastic decisions like
banning foreign visitors
from entering the country now. There is a balance we are trying to achieve in the coming two weeks until we know more and perhaps roll back some of the new restrictions," he said.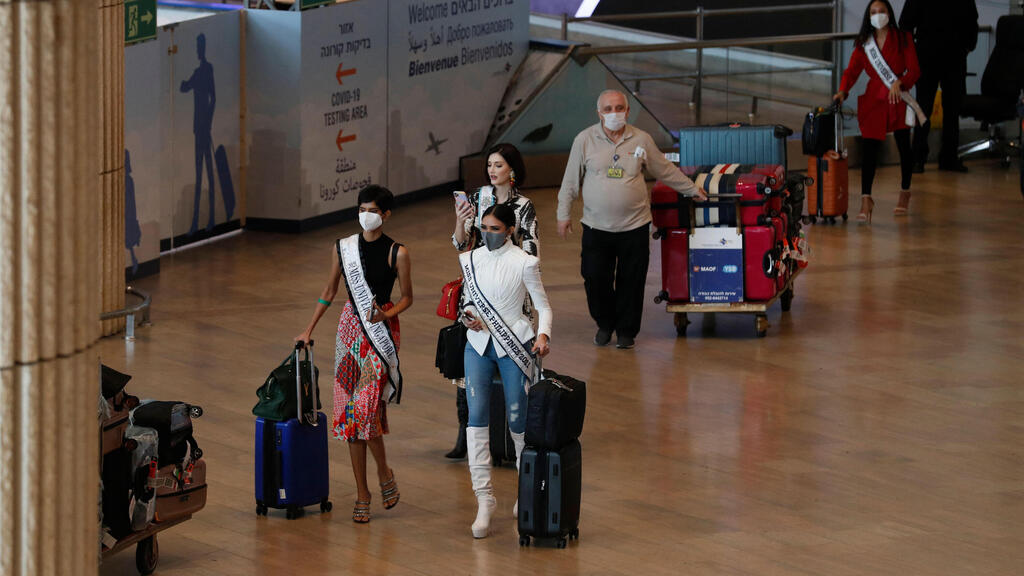 He said he doesn't believe there is a need to completely shut down Ben Gurion Airport, Israel's main port of entry, despite the government approving earlier to ban all foreigners from entering the country.
"I do recommend to all Israelis to refrain from traveling abroad unless necessary. Europe is suffering from high morbidity and is instituting many restrictions," Zarka said.
"The Omicron variant is already here, and we want to prevent its spread. The more we know the more we will understand its dangers."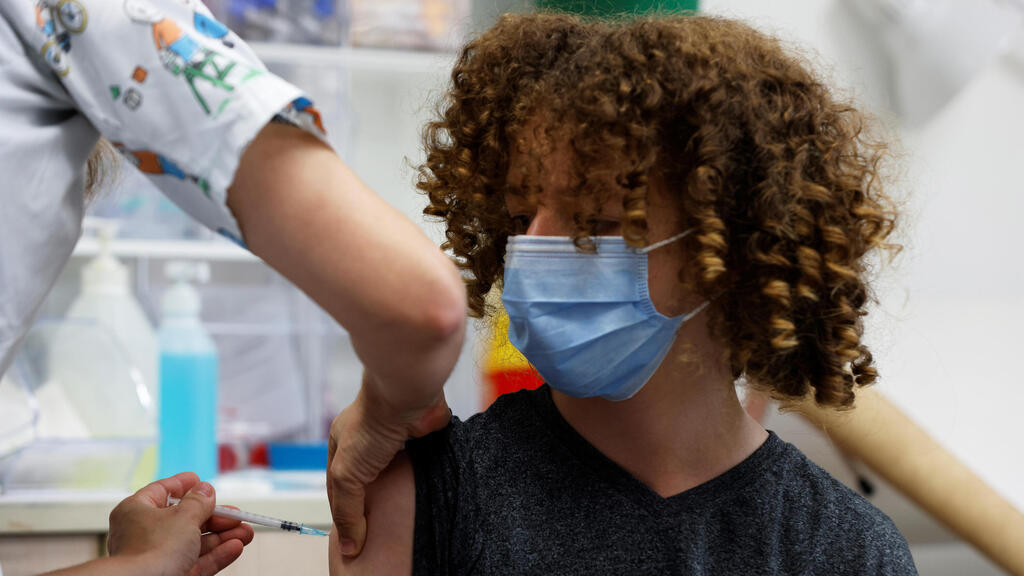 He said the new variant appears to be more contagious than the previous Delta strain and can spread quickly. "We also understand it could lead to more hospitalizations among children and that is a game changer."
The professor added that early reports on Omicron suggest that vaccines prevent serious illness against the new strain.
"I urge the public to get their shots and protect themselves and use face masks as well. We are in a period of uncertainty," Zarka said.