An Israeli philanthropic organization that helps patients seeking medical consulting and guidance was honored last week at a conference staged by the Jewish community of Miami.
Lema'anchem
(translated from Hebrew as "for you") is an NGO that provides free advice for thousands of patients in Israel and abroad who need guidance, second opinions and companionship on the road to getting proper medical treatment, but do not have the means. The organization is headed by Chairman Yossi Erblich and Director of Assaf Harofeh Medical Center Dr. Benny Davidson.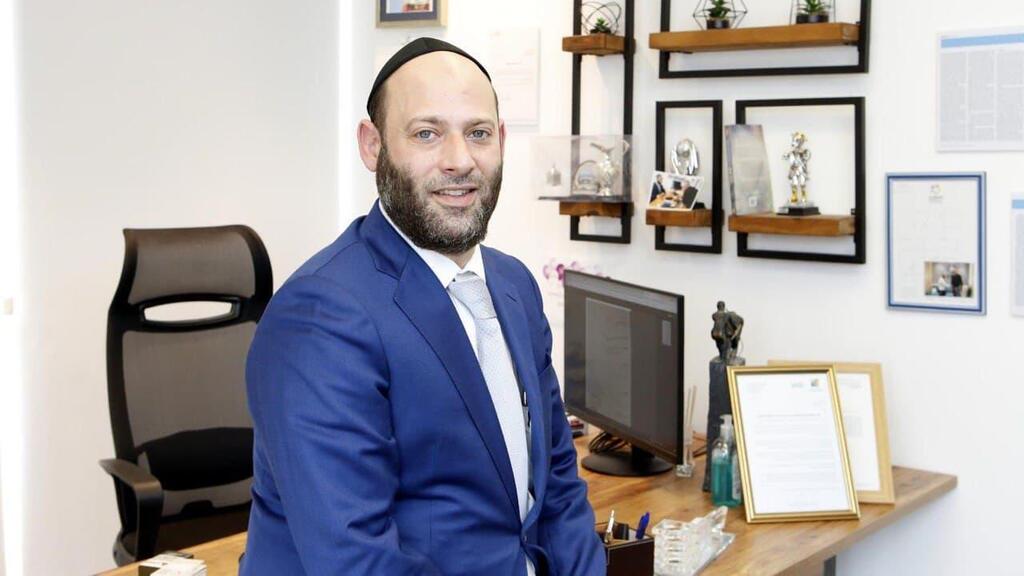 The event, initiated by New York's IDB Bank, took place in Florida's suburban city of Aventura, and hosted many businessmen and philanthropists. The entrepreneurs expressed their appreciation for the organization's activities on behalf of the patients and their families, making donations to the NGO in the process.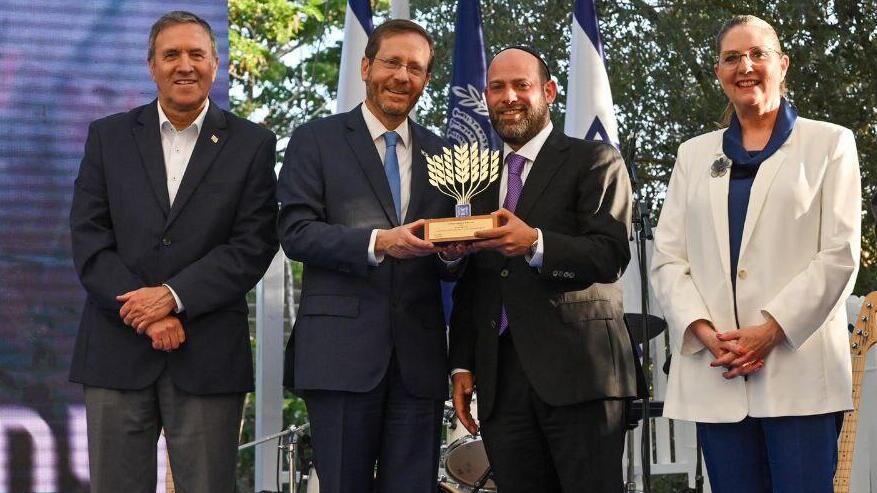 Erblich himself is a public activist in the fields of medicine and medical counselling and guidance, who has dedicated his life to helping others. After years of cultivating strong relationships with senior officials in the health system, he initiated Lema'anchem, with the purpose of providing medical counselling services free of charge and around the clock.
President Isaac Herzog awarded Erblich the honor and said: "I was very happy when they informed me you will receive the award because you do great acts of kindness."