The terrorist attack that
claimed the life of 40-year-old BatSheva Nigri
from two days ago, was the 7th murderous attack emerging from the Hebron sector just this year, which indicates a clear trend. Outside of Gaza, Hebron is quickly becoming Hamas' West Bank center of operations
This phenomenon has been facilitated by the Palestinian Authority's negligent hold on the city, as well as the surrounding refugee camps and towns. Hamas has capitalized on the situation and established a deeply-rooted and meticulously-maintained terror infrastructure.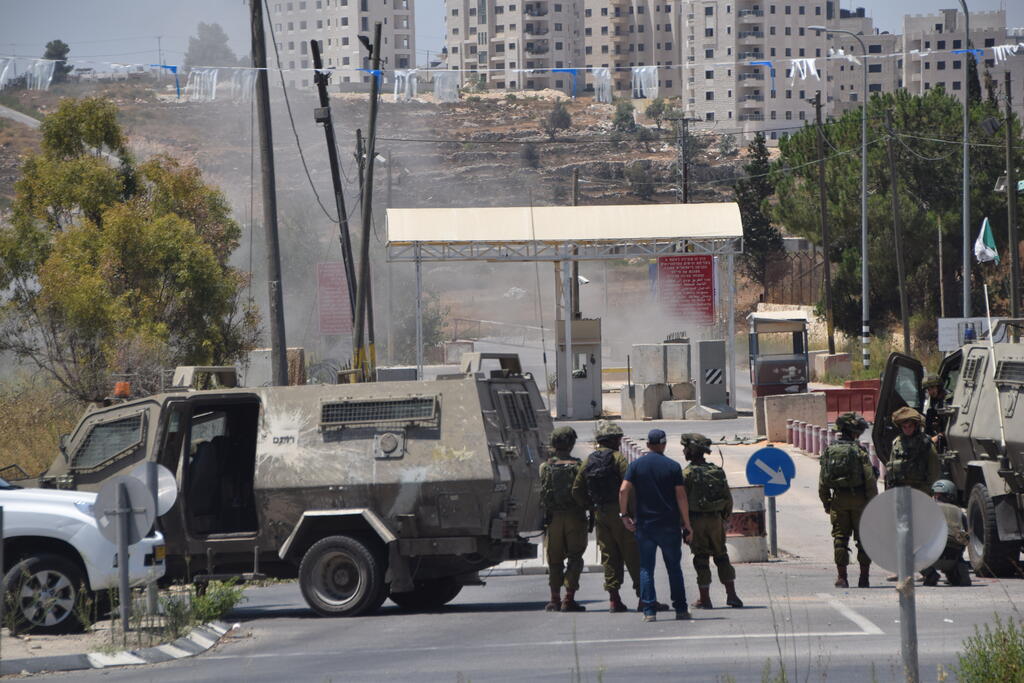 Shooting attacks, vehicle rammings and stabbings, including
a recent one in Tel Aviv
committed by Abed al-Wahab Khalila, who is loosely affiliated with Hamas, all emanated from the Hebron region. Unlike attacks originating from places like Jenin and Nablus, these tend to be lone-wolf operations, making them more difficult to prevent.
The Nablus Governorate includes two refugee camps that have become synonymous with terrorist attacks, namely Askar and Balata. Right along Nablus itself, these have become breeding grounds for subversive terrorist activities.
The infamous "Lion's Den" terror cell emanates from there and has rapidly become popular among Palestinians, especially those using TikTok and other social media outlets to spread their message. Additionally, Nablus is home to all Palestinian factions who wish to hurt Israel, including Hamas, PIJ and the al-Aqsa Brigade affiliated with the Fatah movement.
Ever since IDF's July raid in Jenin, the Palestinian Authority took steps to reestablish dominance all over the Nablus region. The Jenin refugee camp has become a hotbed for terrorism, allowing Hamas, PIJ and the al-Aqsa Brigade to operate under the "Jenin Brigade" brand, and their popularity among Palestinians who view them as freedom fighters against the "Zionist occupiers", has surged considerably.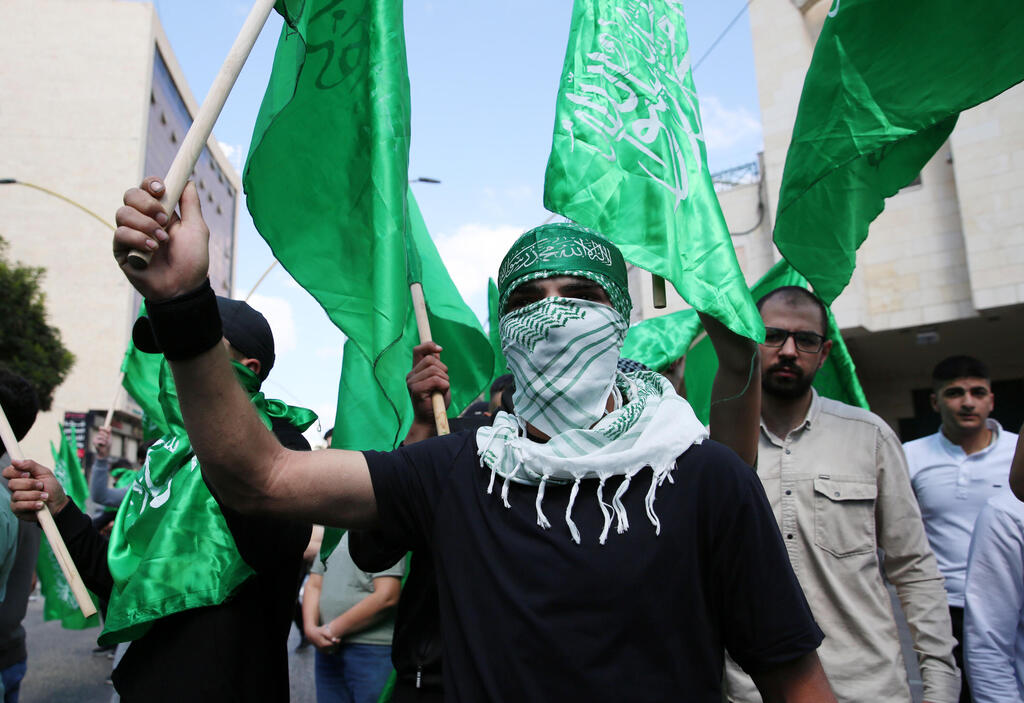 Kamel Abu-Bakr, who
committed the Tel Aviv shooting attack in early August
that claimed the life of Israeli Chen Amir, called the Jenin refugee camp his home for the past two years. Following President Abbas' visit to the area after the Israeli incursion into the camp, the PA resumed governance of the area, much to the chagrin of many local residents, who view armed resistance against Israel as paramount.
The Shu'afat refugee camp in Jerusalem, as well as surrounding Palestinian neighborhoods, are densely populated areas that experience crushing poverty, thus giving way to generations of younger Palestinians who increasingly view armed struggle as a legitimate way of life.
That said, robust intelligence-gathering activities in the area have put up major obstacles to their lackluster organizational efforts, which leaves non-violent solitary or non-affiliated attacks as their default outlet, like
the one in the Neve Ya'akov neighborhood
that resulted in numerous Israeli fatalities.
The Ramallah region produced seven terrorists that took up arms against Israel, but with this city being the seat of the Palestinian Authority, it has not been a primary focus for the Israeli defense apparatus, and the terrorists that did originate from that area were from surrounding villages rather than from the city itself.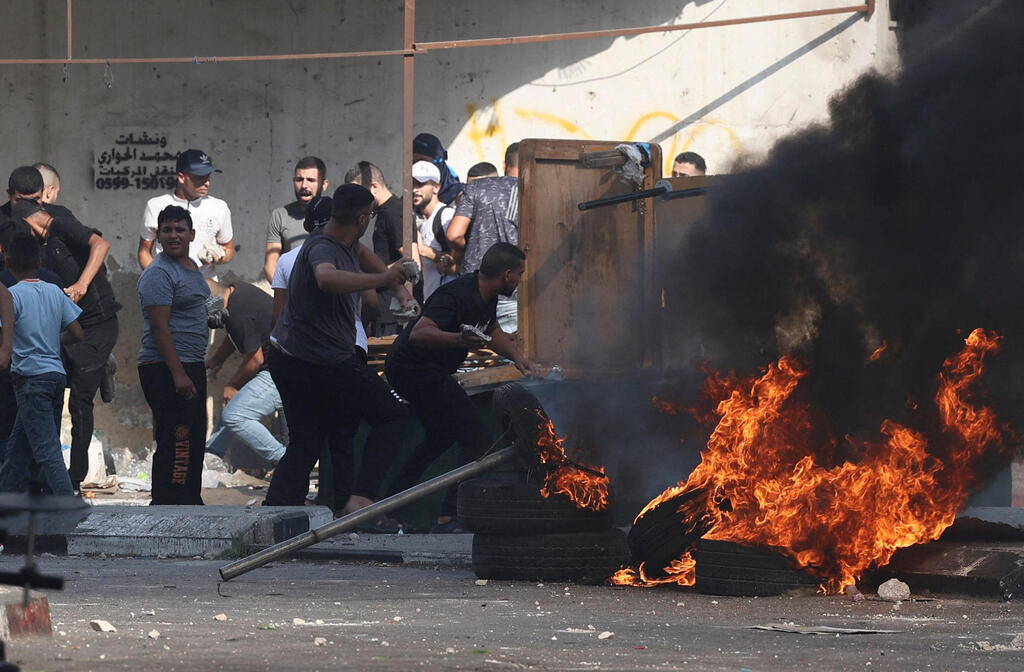 Jericho and Bethlehem have been relatively quiet, with two attacks originating in Jericho. President Abbas' forces have an iron grip on the area, and many officials of the PA call Jericho home.