David Stern, who holds dual U.S.-Israeli citizenship, sustained moderately serious injuries on Sunday after a
Palestinian terrorist shot him
while he was driving with his wife in the West Bank town of Huwara.
Despite taking several hits that could have been fatal to most people, Stern, a former U.S. Marine and trained firearms instructor, was able to maintain his composure and return fire at his attacker, who suffered serious injuries and was arrested shortly after by Israeli security forces.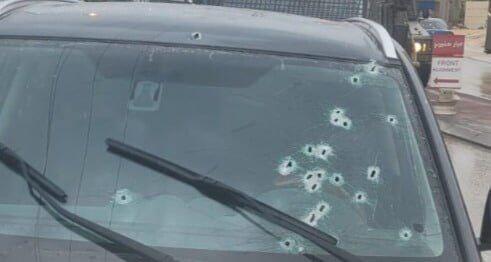 Doctors at Rabin Medical Center in Petah Tikva, where Stern received treatment for his injuries, described his survival as a "miracle," as he sustained an impact to the head.
The hardened fighter, who made Aliyah in 2005, had been training himself and others to handle such unfortunate situations for most of his life.
Ynet
interviewed Stern 11 years ago
to learn more about his job as a martial arts teacher teaching Haredi boys who had left their yeshivas how to defend themselves.
Stern began exploring the field as a child, and by the age of seven, he was already training in three different forms of art.

Upon joining the Marines, his skills enabled him to not only serve in one of the U.S. military's most prestigious units but also to train officers in the Israeli martial art Krav Maga.
After four years of service in the Marines, Stern flew to Japan where he trained with a Ninjutsu master and earned a 5th Dan black belt. A chance encounter with a Marine Corps rabbi led Stern to reconnect with his Jewish roots and become religious.
He subsequently made Aliyah and spent some time in Safed before settling in the West Bank community of Itamar.
Stern taught the children of Itamar various methods of martial arts. One of his students was Yoav Fogel who was brutally murdered by Palestinian terrorists at his home alongside his parents and two of his siblings in March 2011.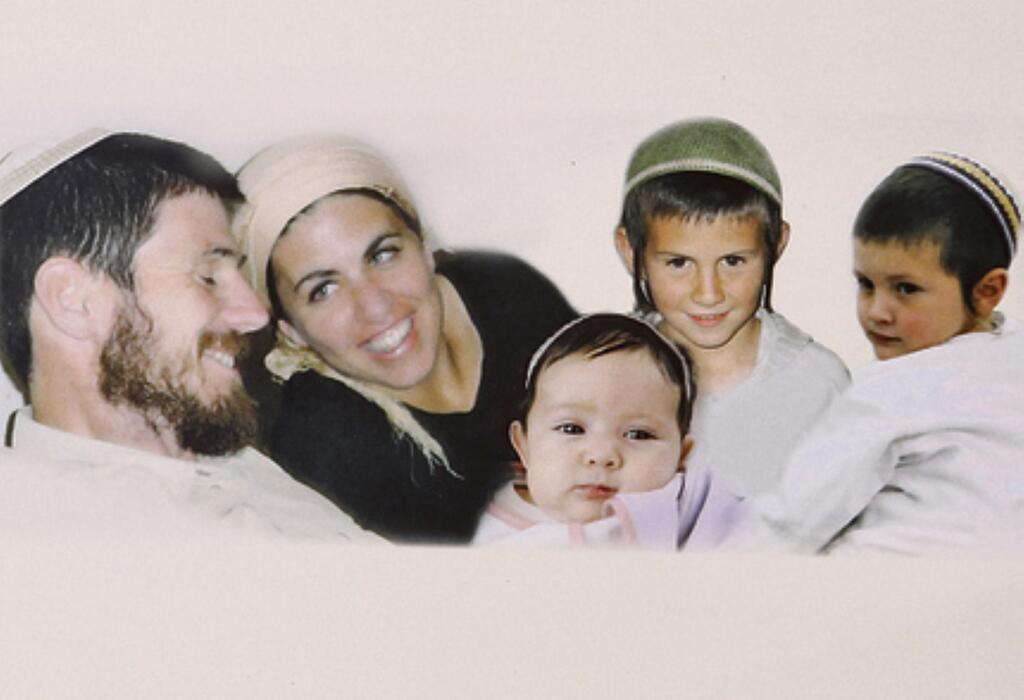 "Yoav was an especially smart child, relatively quiet, who knew a lot and was very social. He came to lessons for a while but left when he decided to invest more time in studying Mishna," Stern recalled.
"He had special charm that you don't see every day. I remember the special connection he had with the other children. He had something different, something quieter, more serene, and more significant."
Stern said that ever since the brutal massacre, the attitude toward martial arts in Itamar has changed.
With more children taking up martial arts, the classes are treated more seriously.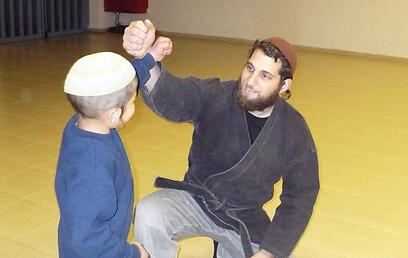 "They feel that the horrific attack on the Fogels compels them to be prepared," Stern said.
"I feel that the class gives them a sense of strength and security. I pray that if, heaven forbid, a child needs to use the knowledge he gains in my classes, he will be able to defend himself against terrorists.
"A child from Itamar studying martial arts is different from a child in Tel Aviv or Haifa who takes a self-defense class. Here, we've seen that it's an existential matter. We are currently building a synagogue in Itamar in commemoration of its 20 terror victims and I hope that through my self-defense classes, we can avoid having victims in the future."
Stern also taught at a center that offers Haredi teenagers who feel disconnected from their environment an opportunity to connect with something. He taught them martial arts once a week.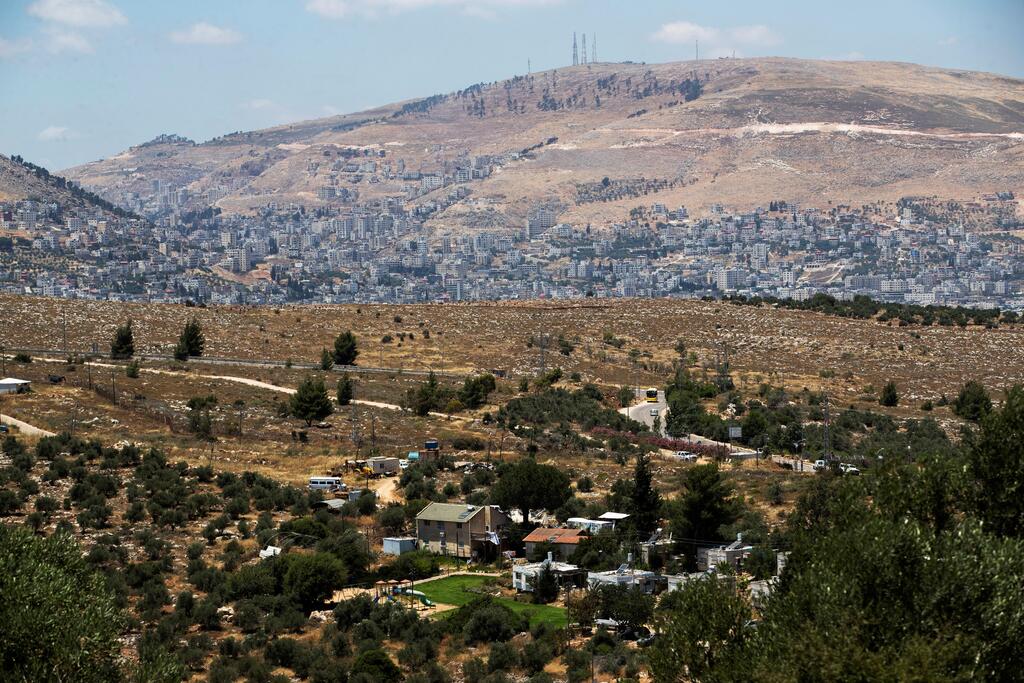 When children feel disconnected, this is a way to help them feel connected. It's a way of life, a system that instills values and more than anything, it enables them to gain self-respect – these are children who feel that they have failed in life.
"The most important thing is the discipline we give them. From my perspective, the most important thing is that at the end of the day, they believe in themselves," he said.
Tamar Trabelsi Hadad contributed to this story.