After many months abroad, media personality Judy Mozes decided to take a break from her adventure in New York and go home to her native Israeli for a couple of weeks.
I've decided to go to Israel for a week or two…. and I'm going to see my kids, which is a great thing," she says. "Many Israelis I meet in New York always say… They don't say 'I'm traveling to Israel.' They say... 'I'm going home.'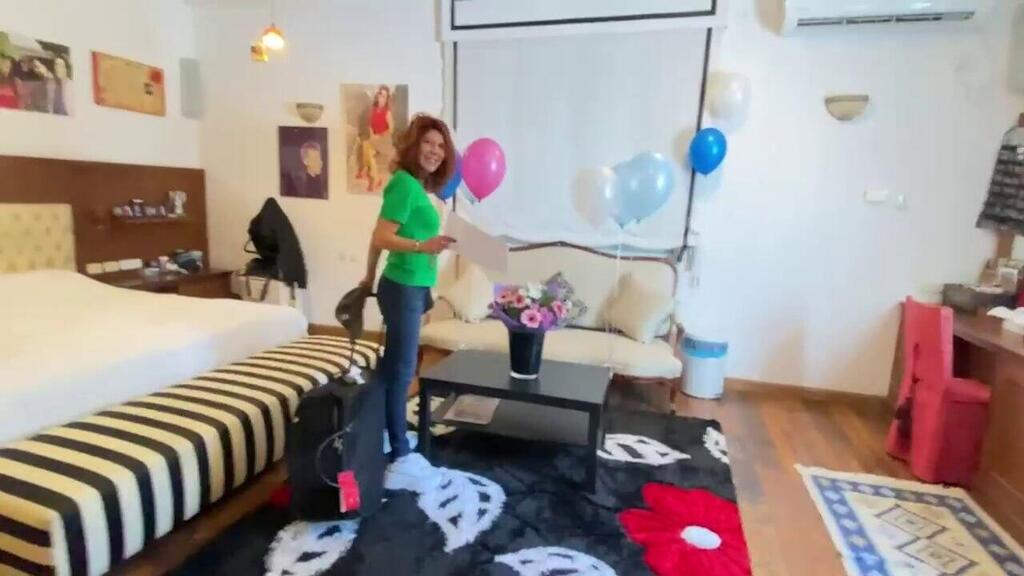 When the media personality entered her home in Ramat Gan, she was met with a touching surprise. Marlena, her devoted housekeeper, had decorated the house, making her return both easy and emotional.
"Now I understand the difference for me between New York and here," she explains. "When you're in a place where you're emotionally attached, your mood goes up and down—stress, worry, extreme joy. In New York, I'm always fine; I don't care about what's happening around me."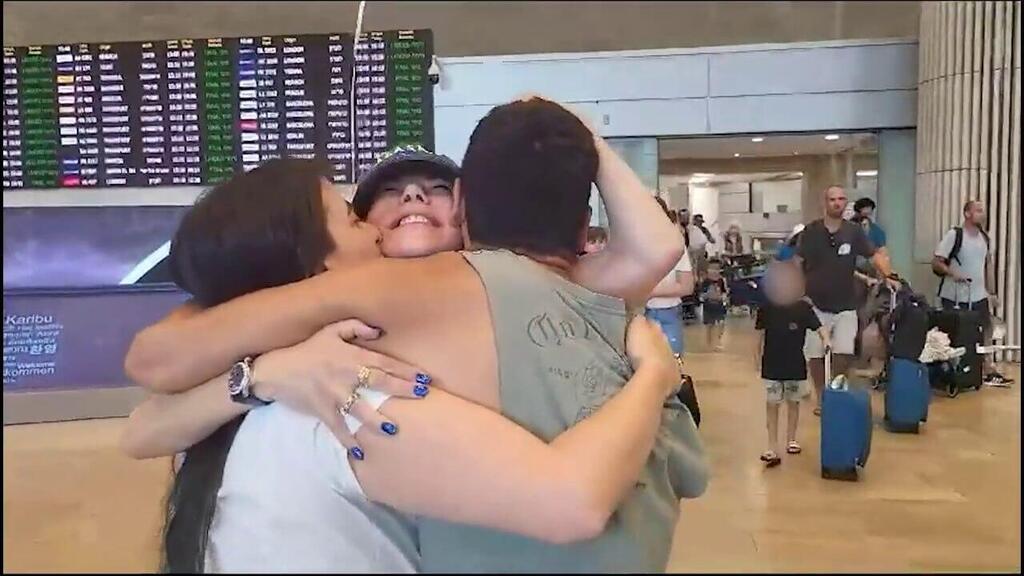 Shortly after landing in Israel, the media personality was invited to appear on TV show Ofira and Berko. When host and former soccer star Eyal Berkovic said, "She got a little bored, so she came," she quickly corrected him: "He's jealous; he's being jealous." And how was her meeting with the communications advisor of Itamar Ben-Gvir? Watch to find out.
In case you missed the previous episodes: