Even though Israel's military offensive against the Islamic Jihad in Gaza, dubbed
Breaking Dawn
, drew to a close on Sunday evening with an announcement of a
ceasefire
, many tourism sectors still offer holiday attraction deals to residents of communities bordering the Strip.
In cooperation with the regional councils, the Israeli Arkia Airlines said it would give residents the choice of staying in Cyprus, Greece or Bulgaria for three to four nights. The packages, which included free flights and hotel reservations, were currently available for residents of Eshkol and Ashkelon Regional Council.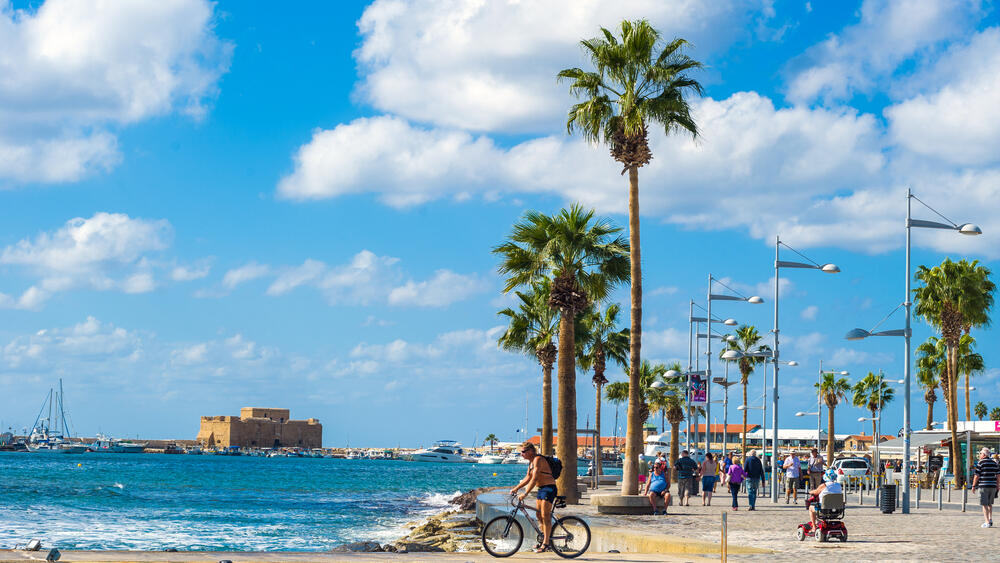 To fund these deals, the government has provided grants of $95 per person, while the airline will pick up the rest.
Meanwhile, Israel Nature and Parks Authority offered Israelis, who live within 25 miles of the Gaza Strip, free entry to the country's national parks from Sunday to Wednesday. Residents can register on the Nature and Parks Authority website.
Several hotels across the country also implemented special promotions for residents of the south of Israel, who have been living under rocket fire for the past three days.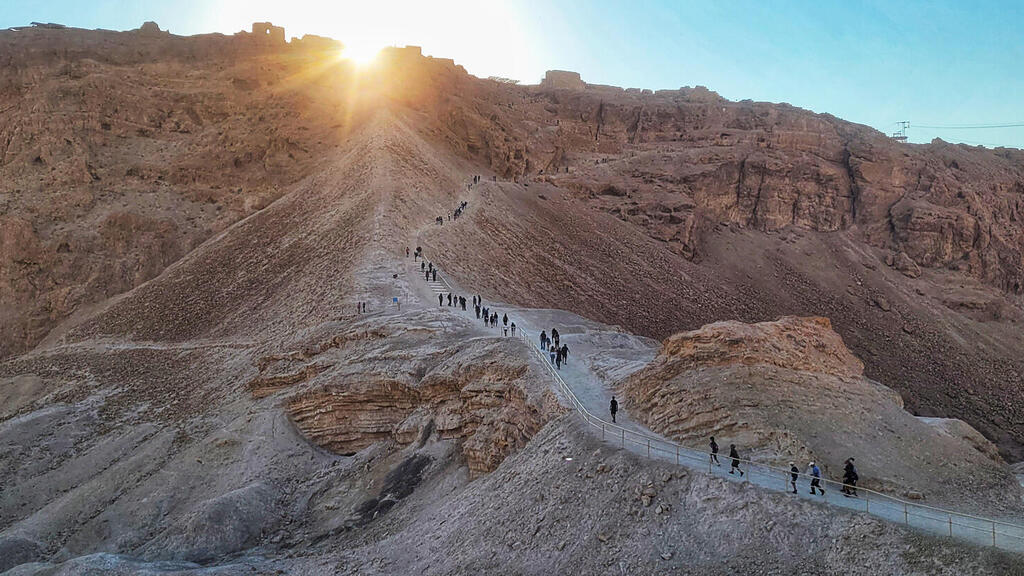 Finance Minister Avigdor Liberman on Sunday asked the country's Tax Authority (ITA) chief to provide aid for residents who were affected by the operation and suffered financial losses as a result.
"The people of Israel are strong, and the enemy knows it too. We will do everything in our power to ensure the economic and security stability of the citizens of Israel in general and the residents of the south in particular," Liberman said during an emergency meeting of his ministry.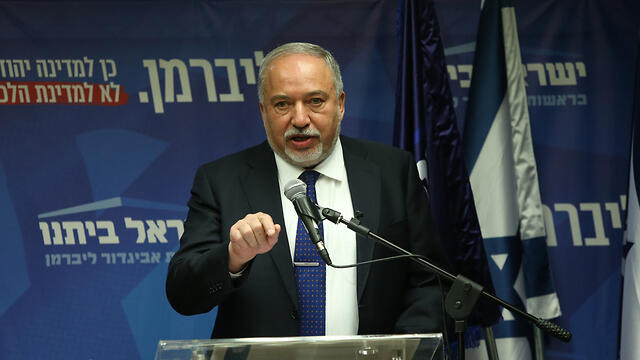 Since the start of the operation on Friday, many Israelis had to refrain from going to work due to rocket attacks from Gaza, resulting in a loss of income.
There were also residents, whose homes were directly damaged by the strikes or shrapnel. For them, the ITA offered alternative placement in a hotel or rental apartment, covering the costs of housing and transportation.
The Property Tax Compensation Fund recently visited the sites, where people reported damage to their property to evaluate the amount of future compensations. An option of restoration will also be offered to residents by the ITA or assigned contractors.
Reprinted with permission from
i24NEWS
.