Arkia Airlines is spreading its wings to the enchanting port city of Essaouira! The airline announced a new partnership with the Moroccan Tourist Board to offer a route to the coastal destination on the shores of the Atlantic.
"Essaouira is a captivating blend of history, beautiful beaches, and rich Moroccan heritage," the airline said. "It has blossomed into a cultural hub with festivals and events. Let's not forget the remarkable Jewish heritage, sacred scriptures, and the harmonious coexistence of Muslims and Jews for generations."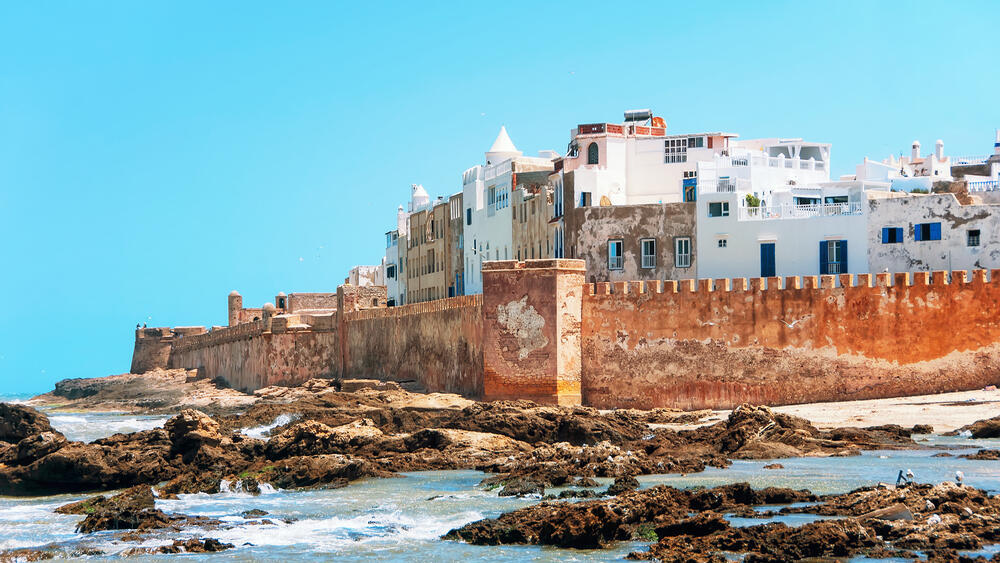 Arkia flights to Morocco are set to commence in October with weekly Sunday flights and fares start at $199 one way. Vacation packages combining Marrakech and Essaouira will also be available from $999 per person.
According to Arkia chairman Gadi Teffer, "this is a historic agreement that will allow Israelis to enjoy a unique destination that offers festivals, culture, a beautiful beach, and unique architecture."
Bucharest-to-Haifa flights coming right up
Following the successful Haifa-Cyprus flights, Universal Air charter company revealed plans to initiate direct flights connecting Romania and Haifa Airport starting in September. The route will operate from Bucharest to Haifa and from Ben-Gurion Airport to Bucharest, using a Dash-400 aircraft.
Universal Air will also provide connecting flights within Romania to boost tourism. The estimated flight duration from Haifa to Bucharest is approximately three and a half hours.
"Although we are a new airline, we have expanded our operations very quickly. We will soon increase our fleet with several 400-seat Bombardier DASH Q78 aircraft, which we will start operating from the winter season," said Simon Cook, Universal Air CEO.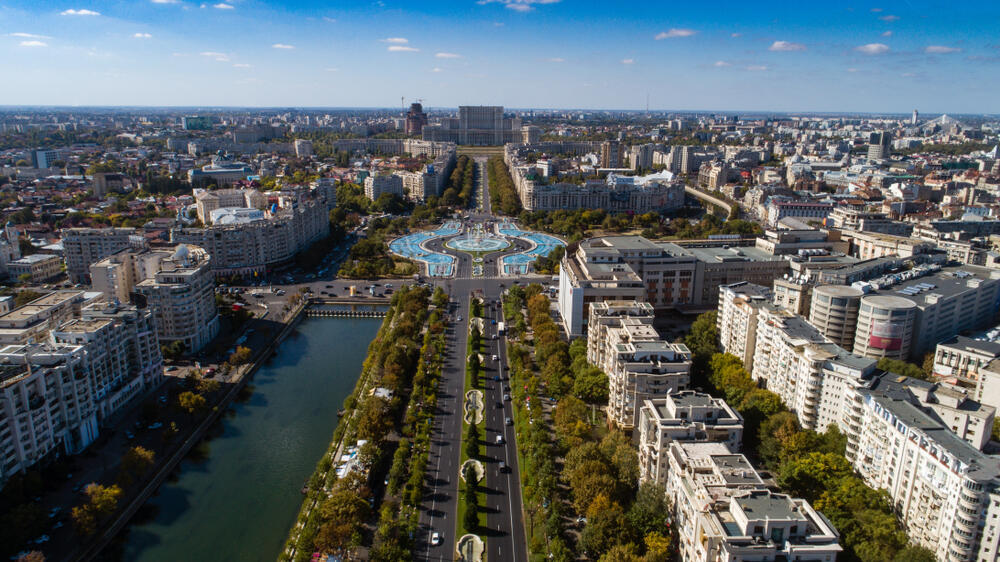 "We are delighted that Romania is becoming one of our air hubs, alongside Israel (Haifa). We will also offer charter flights to Malta, where our head office is located. The Romanian aviation market is very dynamic and we will offer both scheduled and charter flights".
Cypriot Tus Airways is offering a special promotion where children up to the age of 12 can get a complimentary ticket to various destinations in Cyprus, Greece, and Germany.
Passengers booking adult tickets for flights from Tel Aviv to Larnaca, Paphos, Athens, Preveza, Heraklion, or Dusseldorf can also avail of free tickets for children through the airline's website. Hurry, as today is the last day to make bookings, and the eligible flights are for departures until October 31.