Summer is here and the Ben Gurion Airport is bustling with travelers heading on vacation. In order to save on additional fees, many choose to stuff their clothes into a trolley suitcase that can be carried onboard. It is however important to know how each airline defines the trolley because there's nothing worse than finding out right before take-off that this was by no means the more affordable option.
As of July 1st, Israel's Arkia Airlines charges $10 for a trolley per passenger if declared during the booking process, or $15 for those who declare the trolley at the airport check-in counter. This price is per person, one-way, and for a trolley weighing up to 8 kilograms. If the bag exceeds this weight, it will be sent to the aircraft hold according to the company's policy.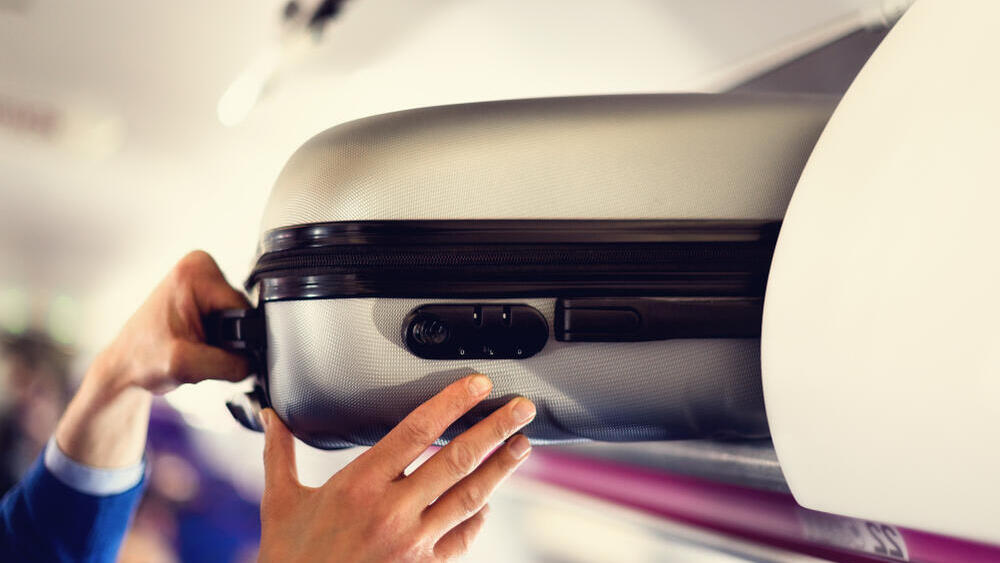 In Israir, every flight ticket purchased from June 15 onwards includes only a backpack or handbag, and bringing a trolley onto the plane carries with it an additional charge of $15 for each flight if ordered in advance up to 10 hours before the scheduled take-off, or $20 at the check-in counter at the airport. The trolley's weight cannot exceed 10 kilograms.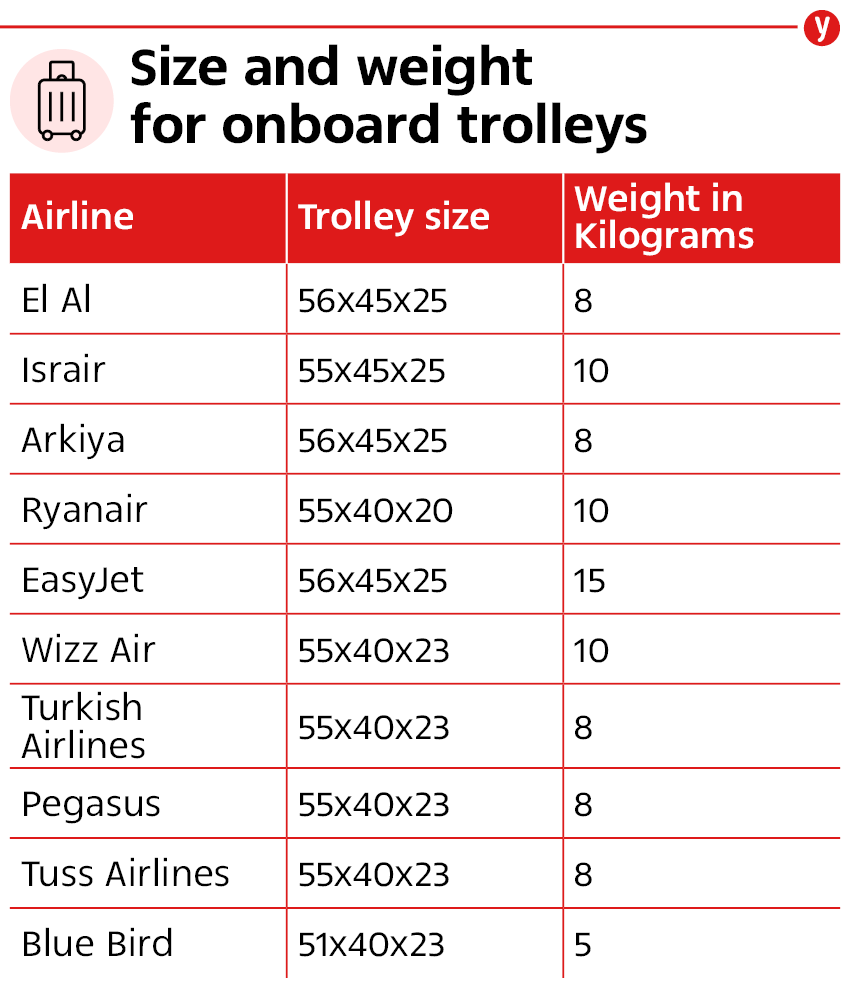 On El Al, Israel's national airline, there is no charge for bringing a trolley onto the plane. The permitted dimensions are: height - 56 cm, width - 45 cm, and depth - 25 cm.
Some airlines, specify measurements including the wheels and handles, while in others, those aspects are not considered. Our recommendation is to always measure with the wheels and handles to avoid unpleasant surprises at airports in Israel and abroad.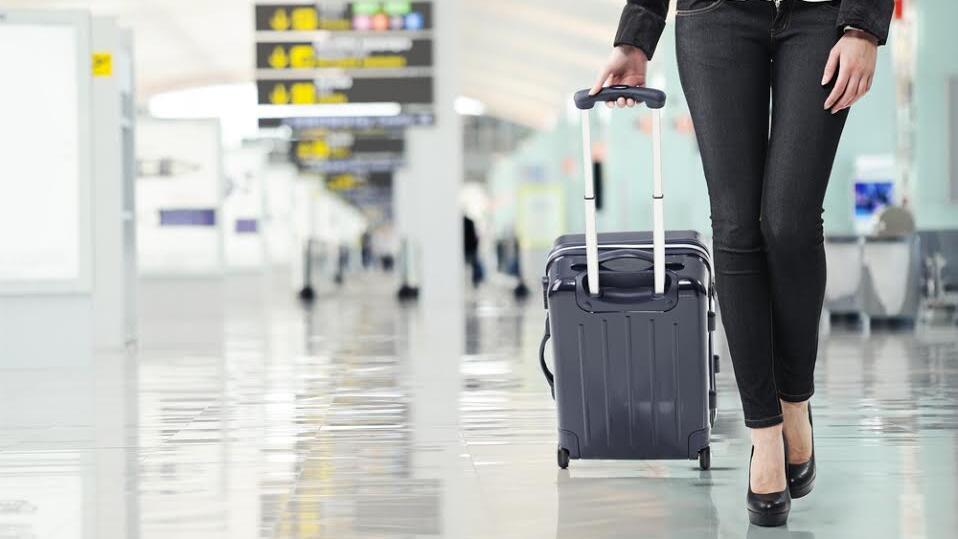 In all the airlines Ynet reviewed, except for Blue Bird, passengers with a trolley were allowed to board the plane with a backpack as well, at no additional charge. In some airlines, there was a limitation on the size of the backpack. For example, in Israir, the maximum permitted size was 45x36x20 cm, weighing up to 15 kilograms. In Wizz Air, a backpack must be limited to 10 kilograms and only 4 kilograms in Turkish Airlines.
This information provided here is relevant for international flights only, and airlines like Turkish and Pegasus have different regulations for domestic flights. Luggage regulations may change from time to time, so it is important for passengers to check the website before each flight to verify the dimensions and limitations of the luggage allowed on the plane.