Israeli airlines Arkia and Israir will begin operating flights from Haifa to
Cyprus
starting in June, with three flights per day expected to leave from Israel.
Flights will be operated on small 37-seat Bombardier Dash 8 aircraft belonging to Universal Air airline based in Malta.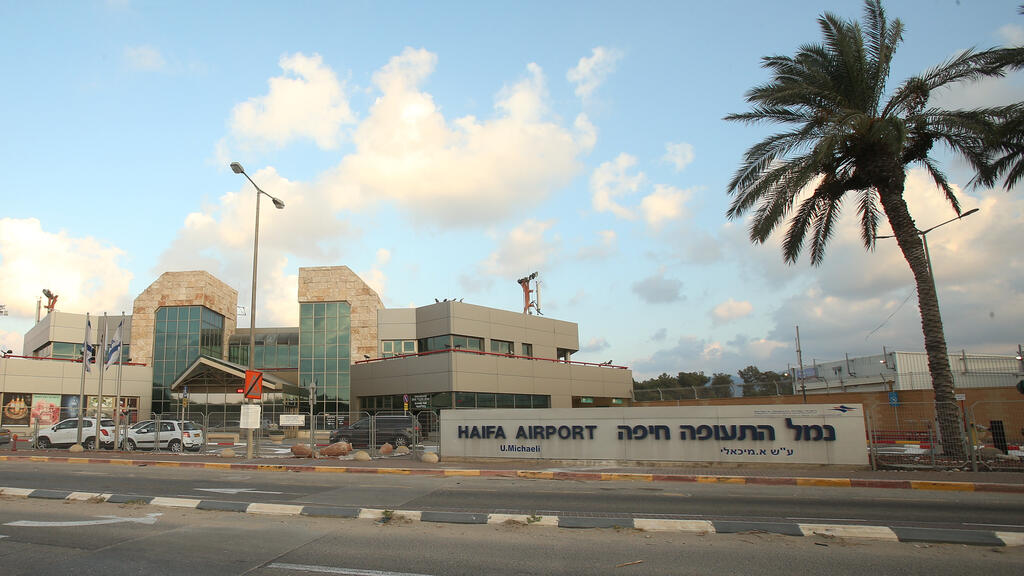 Tali Noy, sales and marketing vice president for Issta travel company, said that "flights from Haifa airport will significantly shorten the way to vacation for residents living in northern Israel. People will get away from the busy traffic and queues on the way to Ben Gurion Airport, and passengers will be able to arrive at the airport an hour and a half before takeoff and enjoy free parking."
The first flight from Haifa Airport will depart on June 22, and the route to Cyprus will operate continuously until after the Jewish High Holidays in September. The flight time from Haifa to Cyprus is about 50 minutes.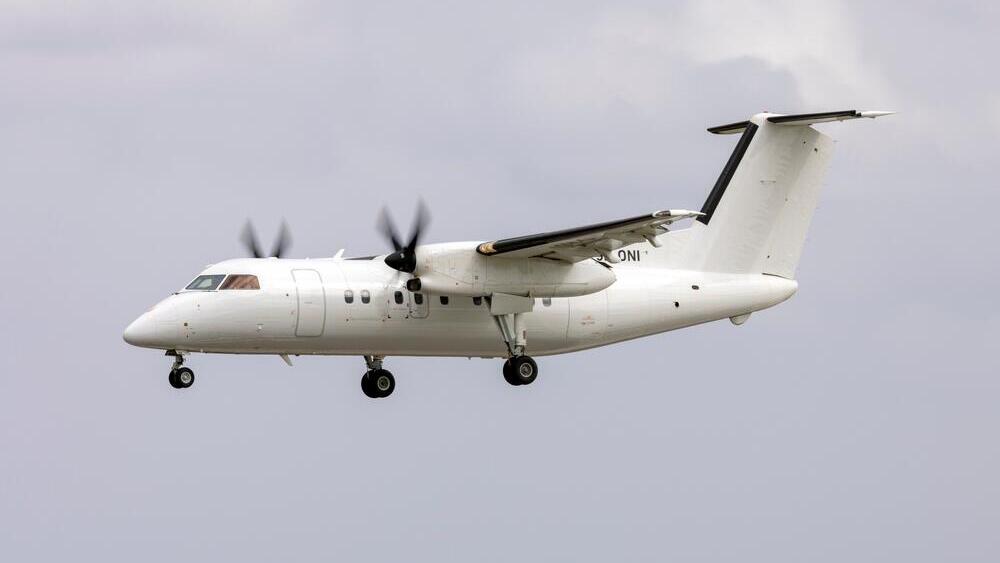 Haifa Airport has not conducted international flight activities since 2019 and, since the outbreak of the COVID-19 pandemic in 2020, domestic flights to Eilat have also been discontinued.
Haifa Airport has become one of the options for a supplementary airport to Ben Gurion Airport, or as an additional airport, with the option of extending its routes to allow larger aircraft to land there so that flights can take place to the eastern Mediterranean islands and nearby destinations in the Mediterranean basin.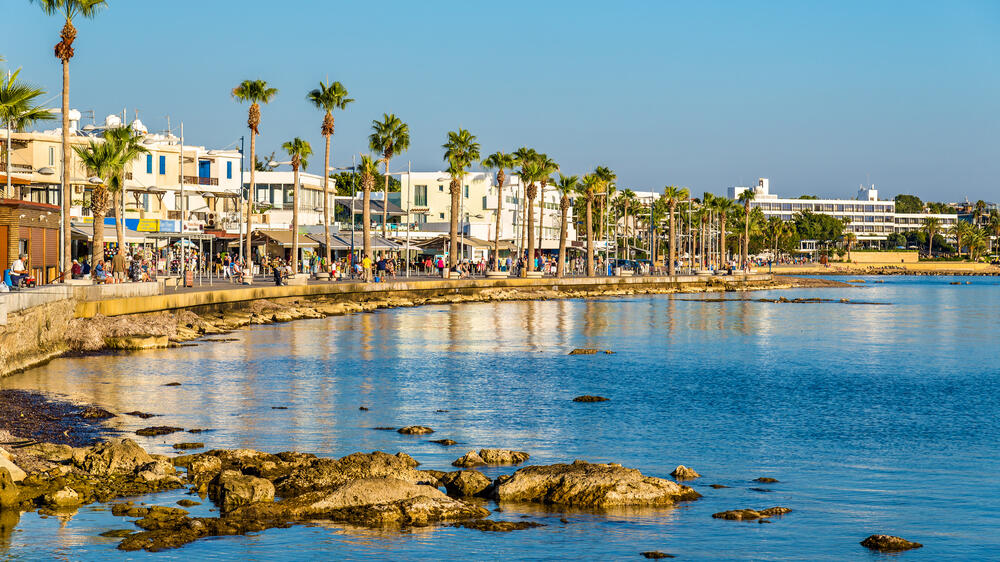 Haifa Airport has only one takeoff runway of about 1,200 meters, which severely limits the types of planes that can operate there, and therefore flights to Cyprus will be operated on small planes that do not require a long takeoff runway.