A record number of passengers are scheduled to fly abroad on Passover through the Ben Gurion International Airport, breaking the previous record from the time prior to the COVID-19 pandemic, Ynet learned on Thursday.
Some 1.1 million people are expected to pass through the Israeli airport, which is an increase of 18% compared to the previous record in 2019.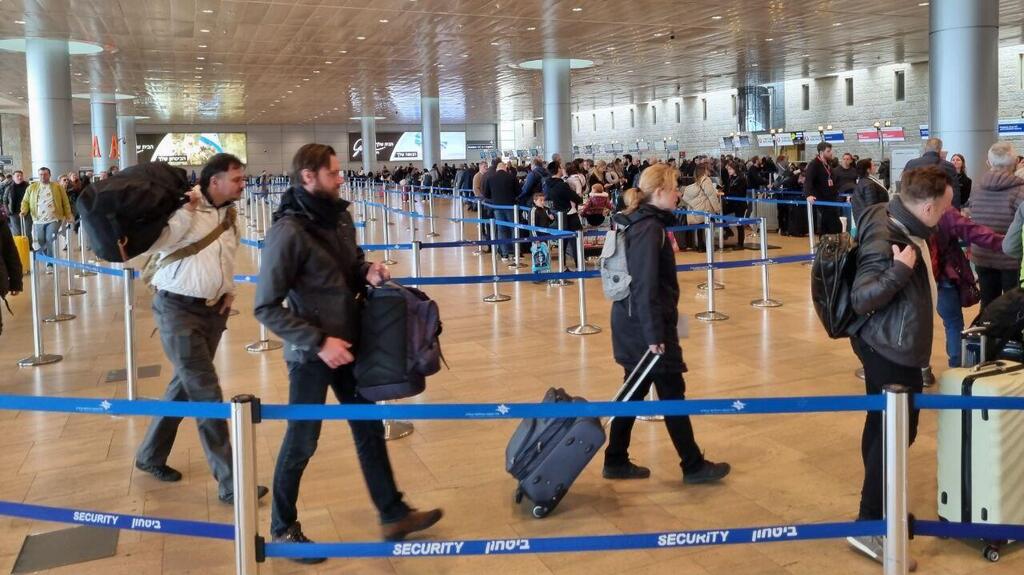 According to data released by the Israel Airports Authority (IAA), more than 100 airlines will take off from Ben Gurion Airport in April to about 180 destinations worldwide. The most popular destinations are Turkey, Greece, the United States, Italy, and the United Arab Emirates.
The IAA draws its data from the airlines that operate flights at Ben Gurion Airport and the data includes the total planned flight schedule and the number of passengers six months ahead (assuming flights would not be canceled).
During April the airport will be extremely crowded throughout the day, so the recommendation is not to arrive more than three hours before the flight and check in from home – if the company allows it.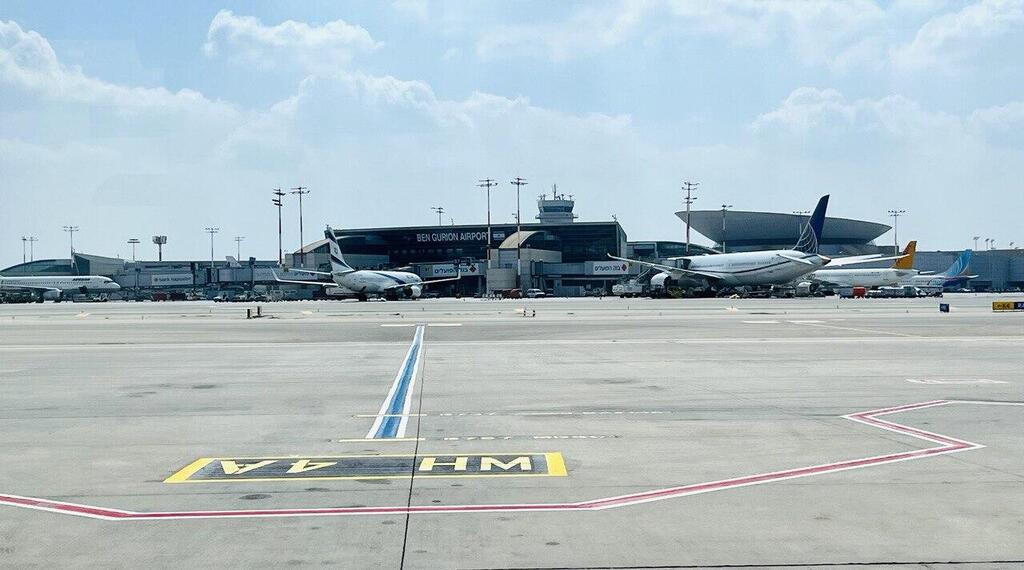 Despite the high amount of travelers during Passover, travel agencies reported that they expected a greater increase.
Some report a slowdown in bookings over the past few weeks
, as it appears that many Israelis have reconsidered their annual vacation plans due to uncertainty and fear of an economic crisis stemming from the judicial overhaul led by Prime Minister Benjamin Netanyahu's government.
"Although many reservations for the Passover holiday were made a long time ago, and the occupancy is still quite high, there has recently been a decline in vacation bookings for spring and summer. The economic effects are related to the implications of the judicial overhaul, along with the rise in value of leading currencies compared to the shekel, which is causing the public to hold off on booking vacations until the picture becomes clearer."