Relations between Israel and the United Arab Emirates are being strained by the actions of Prime Minister Benjamin Netanyahu's government and its members, threatening the close cooperation between the two nations, according to media and sources that spoke to Ynet on Sunday.
The Gulf state reportedly told Israel of its intentions to halt the purchase of sensitive security systems against the backdrop of incendiary statements and actions by Finance Minister Bezalel Smotrich and National Security Minister Itamar Ben-Gvir.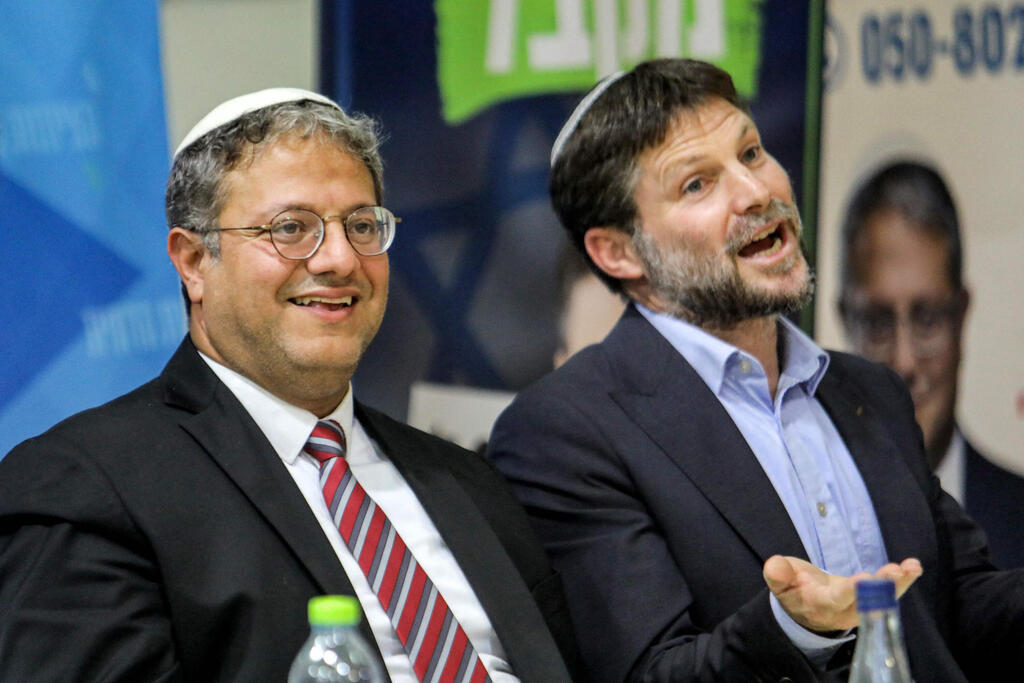 Hebrew-language Channel 12 reported that UAE President Mohammed bin Zayed told Israeli officials that the two nations will not be able to cooperate "until we make sure that Prime Minister Netanyahu has a government that he controls."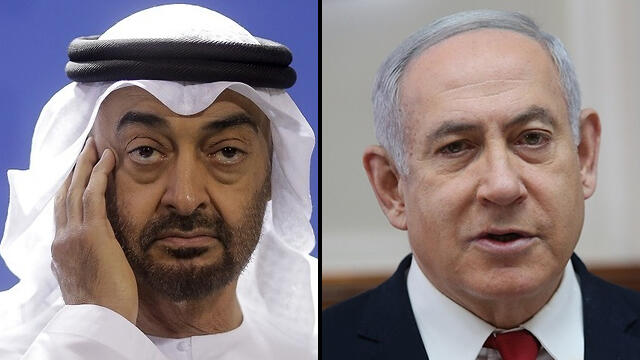 The Foreign Ministry denied the claims in a statement, saying that "Contrary to reports, relations between Israel and the United Arab Emirates are strong and solid."
Netanyahu's office said that "Israel and the United Arab Emirates maintain fruitful diplomatic relations in all fields, including today."
Israeli Ambassador to the United Arab Emirates Amir Hayek tweeted: "From conversations with senior sources in Abu Dhabi, who are in the know of the relations between the countries and know both sides well, the report is simply not true."
The UAE was the first of several Arab and Muslim countries to establish ties with Jerusalem in 2020 under a series of U.S.-brokered agreements dubbed the Abraham Accords.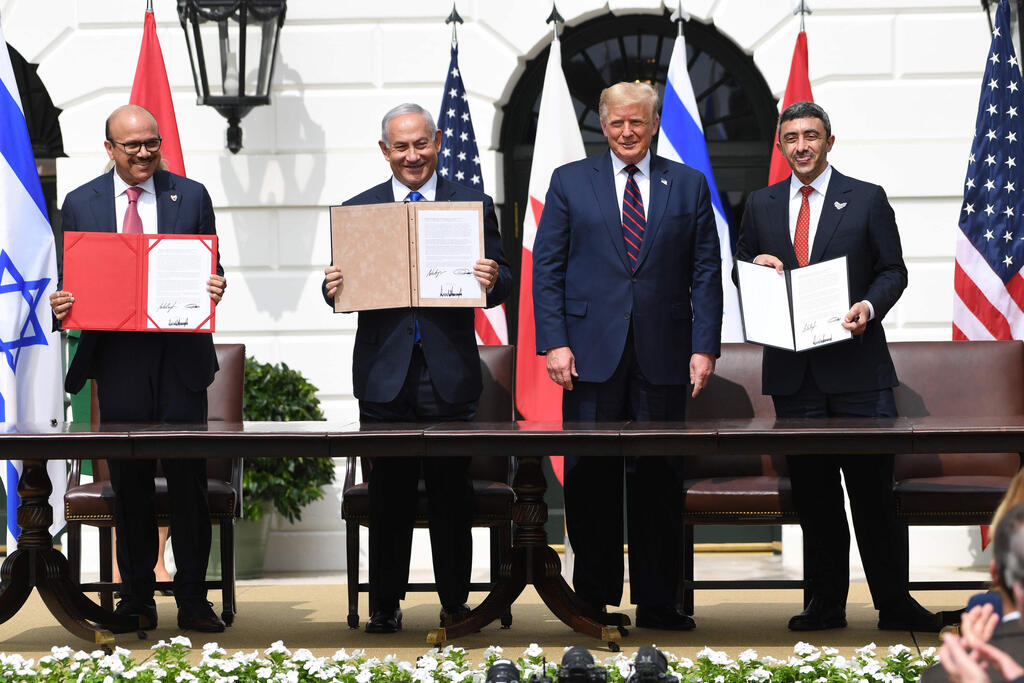 However, sources familiar with the relations between the countries that spoke to Ynet said that there is cause for concern.
They claimed that while relations are good and have not been damaged at the tactical level and there is progress on several important civil issues, officials in Abu Dhabi are disturbed by Ben-Gvir and Smotrich's statements, as well as the mass anti-judicial reform demonstrations in Israel, and are not used to the government not controlling matters. Saudi Arabia and Iran's decision to
restore diplomatic ties
is another consideration that pushes the Emiratis to examine bilateral ties with the Jewish state more carefully.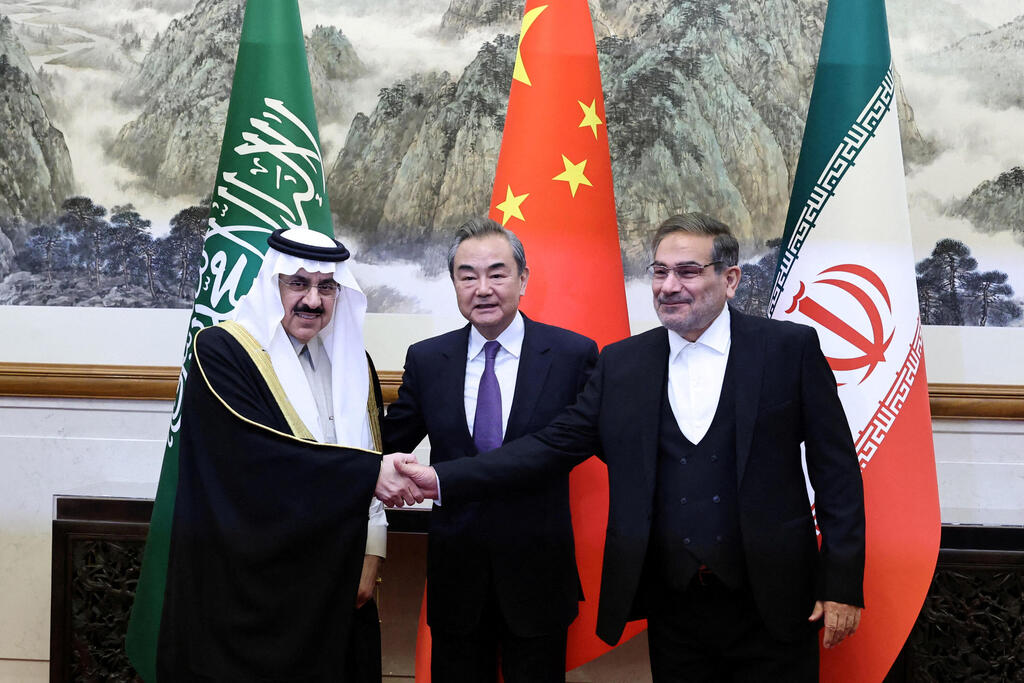 "This is a complete collapse on all fronts," a senior Israeli official told Ynet on Sunday. "It's unbelievable. This government is doing damage that will take years to repair."
Another senior official added that the UAE is just one example of countries taken aback by the situation in Israel after relations with Jerusalem reached new heights.
"Netanyahu is not invited to the United States," the official said. "There's a realization in the international community that Netanyahu is not running the government and is led by Smotrich and Ben-Gvir. The Huwara incident is a watershed moment. They thought Netanyahu was committed to de-escalation and suddenly they see that the region is burning under the army's nose."