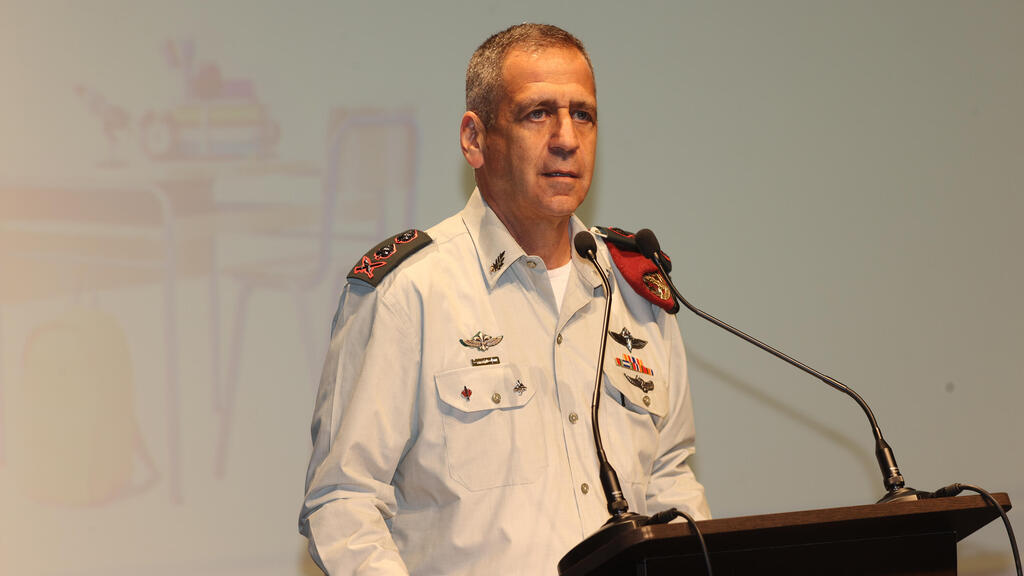 "While security forces were carrying out arrest raids in the West Bank, the military also performed strikes in a third country to maintain security stability along the rest of Israel's borders," Lieutenant-General Aviv Kochavi said.
The IDF chief likely referred to an attack in Syria, which is not uncommon. In past IDF operations in the Strip, the military always maintained its maneuverability along its northern border.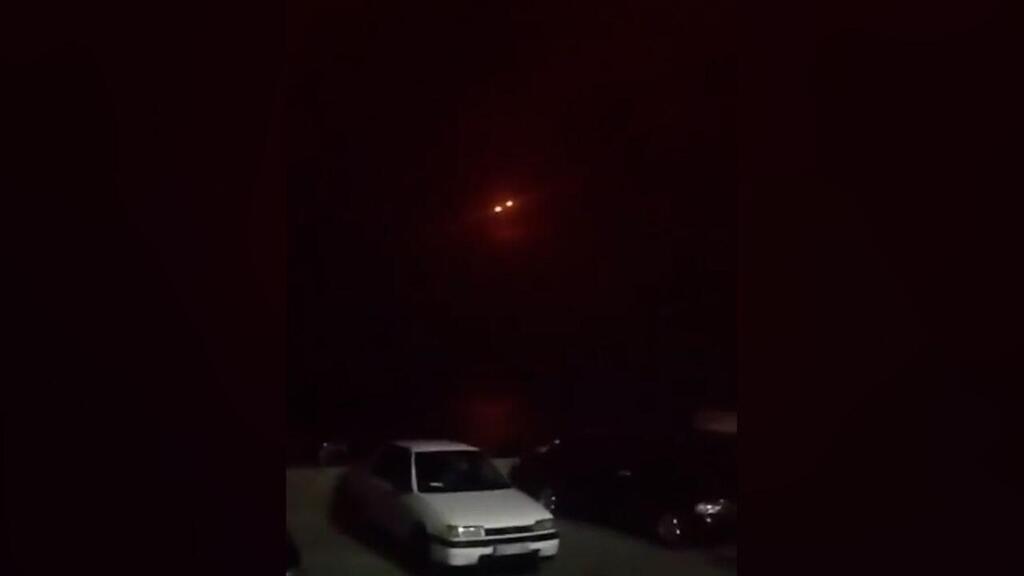 During the strike, three soldiers were killed and three others were wounded, and the attack caused material damage.