Iran's president met senior Palestinian officials in Damascus and expressed his country's support to them Thursday as Tehran and Syria signed a series of agreements.
Damascus-based Palestinian official Khaled Abdul-Majid told The Associated Press that the delegation briefed Iran's Ebrahim Raisi on the situation in the West Bank, Jerusalem and Gaza Strip.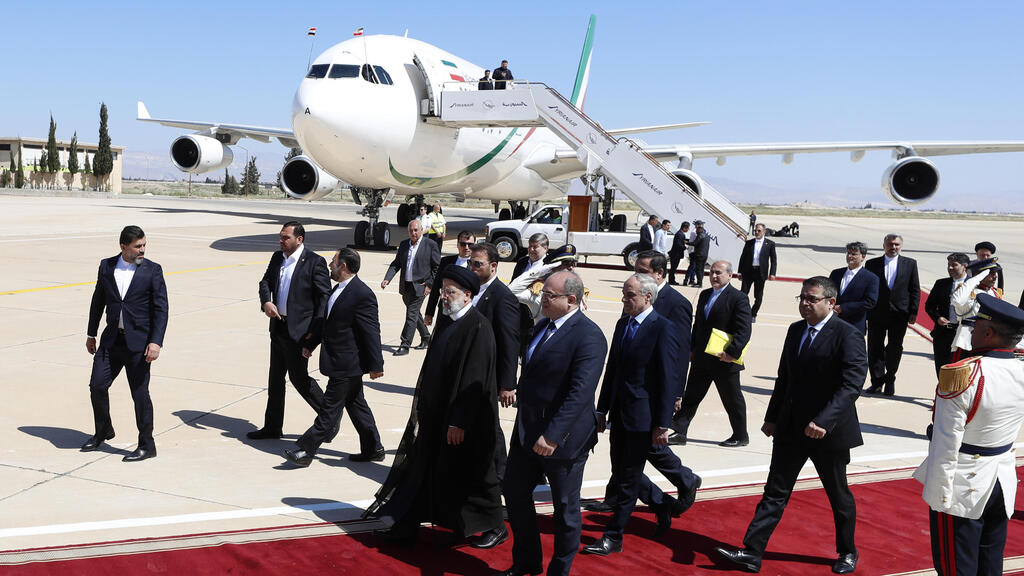 Iran has been a main backer of some Palestinian factions supplying them with weapons and money.
"The Palestinian leaders thanked Iran for its support to the resistance and the Palestinian cause," Abdul-Majid, who attended the talks, said after the meeting. He added that Raisi confirmed to the Palestinian officials, including top leaders from Hamas and the Islamic Jihad, that Iran will continue supporting the Palestinians.
Raisi began a
two-day visit
to Syria during which the two countries signed a series of long-term cooperation agreements on oil and other sectors to bolster economic ties between the two allies. Raisi held talks with Syrian President Bashar Assad and visited holy shrines for Shiite Muslims near the capital Damascus.
Tehran has been a main backer of Assad's government since a 2011 uprising turned into a full-blown civil war and has played an instrumental role in turning the tide of the conflict in his favor.
Iran has sent scores of military advisers and thousands of Iran-backed fighters from around the Middle East to Syria to fight on Assad's side. Tehran has also been an economic lifeline for Assad, sending fuel and credit lines worth billions of dollars.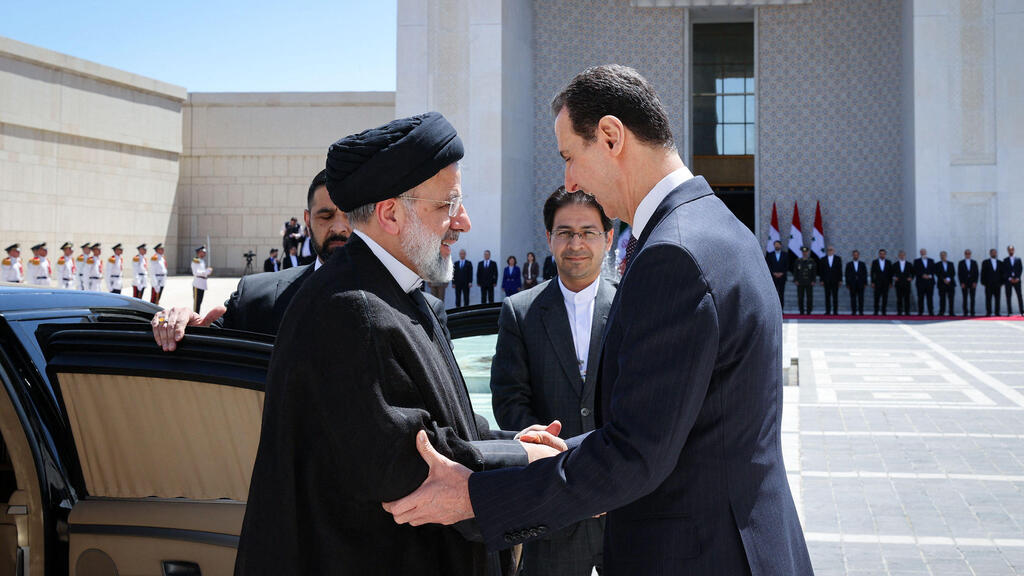 Syrian government forces have regained control of large parts of the country in recent years, with the help of its two main allies — Russia and Iran.
With Arab governments that once advocated Assad's downfall now slowly making amends with Damascus, Iran appears to be hoping to reap the rewards for its decades-long support of the Syrian president with investment and economic opportunities to help alleviate its own ailing economy.
Syrian state media said Raisi and Assad signed agreements and memorandums of understanding related to several sectors, including oil, agriculture, railways and free trade zones.
Iran's state-owned railway company has long aspired to expand its network through neighboring Iraq and Syria, linking it to the Syrian port of Latakia on the Mediterranean Sea to boost trade. Syria's opposition and Tehran critics see this as another Iran attempt at growing its political influence.
The deals are also important for Syria, whose economy has hit an all-time low over the past decade, with spiraling inflation, a currency plunge and rampant power cuts.
The last Iranian president to visit Syria was President Mahmoud Ahmadinejad in 2010.