The Hamas terror group was reaching the realization that its defenses around the refugee camps and Gaza City would not hold after Israeli forces reached areas where command posts and weapons systems were located. In heavy fighting and with support from the Air Force and artillery units, terrorists' positions fell.
The realization came on Thursday after IDF troops were able to reach anywhere in Gaza City where urban warfare was expected, coming dangerously close to the Hamas leadership, which would be unable to escape.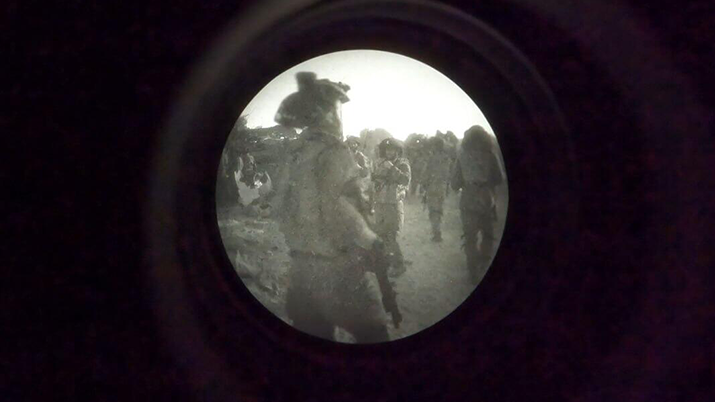 The danger likely prompted Hamas political leader Ismail Haniyeh to board a private jet to take him from Qatar to Tehran where he was expected to urge the Ayatollahs regime to press on their Lebanese proxy Hezbollah to quickly open a second front against Israel, in the hope that the IDF would be forced to devote its firepower elsewhere.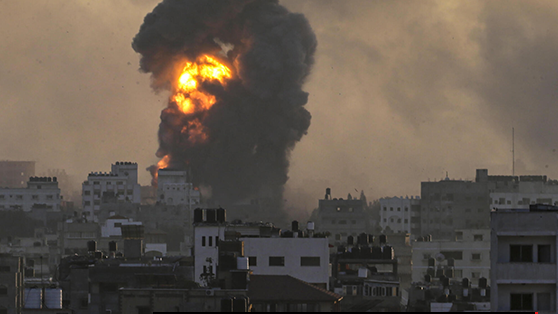 Haniyeh may not have to work hard. All indications are that Iran understands the dire situation Hamas is facing in Gaza in the week since the ground offensive began. Israel managed to fool the Iranians when it described the movement of forces into the Strip last week as a temporary incursion and not the long-expected offensive. Once the facts became clear, they put pressure on Nasrallah to act.
Reports in Lebanese Media, quoting senior politicians affiliated with the terror group, indicate Nasrallah is not interested in a full-blown war with Israel. He is aware that an imprudent step would bring Israel's Air Force to attack not only South Lebanon but Beirut and the Shi'ite stronghold in the Beqaa Valley as well.
Chief of Staff Herzi Halevi was very clear in his warning on Thursday, that Lebanon could face destruction. His statement was a final warning. "We will not talk, we will act," the military chief said in no uncertain terms.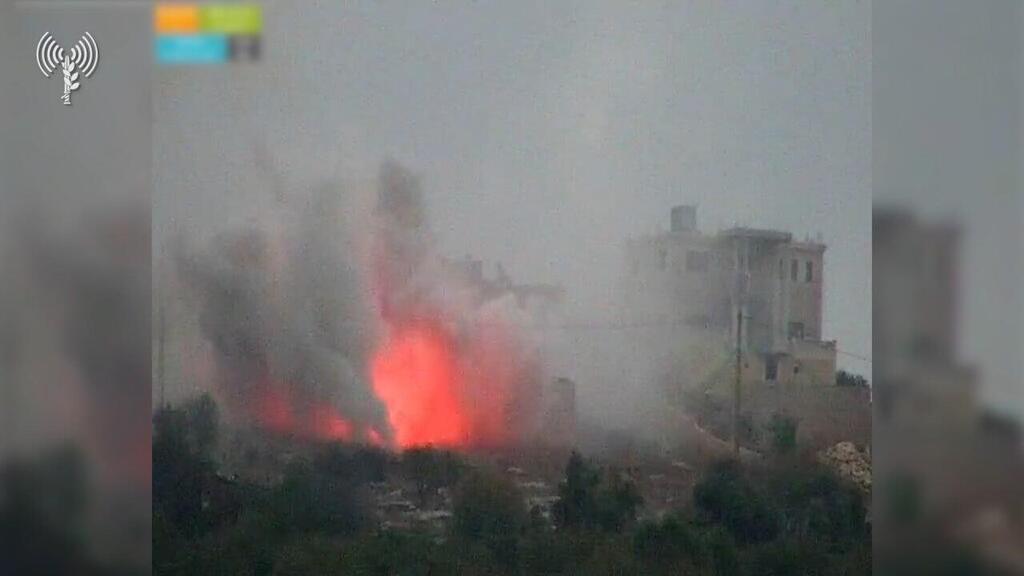 Hezbollah increased its rocket fire toward Israel, likely as a build-up to Nasrallah's speech scheduled for Friday afternoon, but targeted the Galilee and not further south. At the same time Iraqi Shi'ite militias joined Hezbollah forces in South Lebanon, which could reflect Nasrallah concern over the rising fatality rate among his forces, in Israeli attacks and the growing discontent of the Shi'ite community, who would be less disturbed by non-Lebanese fighters being killed.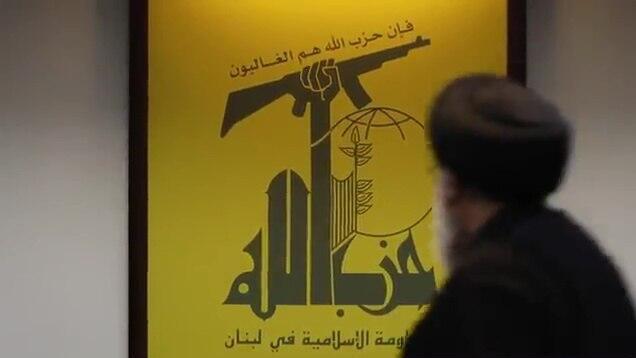 Western Intelligence officials believe Nasrallah will attempt to keep Israeli forces along the Israel-Lebanon preoccupied but would not cross the line to war.