The Hamas terror group offered to exchange an Israeli captive for sick Palestinian prisoners held by Israel, the Lebanese Al Mayadeen channel reported on Tuesday.
Earlier Hamas
released a short video
showing Hisham al-Sayed, an Israeli citizen held captive in Gaza, lying in a bod receiving oxygen. This was the first time one of the Israelis held by Hamas was seen.
Al-Sayed crossed into Gaza on his own volition in 2015. His family claimed he was mentally ill.
According to the Lebanese report, Hamas told Egyptian negotiators visiting Gaza that they were dropping their demand that Israel will free prisoners who were involved in terror acts resulting in the death of Israelis and those arrested after being released in an earlier prisoner
swap for Gilad Shalit in 2011
.
The group had already offered a prisoner swap for humanitarian reasons. In the early days of the coronavirus pandemic, Hamas leader Yahya Sinwar said the
organization was prepared
to make concessions in an agreement to release captives they were holding in exchange for elderly prisoners in Israel who may be infected by the virus.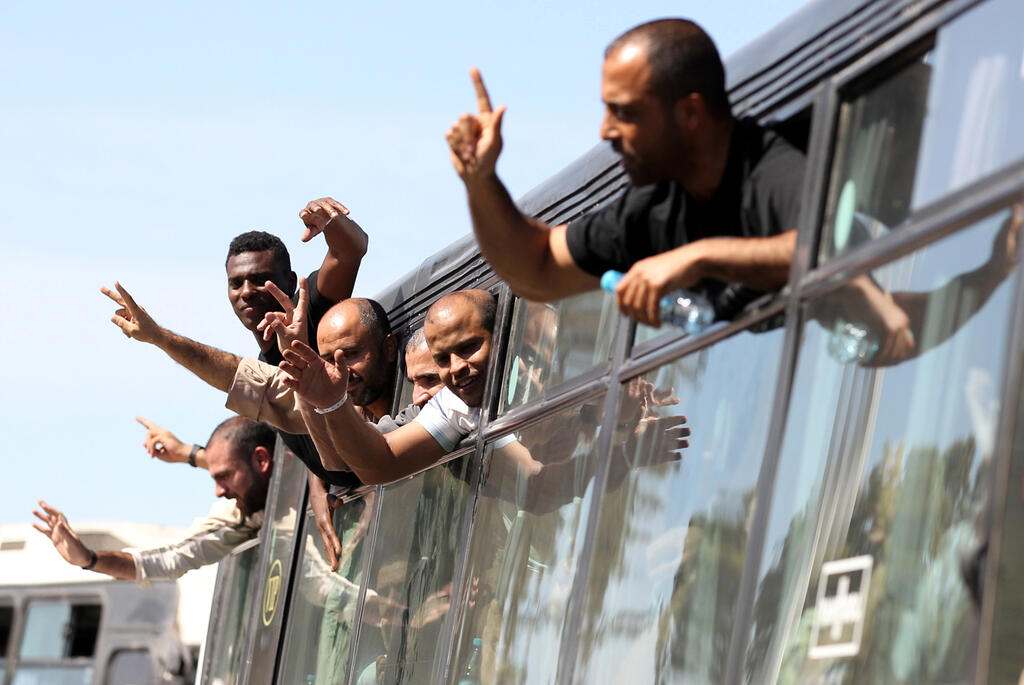 But the parties were
unable to reach an agreement
and an Israeli offer for a deal, which included the provision of medical assistance to the Strip during the pandemic, was also rejected.
Renewed discussions over an exchange initiated by Hamas came after earlier negotiations were stalled with some preconditions made by the group, removed.
On Monday, the
group announced
on of the Israelis in its captivity had experienced a deterioration in his health and on Tuesday, a video clip showing al-Sayed was released.
Al-Sayed's family said they were pleased to see their son whom they had not seen or heard from since his capture.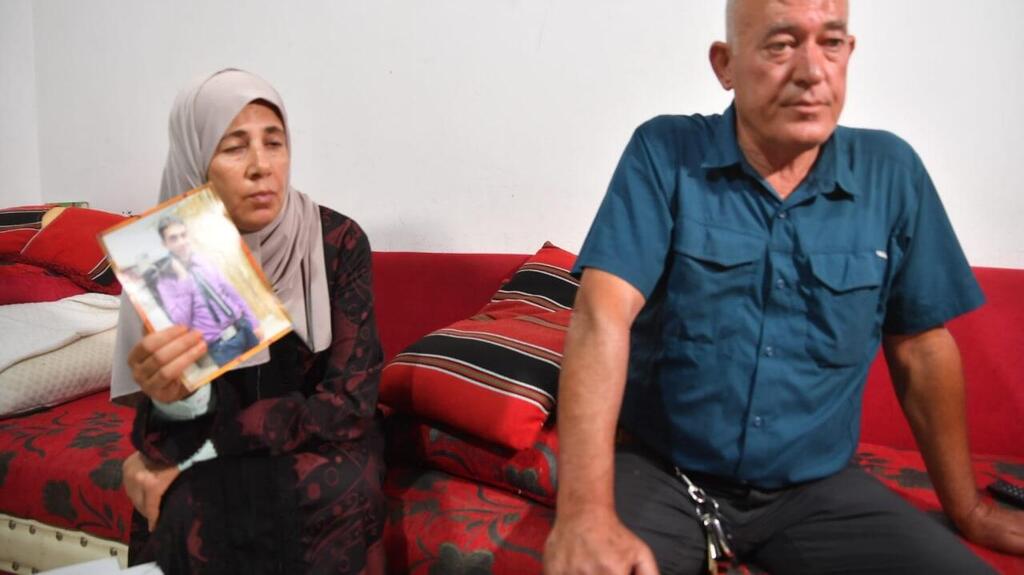 "We are not involved in politics and do not want to blame politicians or say who worked harder and who did or did not call. We want to see our son come home," al-Sayed's father said.
Al-Sayed and Avera Mengistu, who also crossed into Gaza on his own and is also said to be mentally ill, were being held by Hamas who refused to supply proof of life.
They group is also holding the remains of two IDF soldiers killed in the 2014 fighting with Gaza.