120 ultra-Orthodox soldiers who enlisted in the IDF after the outbreak of the Swords of Iron War completed their basic training Sunday evening.
In a touching scene captured on video from their graduation ceremony, the young recruits are seen singing Israel's national anthem Hatikvah.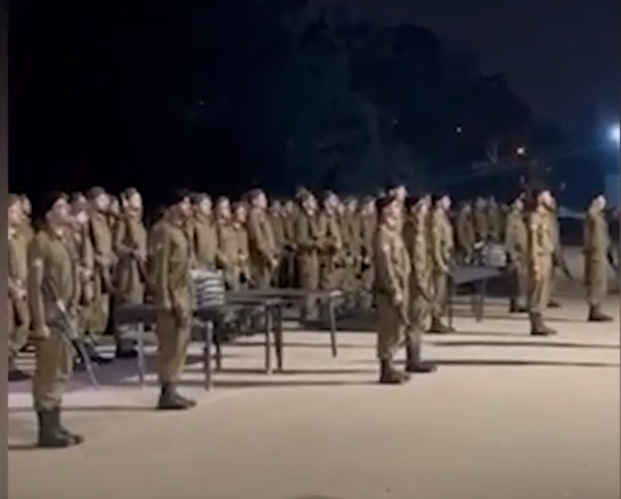 The freshly minted soldiers represent only a fraction of the
thousands of ultra-Orthodox men who requested to join the IDF's ranks
following the deadly terrorist attacks on Israeli border communities by Hamas on October 7, reflecting a major shift within a sector that has historically seen low military enlistment rates, a longstanding issue of debate in Israeli society. Last year, a total of 1,200 ultra-Orthodox Israelis enlisted in the IDF.
After completing three weeks of basic training, the new recruits will be assigned to medical and support roles in the rear. The Haredi recruits, who have prior experience in search and rescue as well as emergency medicine, are poised for rapid integration into combat support roles amid the war.
According to data from the IDF's Personnel Directorate, since the onset of the war, roughly 3,000 ultra-Orthodox men have sought to volunteer for military service, with 2,100 having completed application forms. The IDF assesses each candidate's immediate suitability for service.
Large parts of the ultra-Orthodox sector have historically been exempt from mandatory military service due to pressure from their political representatives in the Knesset and consecutive coalition governments, who argue that the primary role of Haredi men is Torah study, not enlistment.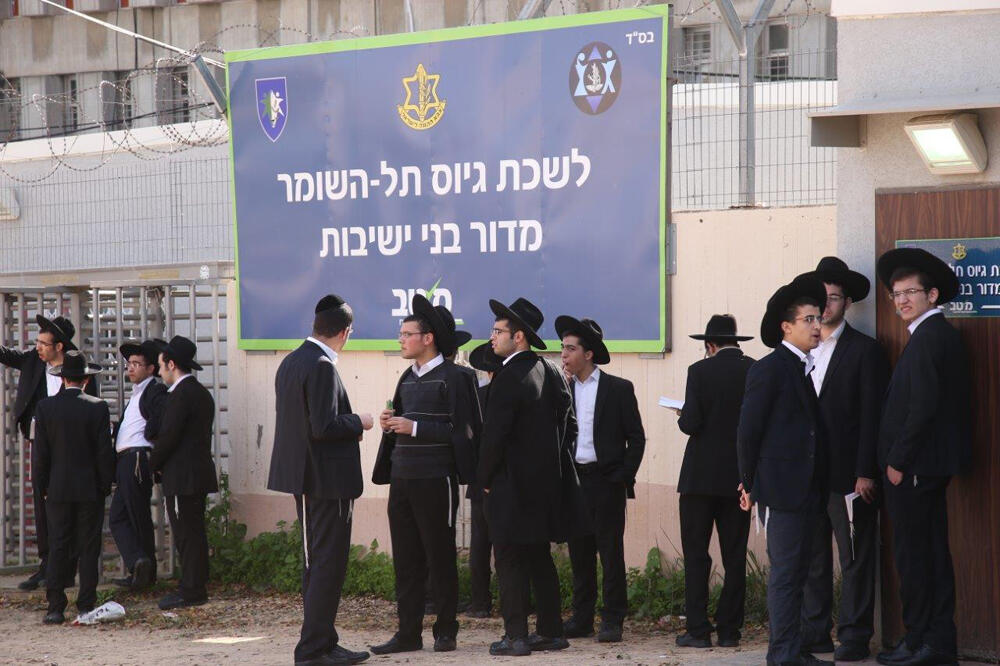 This stance has sparked considerable debate in Israeli society, where military or national community service is mandatory, with most Israelis joining the IDF at 18 for a service of two years and eight months and a two-year service for women.
The military has opted to recruit ultra-Orthodox volunteers to bolster its ranks amid gradually expanding ground operations against Hamas in the Gaza Strip and as tensions between Israel and other Middle Eastern adversaries are running high.
The new recruits underwent an expedited enlistment procedure, as opposed to standard basic training, and will be deployed primarily in administrative and logistical capacities, such as coordinating funerals for the deceased, providing support to bereaved families and fulfilling tasks within the Technological and Logistics Directorate.
The IDF reports an unprecedented surge in enlistment requests from the Ultra-Orthodox community and acknowledges this as a pivotal moment for their integration into military, civilian or security services, prompting swift action on their part.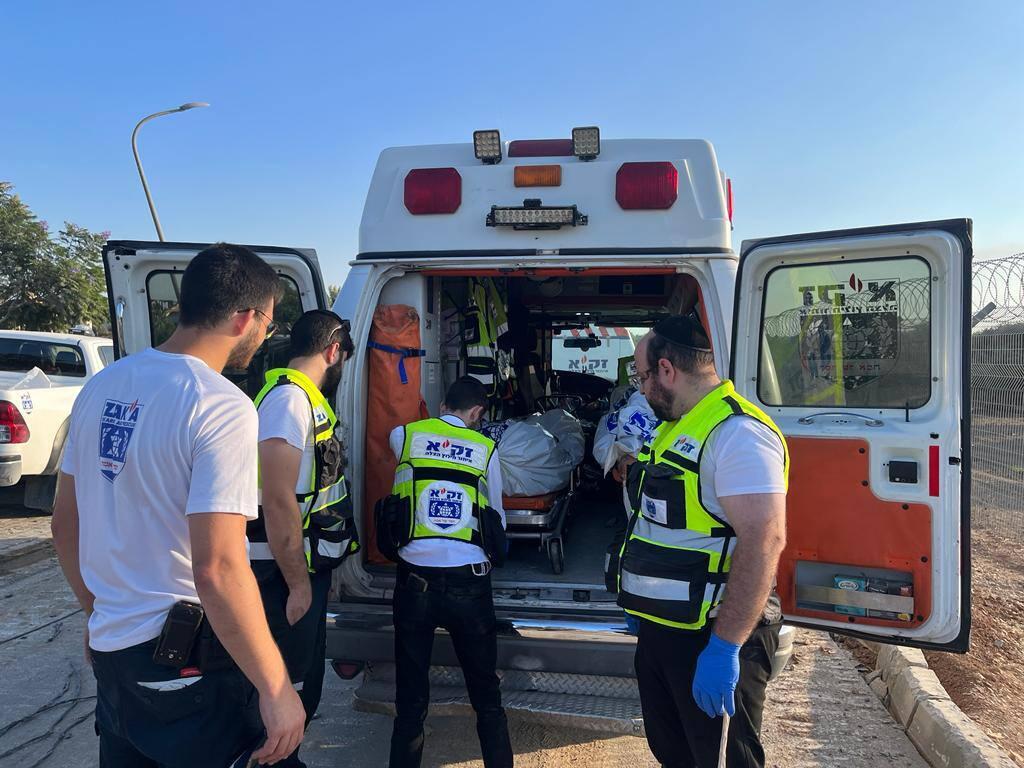 Military sources affirm the timeliness of initiating the recruitment process amid an ongoing war expected to last for at least several months. An immediate start will enable the ultra-Orthodox recruits to contribute to the national war effort. The sources acknowledged that his trend marks shifting winds in this reclusive and highly conservative sector.
Sources in the ultra-Orthodox sector say that since Hamas's terror attack, there has been a marked increase in the willingness among the Haredi population to take part and support the national struggle, including military service. However, they emphasize that the army should approach this shift with caution and consult with rabbinical authorities throughout the process.