Aviad Nir, 28, and his father Shai Silas Nigreker, 60, from Ashdod, were the victims of the
terror shooting attack
that took place in the Palestinian town of Huwara on Saturday. The two arrived at the town to fix their car's air conditioning, then headed to a nearby car wash, where a terrorist opened fire at them.
After their deaths were announced, the two's family members gathered at the family's second home in Ashkelon. "They were never separate, in life and in death," said Ashdod Mayor Dr. Yehiel Lasri. "The entire city of Ashdod is mourning tonight over the murder of a father and his son, in the severe shooting attack in which their lives were so cruelly and senselessly taken."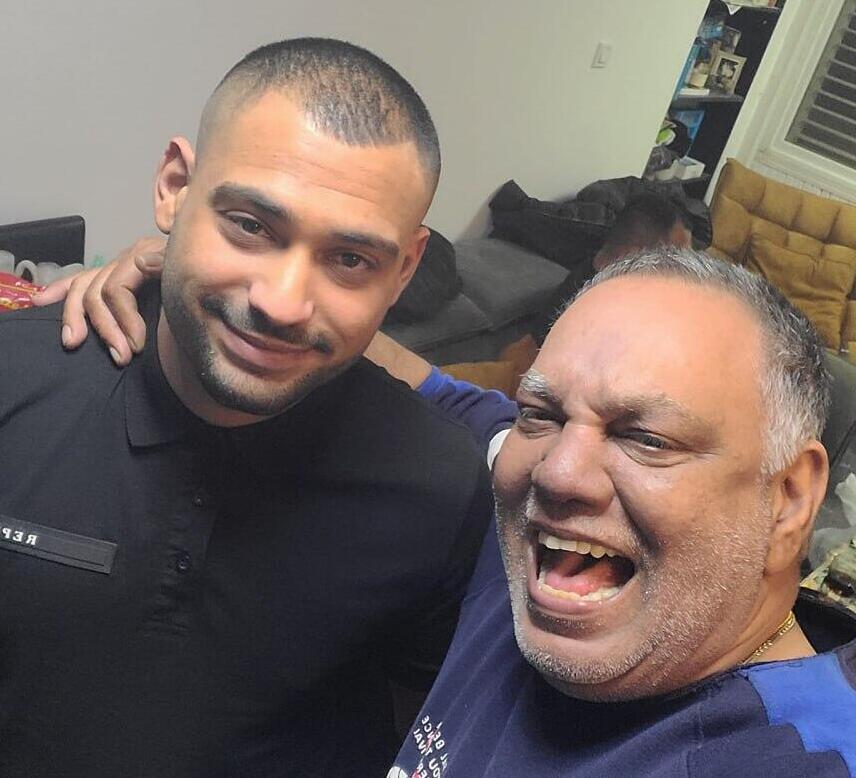 A close relative of the two told Ynet, "we're shocked. Aviad's wife spoke with him a few minutes before the attack. We're devastated. The attack happened just a few seconds after they talked, right after he hung up. It's a disaster for us all. The family is shattered."
An early investigation into the attack suggests the terrorist left his car and entered the car wash, recognized the two as being Jewish, and shot at least five bullets toward them, after which he escaped the scene on foot.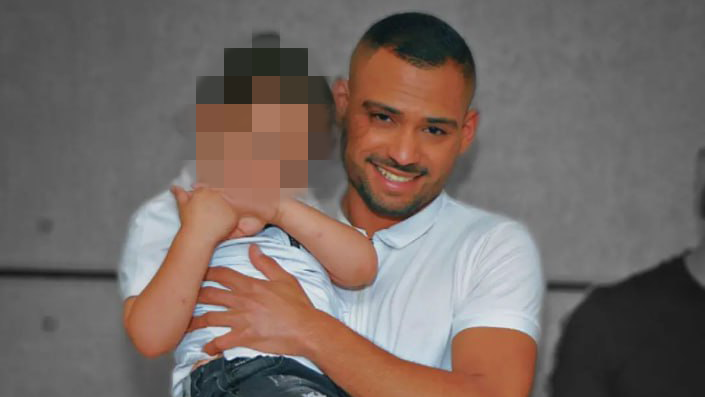 Further, the investigation reported that security forces stationed near Huwara weren't aware of the gunfire due to the sounds of the car wash's machines, which muffled the sounds of the shooting.
According to Palestinian reports, the terrorist who shot the two made sure they were Jewish and not Israeli-Arabs before opening fire.
Security forces are patrolling Huwara and the areas around it in order to prepare for possible attempts for retaliatory attacks by Jews against Palestinians. IDF Chief of Staff Lt. Gen. Herzi Halevi also arrived on the scene, where he held a situation assessment alongside other security officials, after which he said the attack would be thoroughly investigated.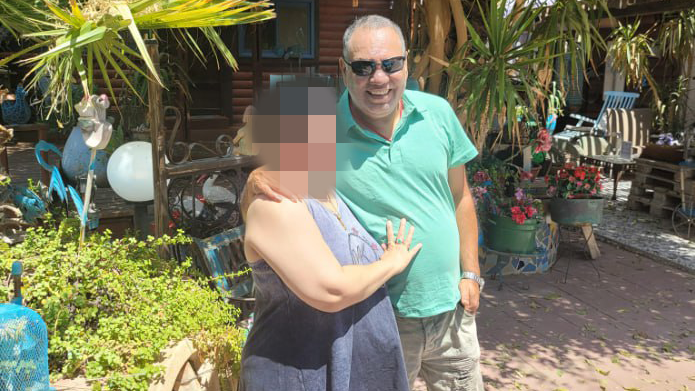 Prime Minister Benjamin Netanyahu said, "I send my condolences to the family of the two victims who were ruthlessly murdered. Security forces are working tirelessly to bring the killer to justice."
President Isaac Herzog also addressed the attack. "This Saturday ends with a tragedy of a father and his son being killed in a terror attack in Huwara. I'm certain the IDF and security forces will bring the killer to justice. We can't allow terror to defeat us."