Israel agreed not to advance further West Bank settlement constructions for four months during a meeting in Jordan on Sunday to de-escalate the level of violence ahead of the Muslim holy month of Ramadan.
Officials from Israel, Jordan, Egypt the Palestinian Authority and the U.S. met at the southern resort city of Aqaba to discuss ways to reduce tensions.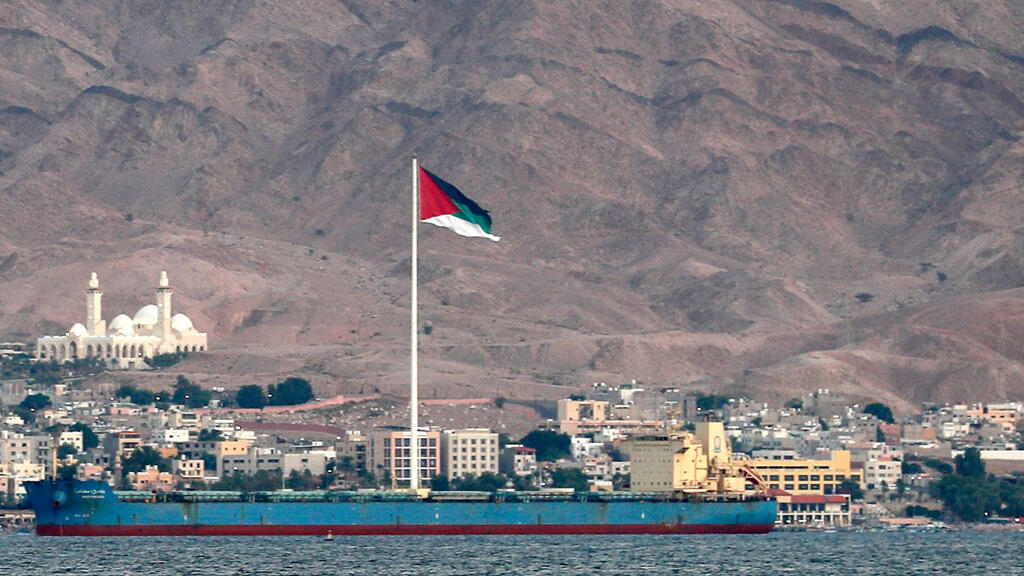 The Jordanian government said in a statement that Israel and Palestinian officials pledged to work towards reviving efforts to reach a "just and lasting peace" deal and would work closely to prevent "further violence".
The statement also said they had agreed to preserve the status quo at a contested Jerusalem holy site, and that Israel had agreed to halt new settlement approvals in the West Bank for four to six months and that both sides
agreed to support "confidence-building steps" and to meet again next month in Egypt.
The shooting marked the latest violence in a wave of fighting that has killed dozens of Israelis and Palestinians over the past year. Jordan invited the sides with the aim of reducing tensions ahead of the Muslim holy month of Ramadan.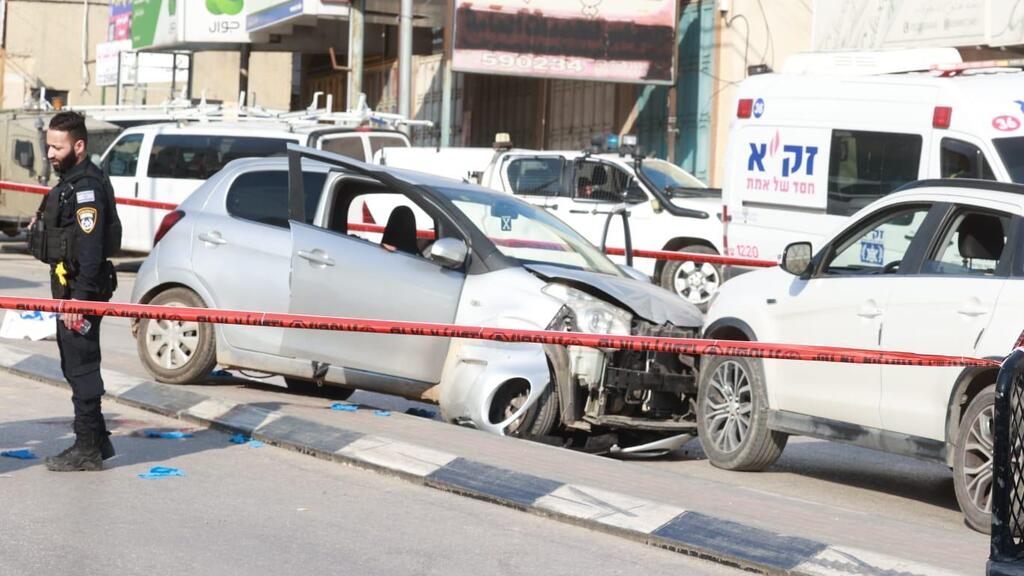 Following the terror attack earlier in the day, settlers began rioting and a suspected hate crime was being investigated after a home and car in Hawara were set ablaze.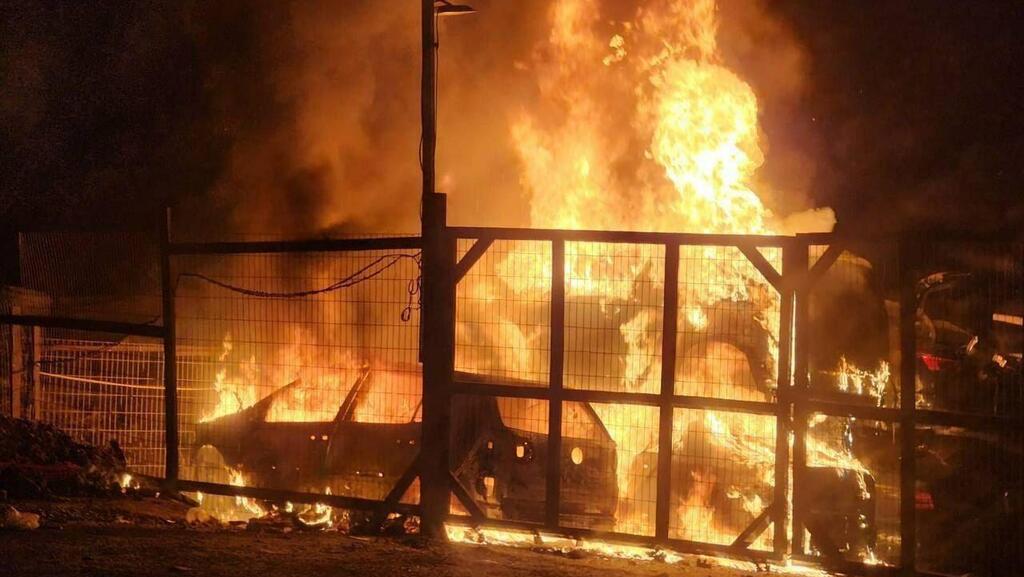 Far-right Finance Minister Bezalel Smotrich said he had no idea what the Jordanians were talking about and that there was no decision to halt plans for construction in settlements for even one day, a sentiment echoed by National Security Minister Itamar Ben-Gvir who said that what had been decided in Jordan will remain in Jordan.
An unnamed senior Israeli official said the sides agreed to form a committee to discuss security matters and return to the coordination between the PA's security agencies and the IDF, which was
suspended
last month after an IDF counter-terrorism operation in the
Jenin refugee camp
ended with at least nine Palestinians killed.
But Netanyahu's envoy to the talks, Tzachi Hanegbi who heads the National Security Council said Israel did not agree to any change in its policies on the West Bank and that the decision that was taken by the government to l
egalize nine outposts
and build 9,500 housing units stands.