In a letter filed on Tuesday night in federal court in Manhattan, Ben & Jerry's said it plans to file an amended complaint by Sept. 27, with Unilever's response due by Nov. 1.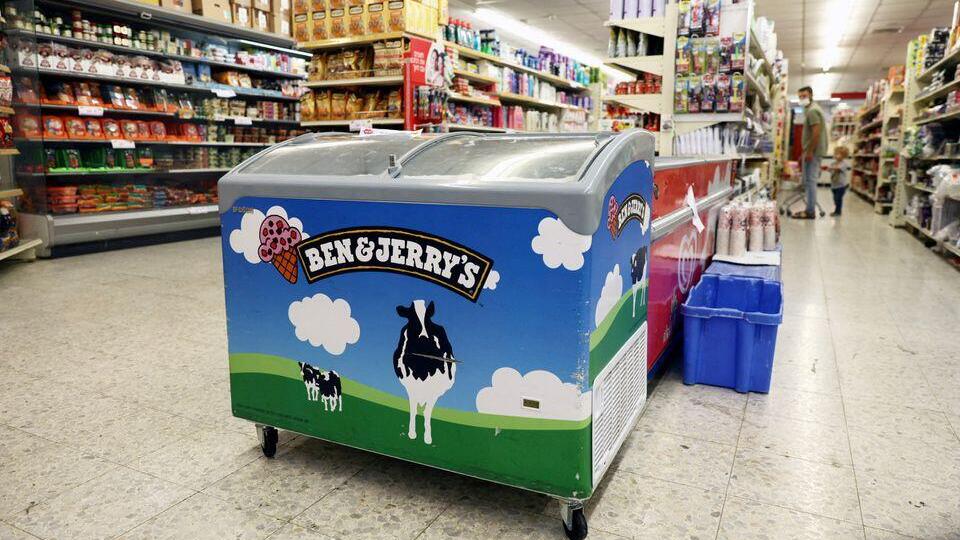 Unilever has agreed to the timetable, the letter said. Its response to Ben & Jerry's original complaint had been due on Tuesday.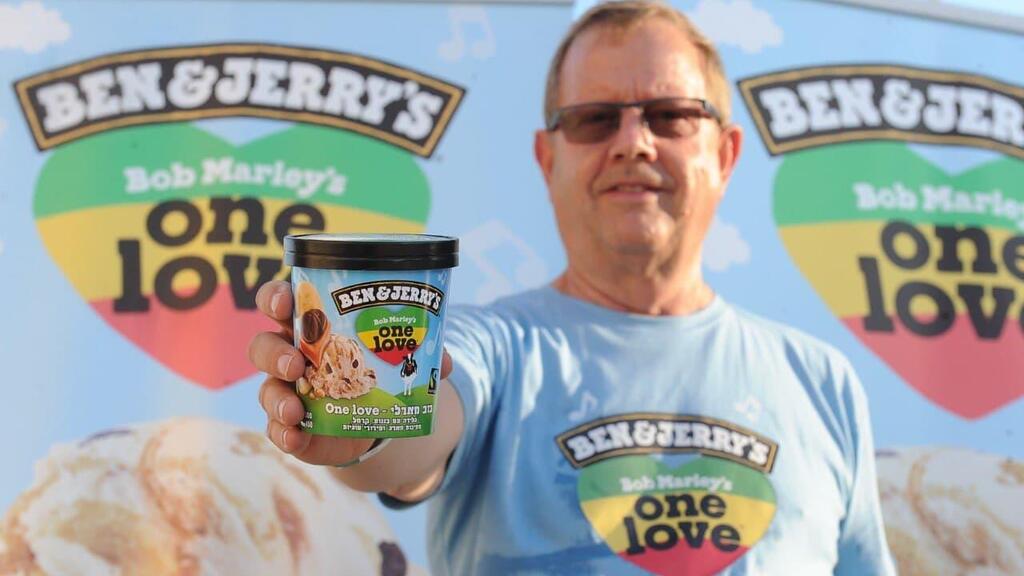 On Aug. 22, U.S. District Judge Andrew Carter in Manhattan said Ben & Jerry's did not deserve an injunction against the sale to Zinger because it failed to show it would suffer irreparable harm. The judge did not decide the lawsuit's merits.
Unilever has said Ben & Jerry's had no power to stop or undo the sale, which has already closed.