For the past 24 years, Major S' has been overseeing a unique workshop located in Unit 81, the technological division of the Special Operations Directorate. This workshop is responsible for creating undisclosed tools for special operations. When asked if it sounds like he's running a factory akin to something out of a James Bond movie, he replied: "That's precisely the case".
The work carried out in the workshop necessitates creativity, precision, and innovative thinking. The team includes individuals with a broad spectrum of skills, ranging from traditional woodworking to programming and operating robotic CNC machines for metalwork. "We are a mechanical production facility, creating tens of thousands of parts annually. We specialize in creating highly precise parts, and we do not engage in mass production", he said.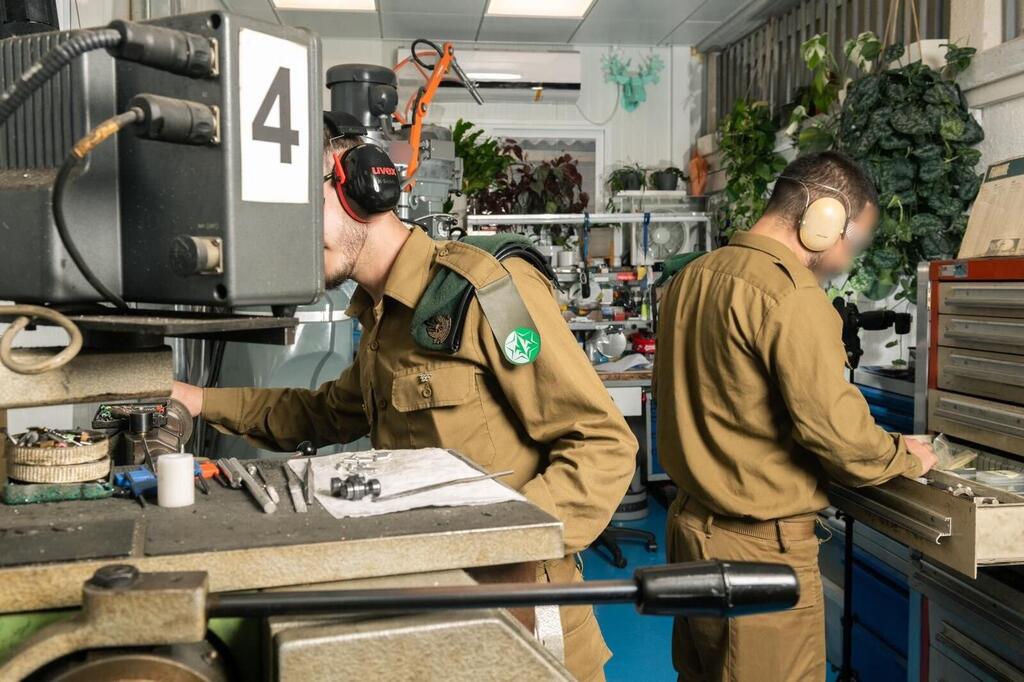 For the first time, some of the unit's technological advancements can be revealed. These have played a critical role in executing special operations over several years. A notable instance was the "Venomous Sting" operation by Sayeret Matkal in 1994, which resulted in the capture of Mustafa Dirani, former head of security in the Lebanese Shi'ite Amal group in Lebanon. A unique camera bag was designed specifically for this mission and used by the agent who gathered intel about Dirani's residence. It was fitted with a high-sensitivity camera concealed within a double wall, enabling the agent to photograph Dirani and his home.
"It was a product that was ahead of its time, but today, it could be placed in a museum. Just as people don't use 30-year-old cars, the same principle applies in our field," a member of the unit said.
During the 1960s, an intriguing case involved an agent dispatched for covert operations in a specific target country. He was tasked with delivering crucial information back to Israel. To aid in this task, a Morse code device was ingeniously concealed within the handle of a specially crafted tennis racket. This unique implement allowed the agent to transmit extensive intelligence data, including assessments of military bases and airfields.
In a separate case, another agent was equipped with a Morse code device cleverly embedded into his riding boots. This device enabled him to relay intelligence from Egypt and collect data on the military defense structures in the Sinai and the Suez Canal.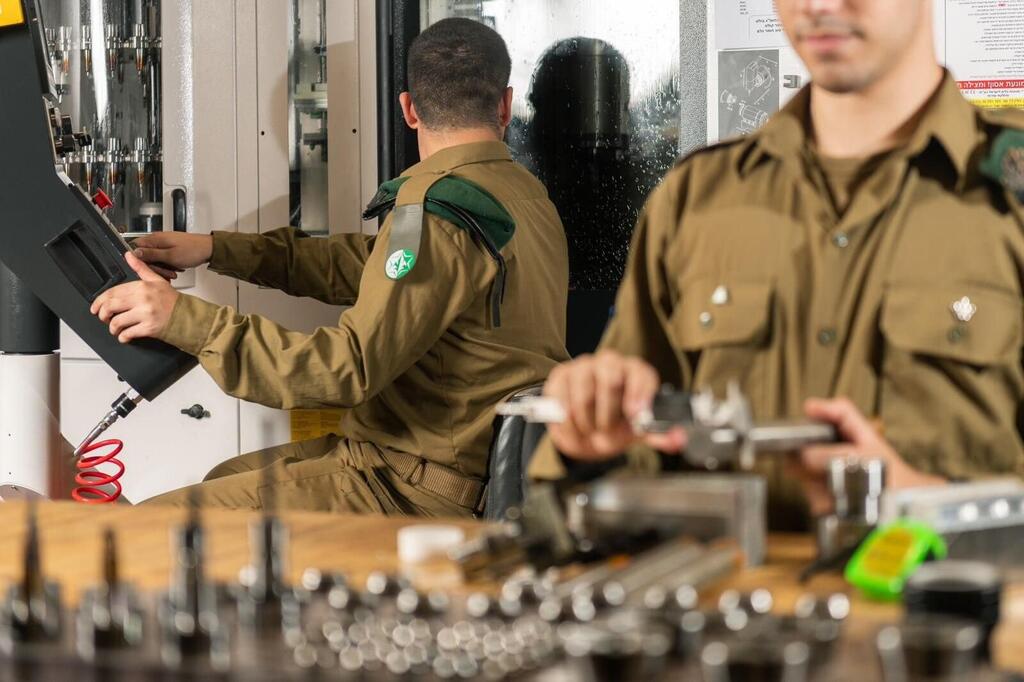 If the operations conducted in the spy product factory are not distinctive enough, the diversity of the soldiers involved - is far from ordinary. Corporal A', who was raised in an ultra-Orthodox household, began to question his beliefs and left his traditional environment at the age of 16. He then joined a farm, from where he progressed to a specialized program run by the unit at the farm.
"We have members from almost all sectors of the population," he said. "What's beautiful is that all these people, who had no ties to each other in civilian life, come for the same purpose and create friendships regardless of their background, purely because of the people." The main difficulty, he said was the veil of secrecy shrouding what he does: "There are things that I really wanted to share with my friends and parents. It must be said to the credit of our commanders that they take care of uplifting us and giving feedback because it is impossible to get it from the outside."
Sgt. G' was recruited to the IDF through a program, which enables Israelis diagnosed with Autism, to serve in the military. "The issue of autism is heavily stigmatized", he said. "While I'm doing quite well, I'm still autistic and people often refrain from looking me in the eye. Initially, they told me I wouldn't be accepted since my autism automatically qualifies me and designates me for the lowest conscription profile of 21 (Maximum is 97). I first volunteered but then heard about the program. knew I had to be a soldier. In the workshop, I'm accepted as an equal."