WhatsApp
is expected to allow users to send and receive messages from competing messaging apps, technology news outlet WABetainfo, which tracks new features in Meta's apps, has reported.
According to the report, the new feature has been seen in the app's latest beta version for Android. Version 2.23.19.8 includes a new screen called "Third-party chats." The screen isn't yet accessible to users, but it is estimated to be a new feature that will enable users to send and receive messages from competing messaging services, such as Telegram and Signal.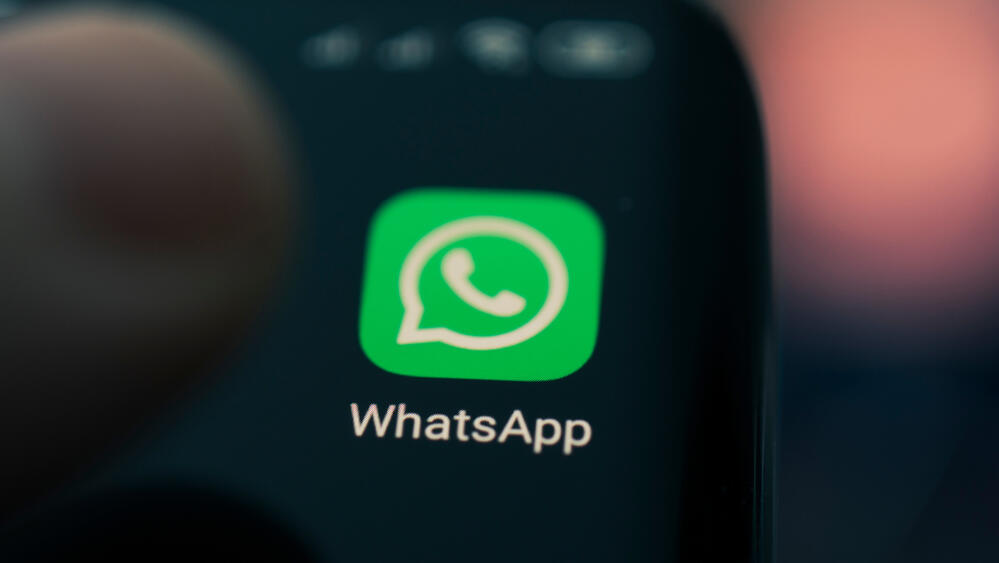 This move is not expected to surprise those who follow regulatory developments in the technology world. Last week, the European Union announced that META, WhatsApp's parent company, would be designated as a "gatekeeper" under the new Digital Markets Act. One of the new law's requirements, which Meta will have to comply with starting from March 2024, is to allow its users to communicate with users of competing messaging services.
Currently, there's no additional information available about the new feature, such as whether it'll be available outside the EU, what its user experience will look like, and how it will impact WhatsApp's end-to-end encryption.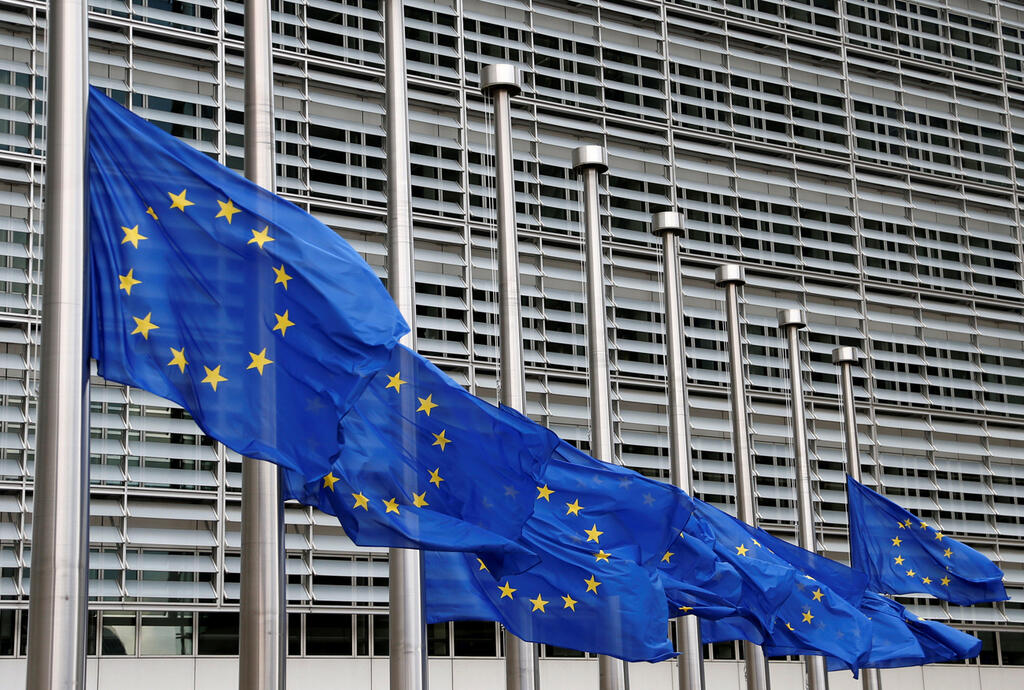 The Digital Markets Act also designates other tech giants as "gatekeepers," including Amazon, Apple, Microsoft, Google, and ByteDance. Services affected by the law include Instagram, Facebook, TikTok, YouTube, LinkedIn, Google's search engine, Android and iOS operating systems, and browsers like Chrome and Safari.
Expected consequences of this law include Apple allowing users to download apps from third-party stores, Amazon not being able to prioritize its products higher in search results on its e-commerce site, and Meta not being able to combine user data collected across its various platforms—Facebook, WhatsApp, and Instagram—without explicit consent.