Family members of hundreds of Israeli civilians held hostage by Gaza terrorist groups have united to sing a rendition of Madonna's 1989 hit "Like a Prayer," calling for the release of their loved ones.
The poignant music video, posted to YouTube by Koolulam, a social-musical initiative aimed at "strengthening the fabric of society through mass singing events", features families of Israeli captives and participants from over 100 locations around the world who took part in an urgent call to bring the hostages back.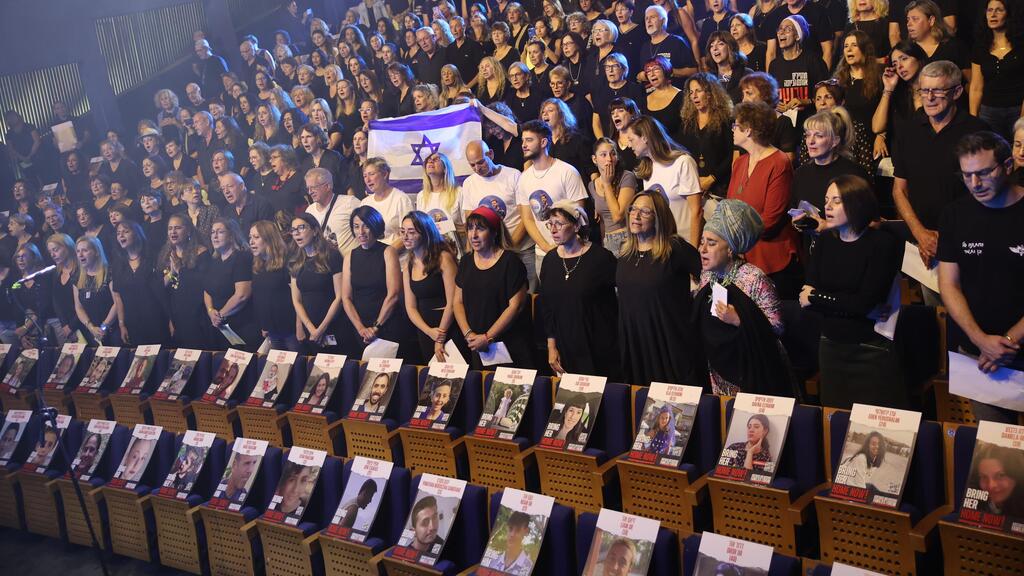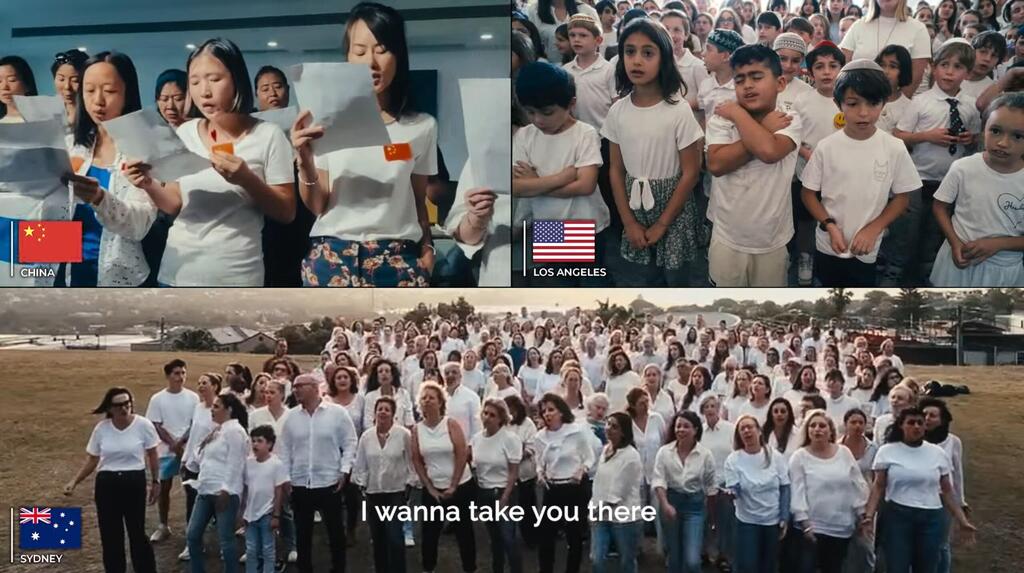 "What's happening right now between Israel and Palestine, obviously is heartbreaking," the 65-year-old singer said. "I see children being thrown off motorcycles, kidnapped, babies being decapitated, children at peace raves being shot and killed, what the f**k is going on in the world?"
Online users hurled abuse her way, accusing her of being "Zionist b***h," and a "criminal." The singer also said she was "frightened and scared" by the war, but said it would be "irresponsible" not to speak up.