Famed author, poet and activist Yehonatan Geffen died on Wednesday at the age of 76, his family said.
Geffen was a cultural icon and beloved storyteller whose lyrics forged the childhood of Israelis for decades.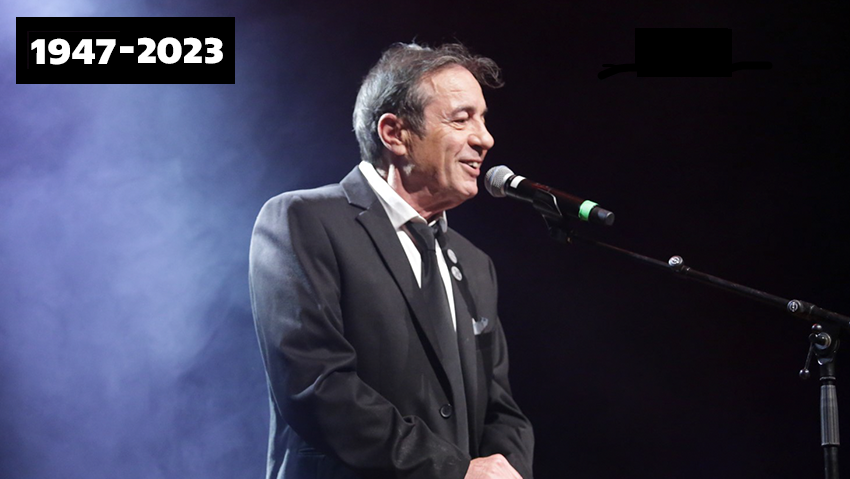 Never shy to express his views on current affairs, he was also a columnist and a harsh critic of the Israeli right and Israeli presence in the West Bank. His last column published in March was addressed to former prime minister Yair Lapid, his long-time personal friend.
He wrote that although the two had a long-lasting agreement to refrain from discussing politics, he must now call on Lapid to "fight like hell" to stop Prime Minister Benjamin Netanyahu's efforts to "weaken the Supreme Court" and "fatally wound Israeli democracy."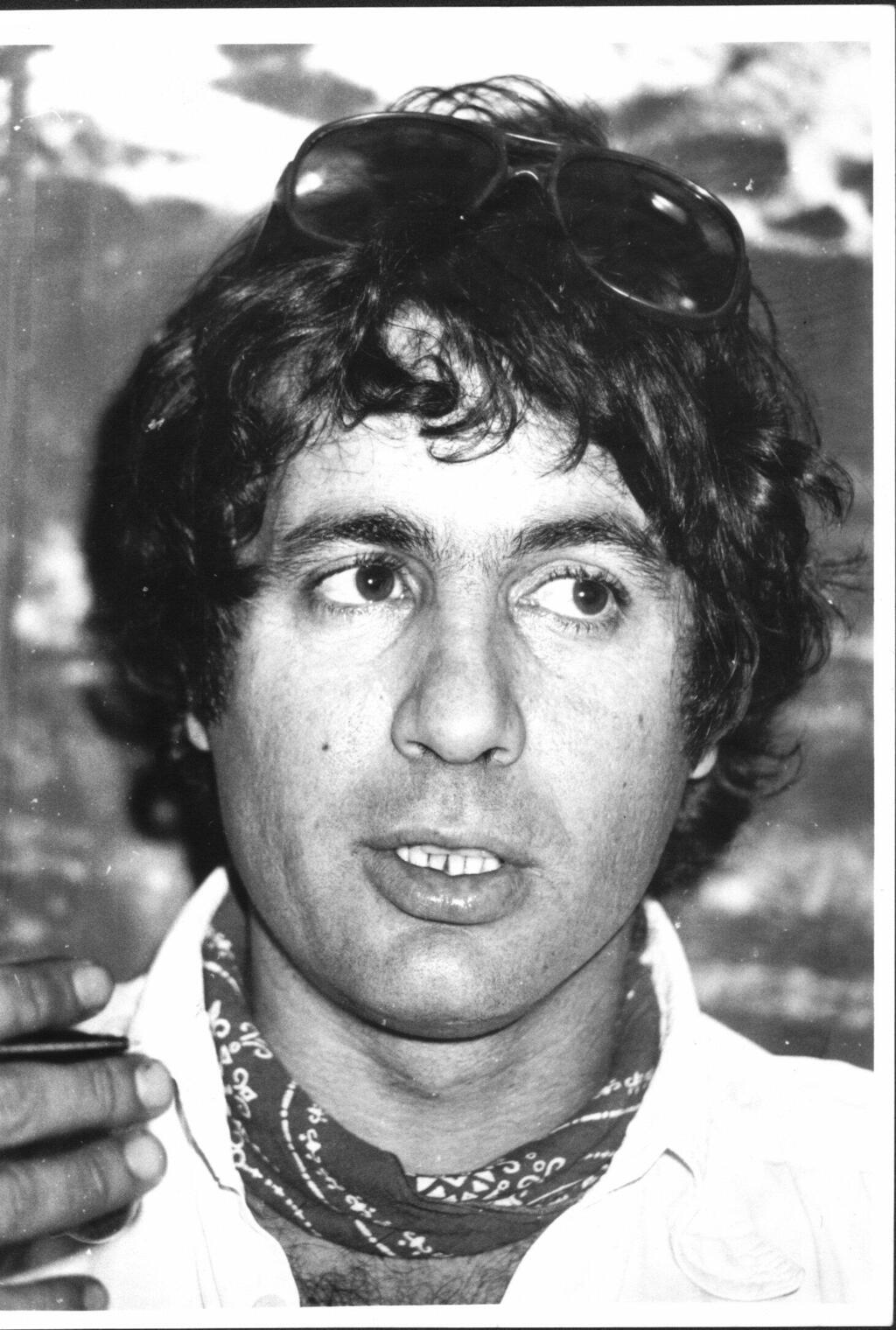 "No more Mr. Nice Guy," he told Lapid. "You must learn to hate and be hated. Only those who hate the country that they love, are true patriots."
"[Lapid's wife] Lihi and I call you the 'strong one,' and so you are. Don't be prime minister but be tough, violent even. I will teach you it is OK to hate those who wish for me and my friends, the death of our children, or cancer," he wrote.
He signed his column by stating confidently that "democracy and justice will prevail in the end."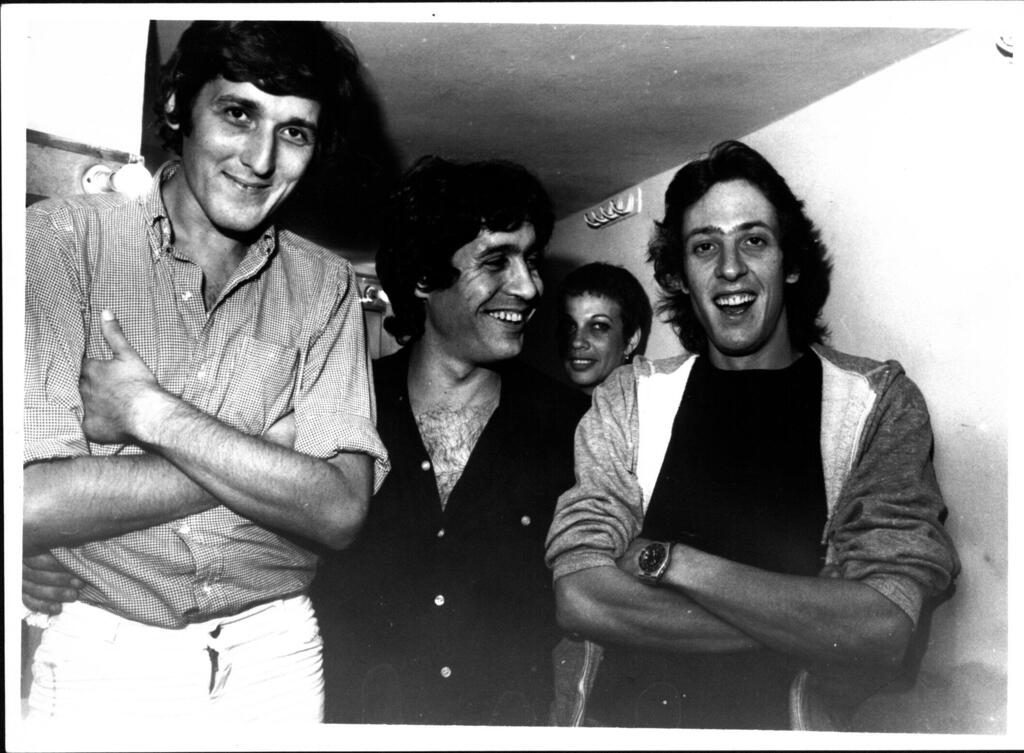 "Geffen was one of the greatest Israeli writers," Shlomo Artzi, another iconic figure in Israeli music, said. "He was sharp, effective, and brave and raised a generation of writers who followed him."
"I was sorry to hear of the passing of poet and author Yehonatan Geffen," Culture Minister Miki Zohar said in a statement. "He wrote stories and songs that will be with us for eternity and reverberate with the Israeli identity."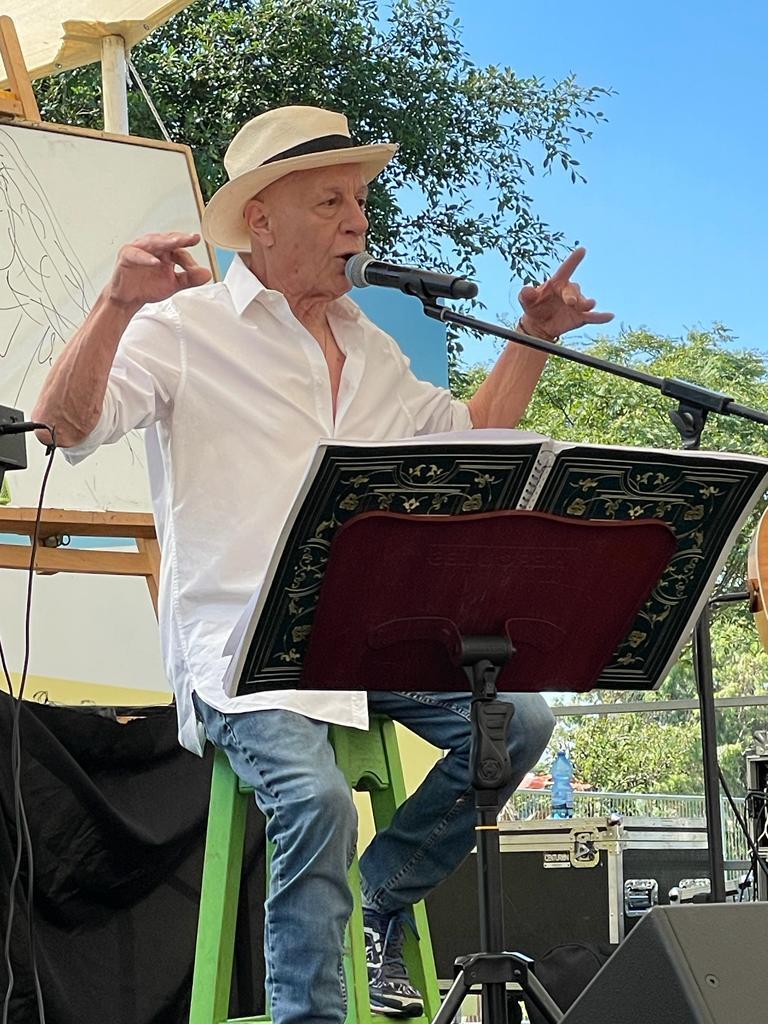 Geffen began his writing career with a novel depicting his childhood in the farming community of Nahalal, where his uncle, Israel's famous general and politician Moshe Dayan, also lived.
His many works also included children's books. Chief among them was HaKeves HaShisha Asar (The Sixteenth Lamb) which was set to music and became a successful stage performance that is now instilled in the canon of Israeli culture.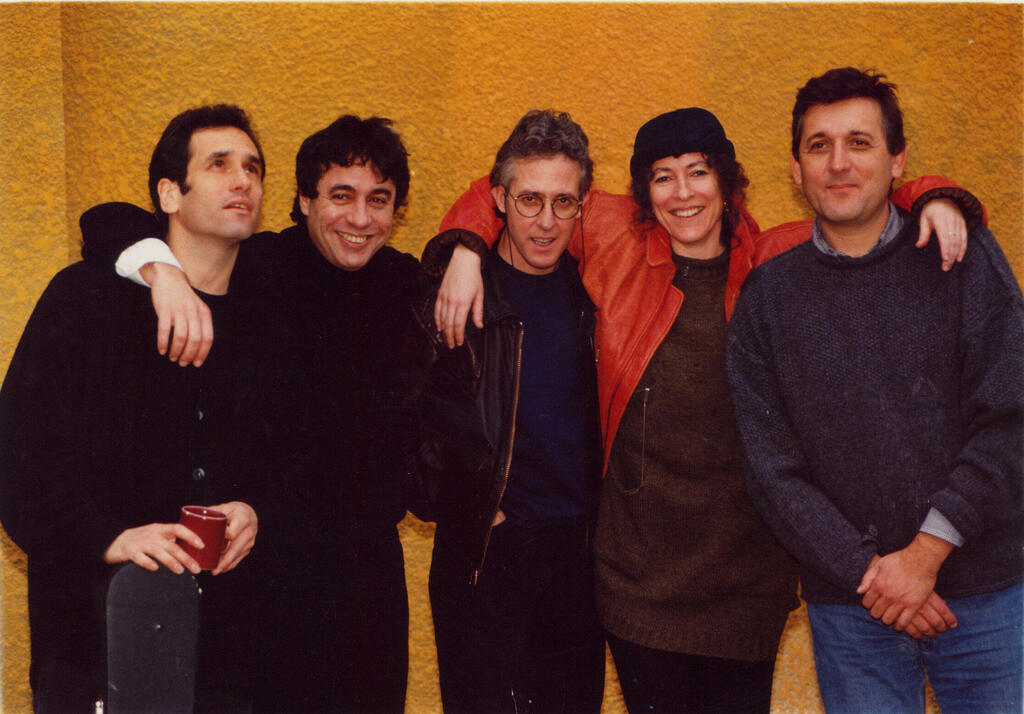 His acute perception of the human condition, the world of children and the corruption of power, along with sensitivity and humor always stood out in his works.
Years after he was discharged from military service, Geffen, who was a paratrooper in the IDF and returned to active service during the 1973 Yom Kippur War, spoke out openly about the effects it had on him, especially when the notion of PTSD was not recognized or treated by the military.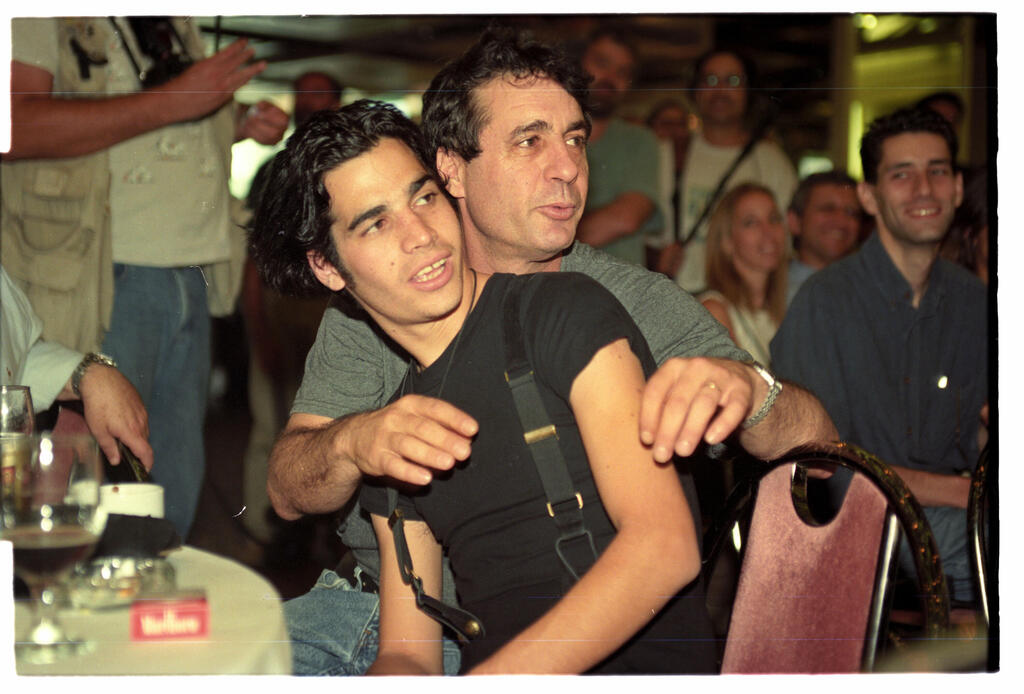 He studied at Cambridge and returned to Israel only when his sister died. They had lost his mother to suicide years earlier.
Aviv, Geffen's son and a rock star and poet in his own name, said that although the two had had a tumultuous relationship for many years, his father was his hero who taught him love of the Hebrew language, and love of country. "He was a true patriot," he said.