Singer and actor Idan Amedi, known for his role in Netflix's hit action-drama Fauda, made a tribute to the victims of Hamas' October 7 terrorist attack while fighting in the Gaza Strip.
In a video taken in Gaza, Amedi, a reservist in the IDF Combat Engineering Corps, is seen sitting in an armored personnel carrier with several of his comrades, saying, "In a minute we will blow this building in memory of all the victims, our brothers and sisters who were massacred on October 7."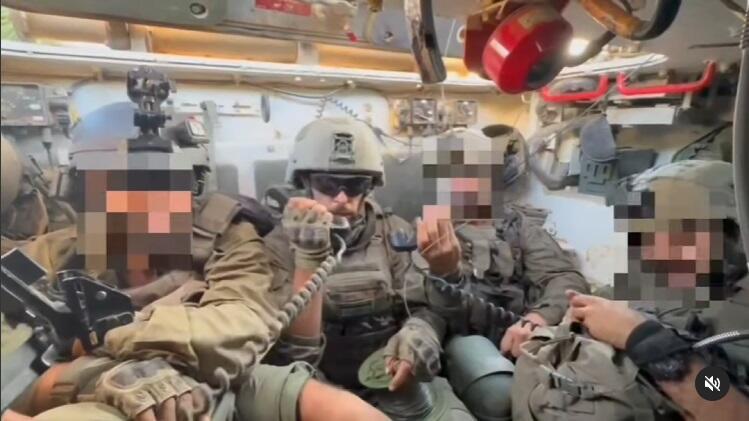 He also made a special mention of two of his comrades, both were officers in the Israeli special forces counter-terrorism unit Yamam, Alexei Shmakalov and Dror Alton. "May God and us avenge their blood," he vowed in the communication device.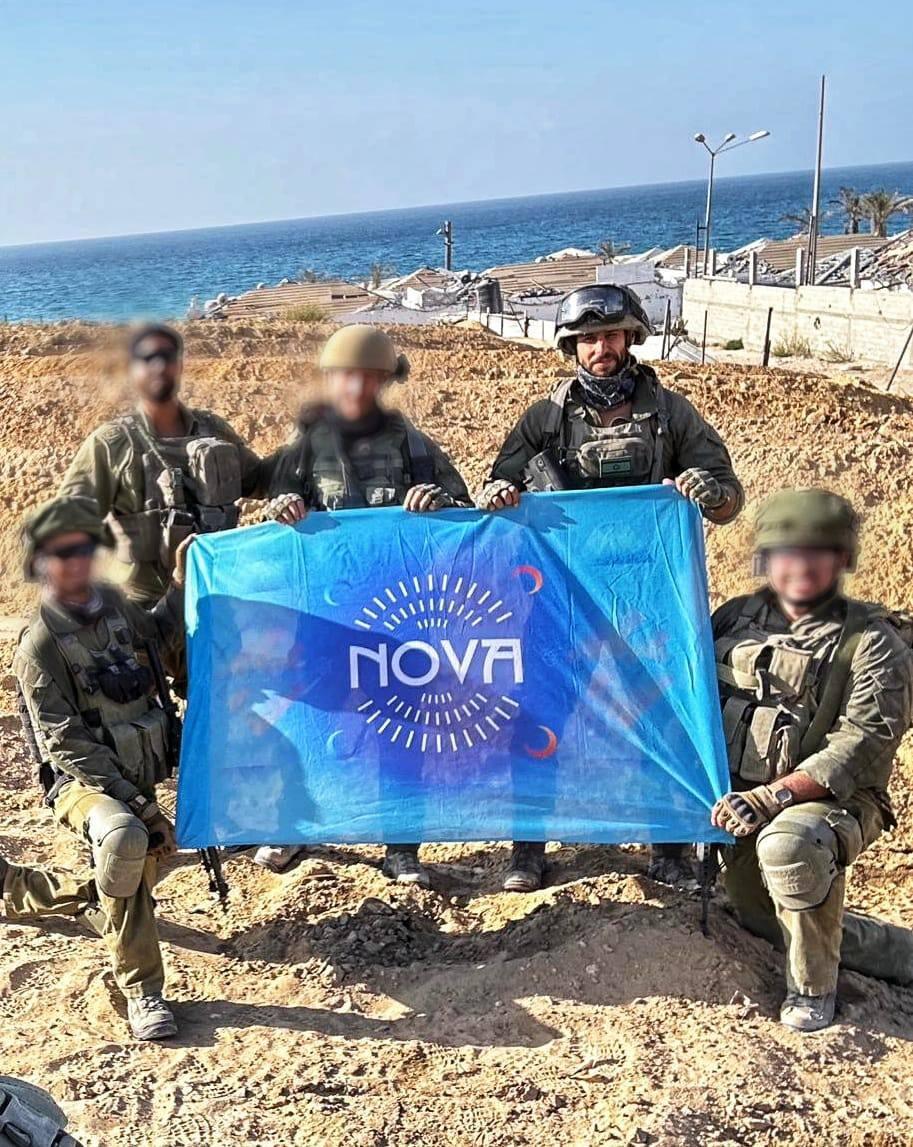 Amedi joined the reserves at the war's outset, actively participating in the fighting in the Gaza Strip. The actor was also documented meeting with IDF Chief of Staff Herzi Halevi at a staging area in Gaza.