The
Israeli power couple
- popstar Omer Adam and supermodel Yael Shelbia - are taking on their next adventure together in a new sunglasses campaign.
Adam, the 29-year-old Israeli singer began promoting
Cattleya Fashion Eyewear
in the summer of 2021 and participated in their commercials along with a list of notable models.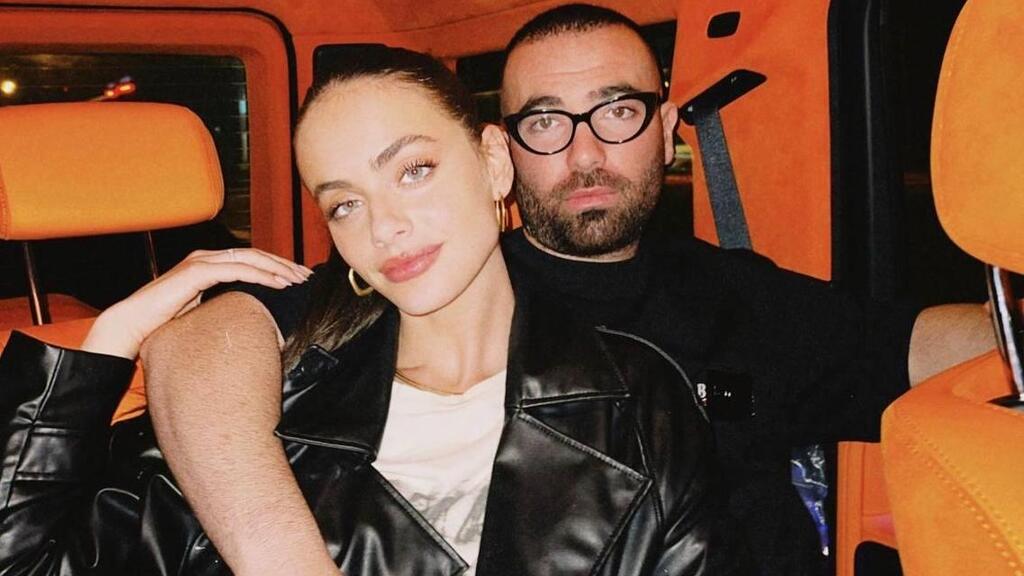 This time around, he decided to bring his girlfriend of almost a year - Yael Shelbia, with whom he had relocated to
Dubai
, onto the set, to become the brand ambassador.
The glamorous couple was expected to fly into Israel in the coming weeks for a business trip, that will include the photoshoot as well as marketing and promotion efforts.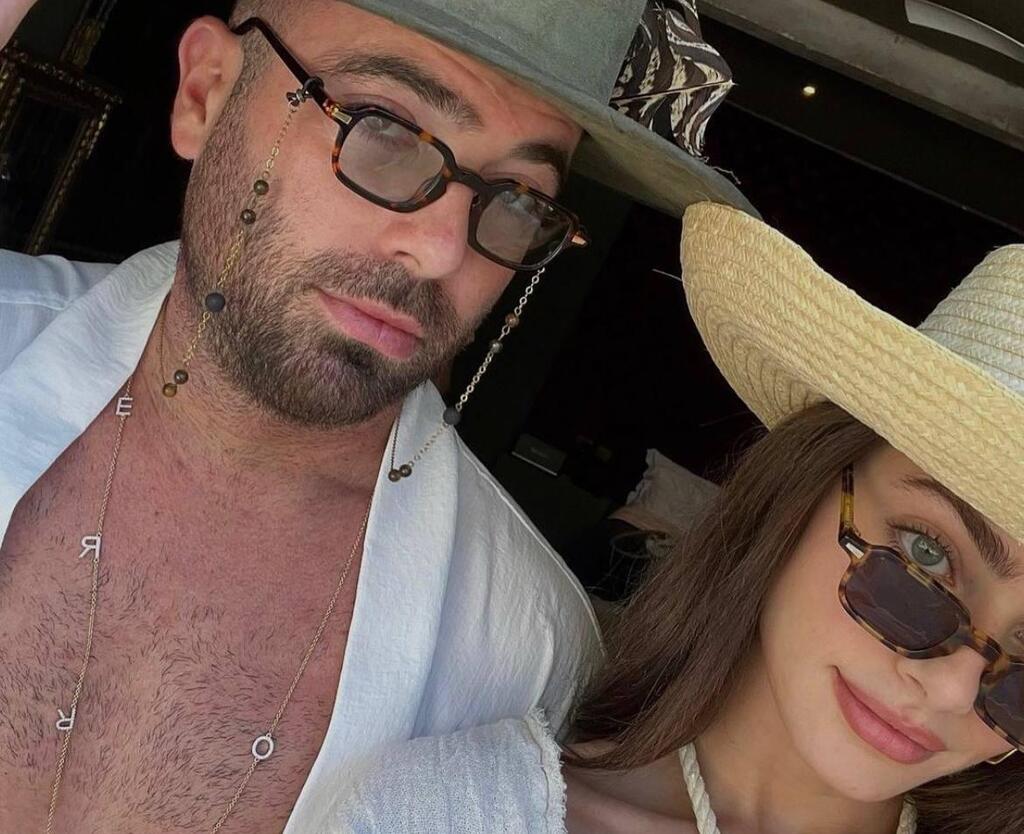 Shelbia will not need too much time to adjust to the flashing lights, having already established her
successful modeling career
at just 21 years of age .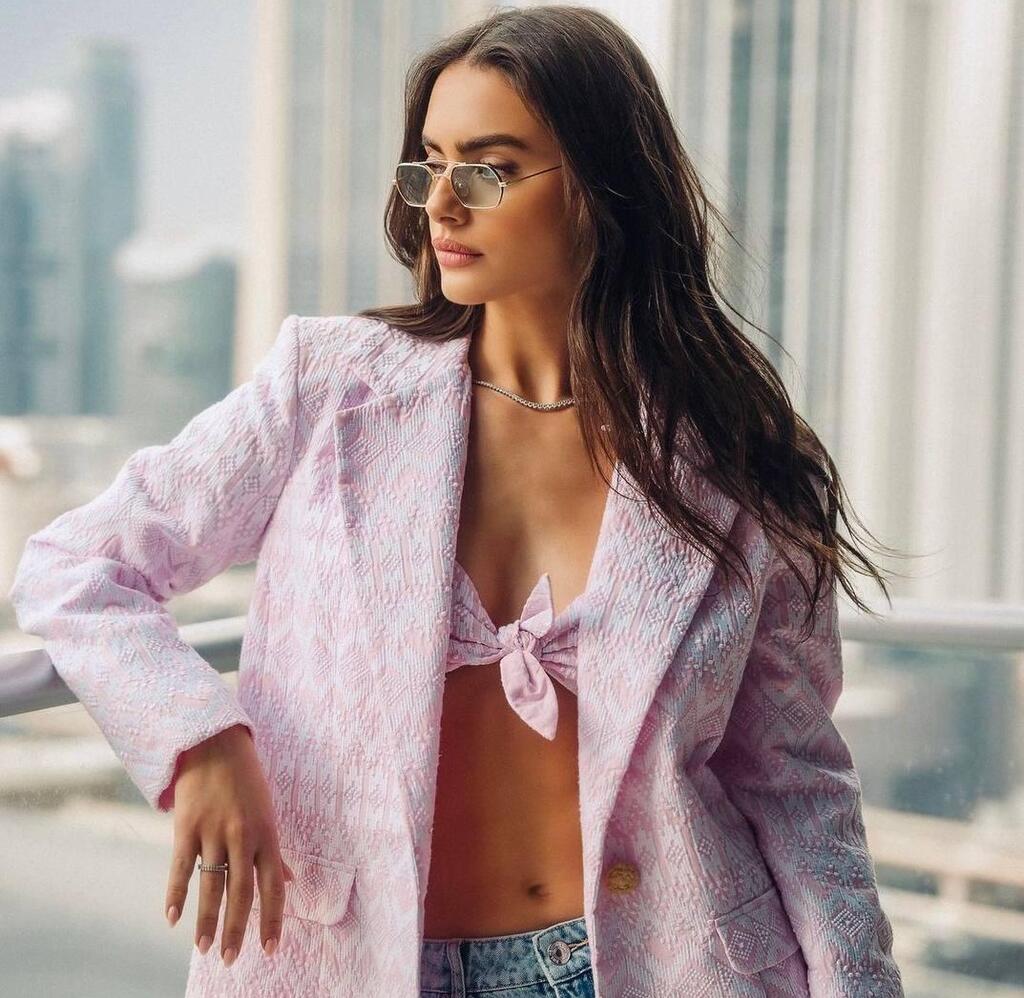 Aside from being the face of major Israeli retail brands Castro and Renuar, the young Israeli model has since appeared in a number of international modeling campaigns. In 2019, Shelbia was chosen to lead Jenner's skincare range "Kylie Skin", and was
ranked number 7
on the list of
The 100 Most Beautiful Faces of 2022
, along with two other Israeli belles - Gal Gadot and Eden Fines.
While in Morocco, for one of her campaigns, Shelbia said she has never been happier than she is now, as Adam's girlfriend.