The official trailer for the new mini-drama "Ghosts of Beirut" from the creators of "Fauda" - Lior Raz and Avi Issacharoff, was released last night by the American streaming network Showtime.
The show stars "Fauda" actors Amir Khoury and Hisham Sulliman portraying the Lebanese terrorist Imad Mughniyeh in his youth and adulthood respectively.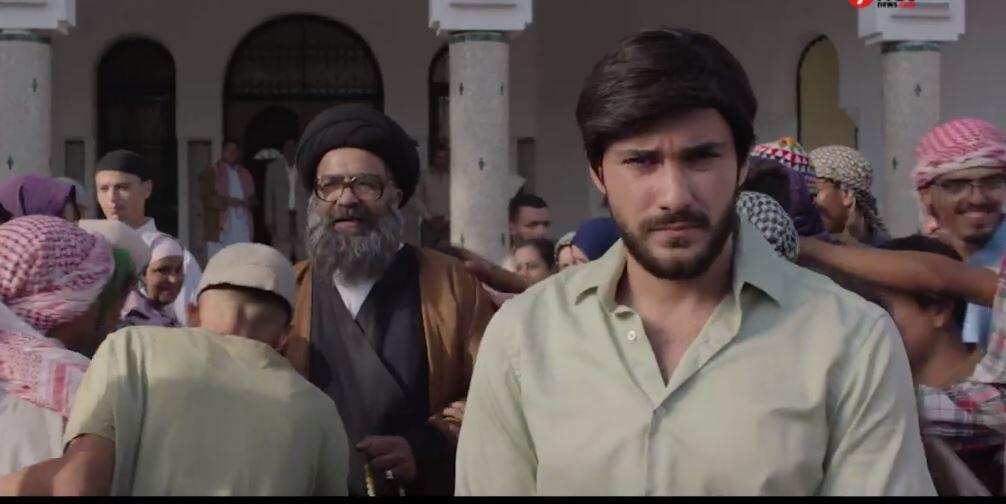 The four-part series is based on real-life events of the hunt for Imad Mughniyeh, the operational head of the Hezbollah terrorist group backed by Iran. Mughniyeh had managed to evade the CIA and Mossad for more than two decades until his death in a bombing in Damascus on February 12, 2008. According to reports, the spy agencies collaborated in a joint operation that led to his death. The series will include real interview segments with some people who were involved.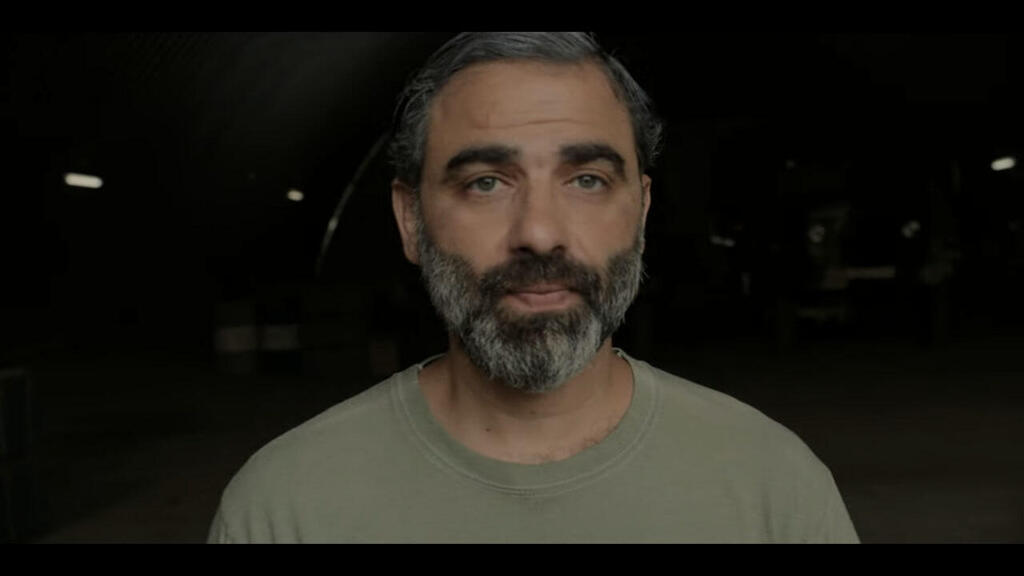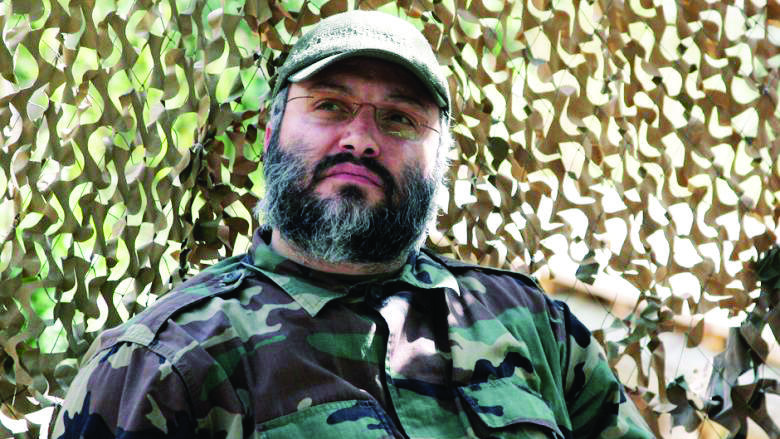 The espionage drama is expected to debut on the streaming service Paramount+ on May 19th and will air on the Showtime network three days later.
In addition to Khoury and Sulliman, other Israeli actors will also participate, including Yuval Scharf, who will appear in two episodes, the British-Israeli actor Iddo Goldberg, Michael Moshonov, Yaakov Zada Daniel, alongside international actors such as Navid Negahban ("Homeland", "Tehran"), Dermot Mulroney ("My Best Friend's Wedding"), and Dina Shihabi ("Jack Ryan").