Israeli mentalist Lior Suchard has long been a regular feature on talk shows all over the world and is internationally renowned for his exploits. Throughout his illustrious career, he had wowed the Kardashians, Jennifer Lopez, James Corden, Jeff Goldblum and Owen Wilson, among others.
Occasionally, he does come home and was recently spotted at a Tel Aviv café, sipping a latte with author and screenwriter Giora Chamizer. While we were unable to ascertain the nature of the discussion, we can only hope it will lead to an interesting joint endeavor.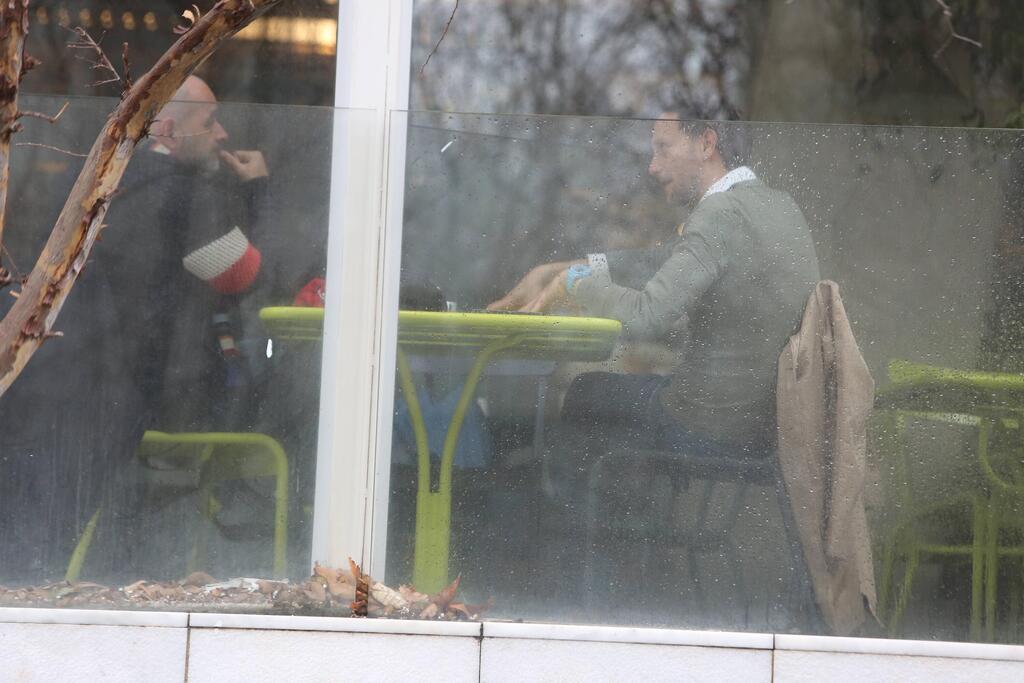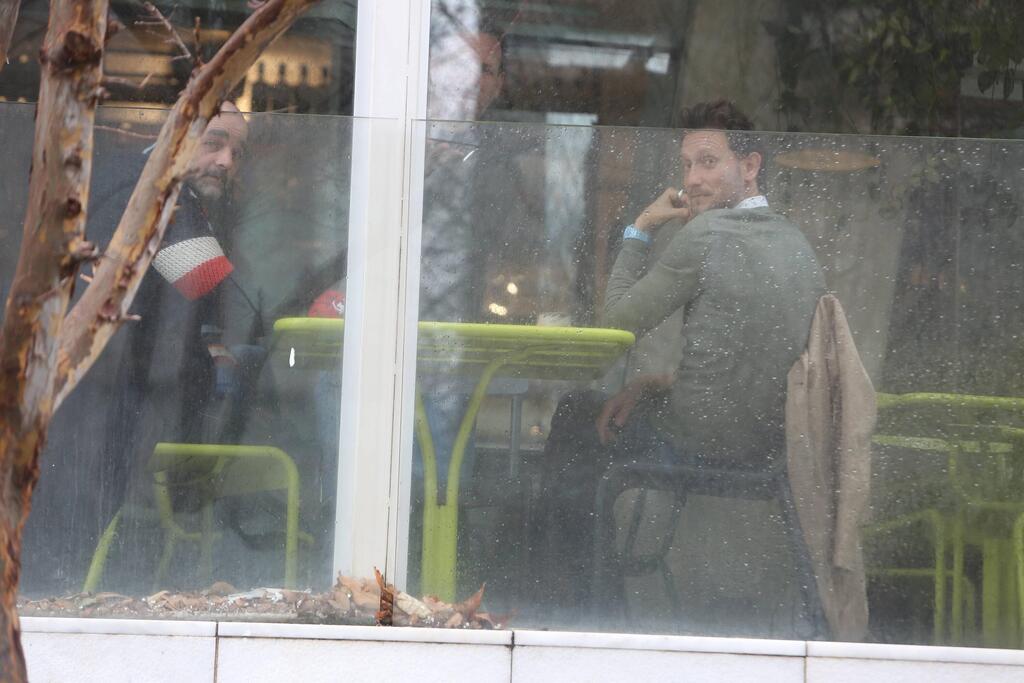 After his coffee, Lior slipped into a nearby cab and drove away.
In 2005, Suchard received an invitation to participate in a TV program where contestants competed for the opportunity to become the successor of iconic illusionist Uri Geller. However, the program was not aired until late 2006.
Among the nine contestants, Suchard emerged as the winner. This win proved to be a turning point in Suchard's career as the program was sold and broadcast in various countries, including Germany, Poland, and Italy, giving him international recognition.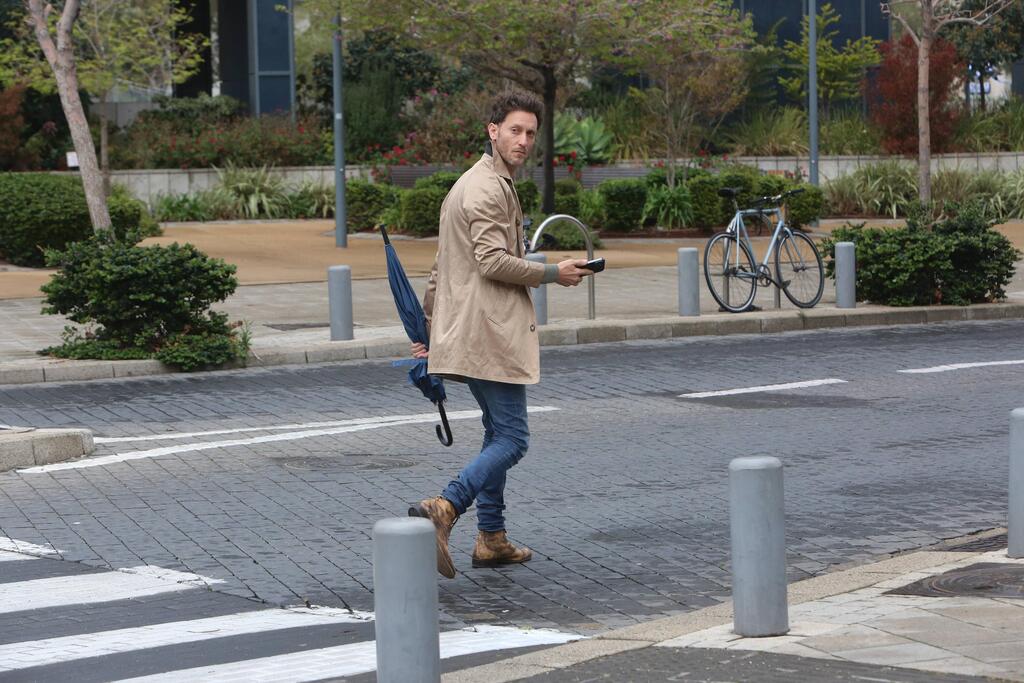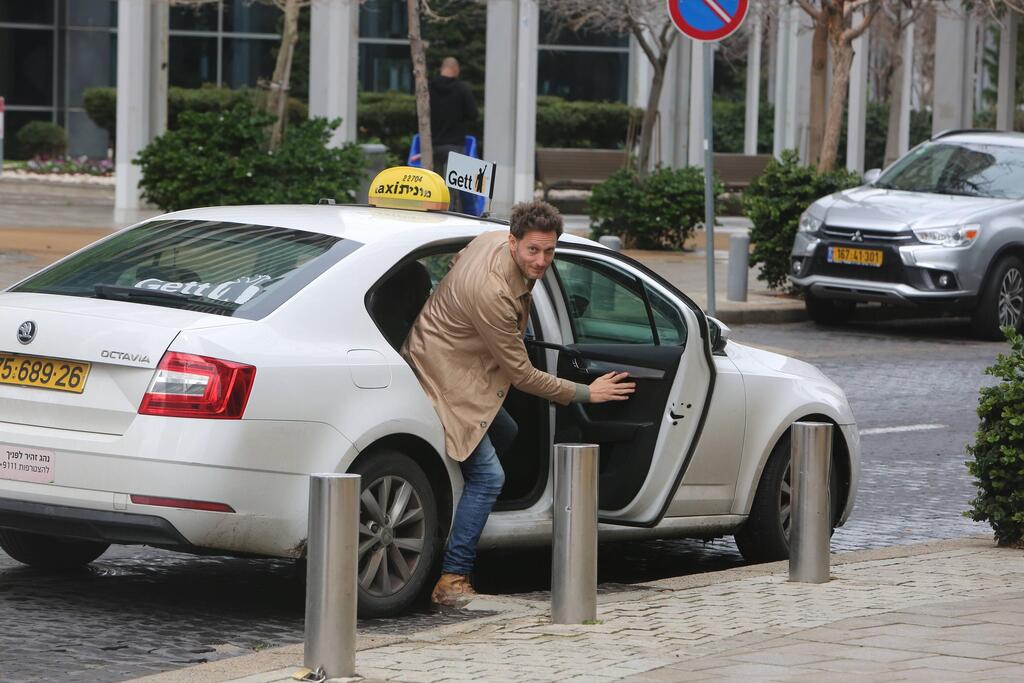 In 2010, he was ranked 28th on People Magazine's Sexiest Men Alive list. It's worth noting that any man associated with show business is considered for this ranking, so placing 28th is nothing to sneeze at.