Israeli starlet
Noa Kirel
crossed off another task out of her schedule on Thursday, after appearing on set as part of a new campaign she's heading for local apparel brand FIX, accompanied by her personal bodyguard.
"I found it strange having a bodyguard at first, but I'm used to it now, it feels natural to have him here," she said.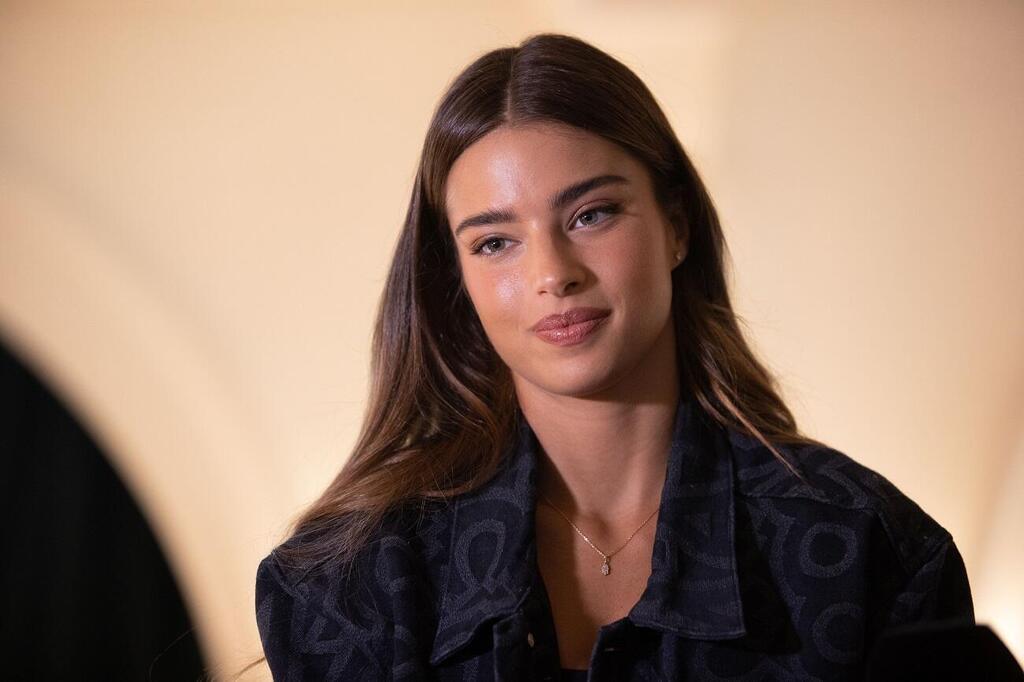 "I'm coming there with more confidence. When you have experience, everything goes a lot more smoothly. but I'm very excited. It's a huge dream. And I believe you should dream, work and achieve whatever you wish to. I have a picture there from two years ago, I really wanted to perform there, I pushed myself toward that goal, and now it's going to happen."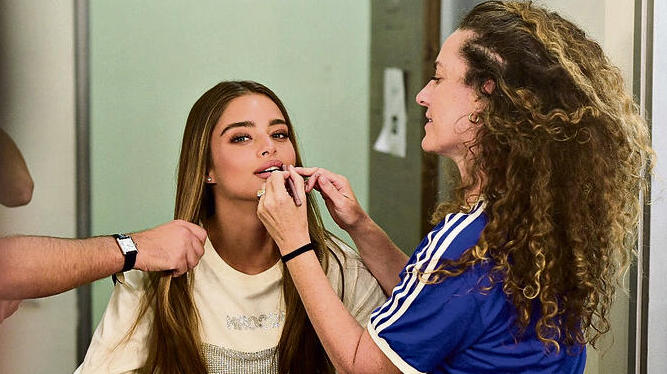 And what about your romantic life?
"People forget how hard a
breakup
is, especially when people keep asking both of us about it all the time, and each comment about the other, it's tough."
Regarding her rumored relationship with Maccabi Tel Aviv goalkeeper
Daniel Perez
, Kirel added, "Life goes on, and when I know [about a relationship], then everyone will know."
Do you have any time to commit to a relationship at all?
"When you want something, then you make time for it."