In 1974, American game designers Dave Arneson and Gary Gygax created the fantastic world of Dungeons & Dragons, captivating millions of players worldwide. Now, 50 years later, the beloved RPG has been turned into a movie, Dungeons & Dragons: Honor Among Thieves, available on Netflix since Thursday.
While previous attempts at a movie adaptation failed colossally due to low budgets and subpar casting, this latest offering is set to become the definitive film version of the game.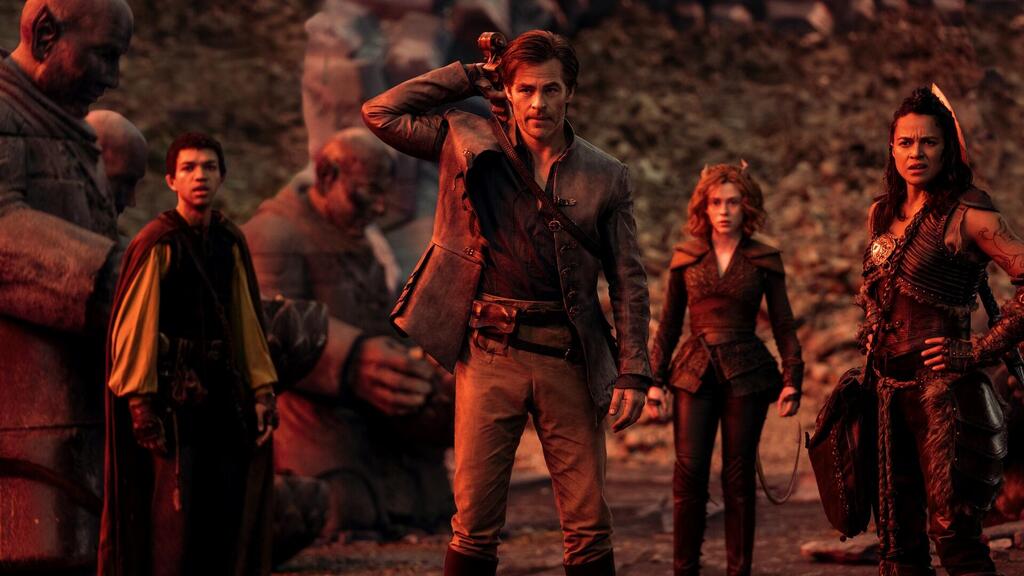 Over the years, Dungeons & Dragons has become a cultural touchstone, inspiring five game editions, books, comics, and countless references in movies and TV shows such as E.T. the Extra-Terrestrial, Community, The Big Bang Theory, and Stranger Things. It was only a matter of time until the world of Dungeons & Dragons conquered the one entertainment frontier it had yet to master - the silver screen.
Toy giant Hasbro took control of the project and has invested heavily in the new Dungeons & Dragons movie franchise. The first of installment, Dungeons & Dragons: Honor Among Thieves, approaches the material with a light-hearted tone that embraces the absurdity of the fantasy world portrayed in the script.
By focusing on relatable characters rather than attempting to sell the fantasy experience, the movie promises to captivate fans old and new.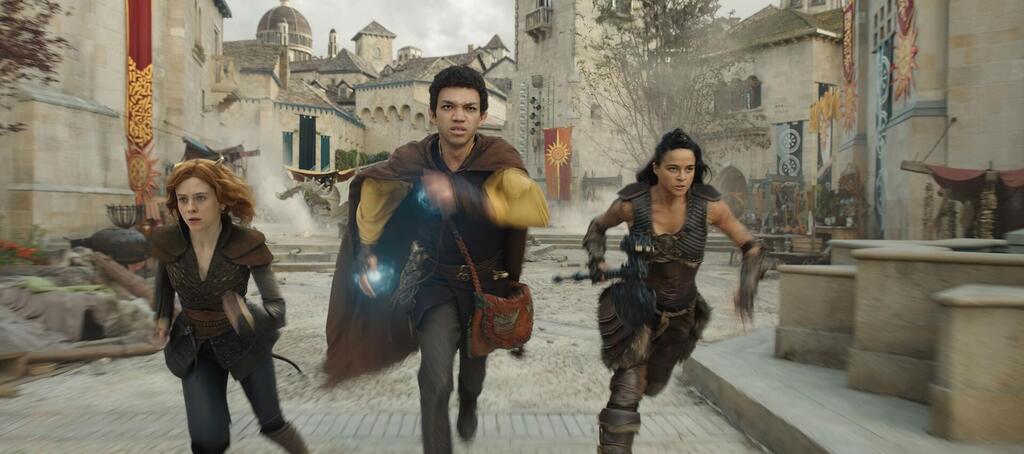 The upcoming Dungeons & Dragons movie, helmed by directors Jonathan Goldstein and John Francis Daley, promises to be a thrilling and humorous adventure. The duo, previously known for their work on Game Night and Vacation, bring their signature touch to the franchise, balancing the right amount of humor with tense and complex turning points.
Starring Chris Pine, Hugh Grant, Michelle Rodriguez, and Regé-Jean Page, the movie boasts a talented and diverse cast. Drawing inspiration from beloved films such as The Lego Movie, Three Flavours Cornetto, and The Princess Bride, Dungeons & Dragons promises to be a must-see for fantasy fans and moviegoers alike.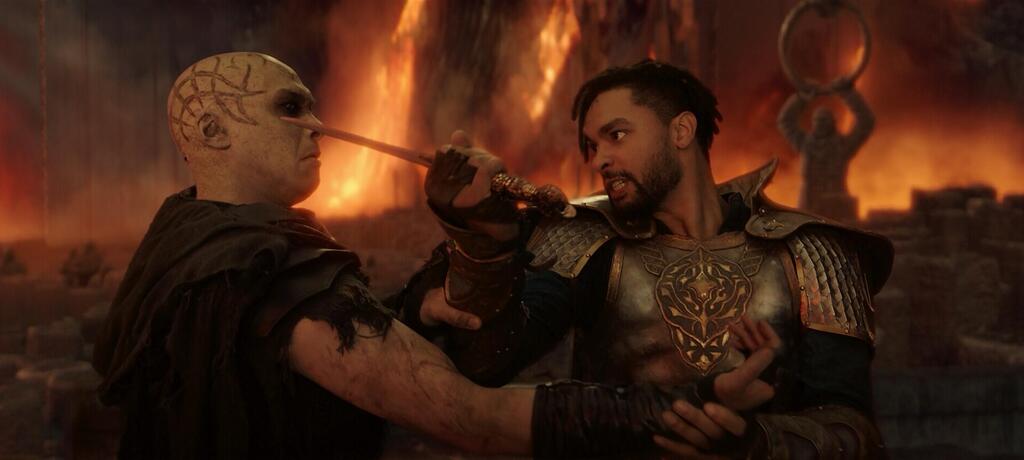 The creators made a concerted effort to incorporate racial diversity and feminist themes in the plotline. This can be seen in the presence of several mixed-race couples and scenes that emphasize the empowerment of women.
Overall, the movie delivers on its promise to be a fun and humorous adventure. The movie has something for everyone - fans of the fantasy game and newcomers alike and it remains to be seen how audiences will receive the film.