Dave Chappelle said he was misquoted in reports about comments he made during a performance in Boston last week. He was reported to have come out in support of Harvard students who signed an anti-Israel and pro Hamas letter accusing Israel of casing a humanitarian crisis in Gaza.
The Los Angeles Times reported that towards the end of the show last week, some 200 audience member out of nearly 17,000, walked out.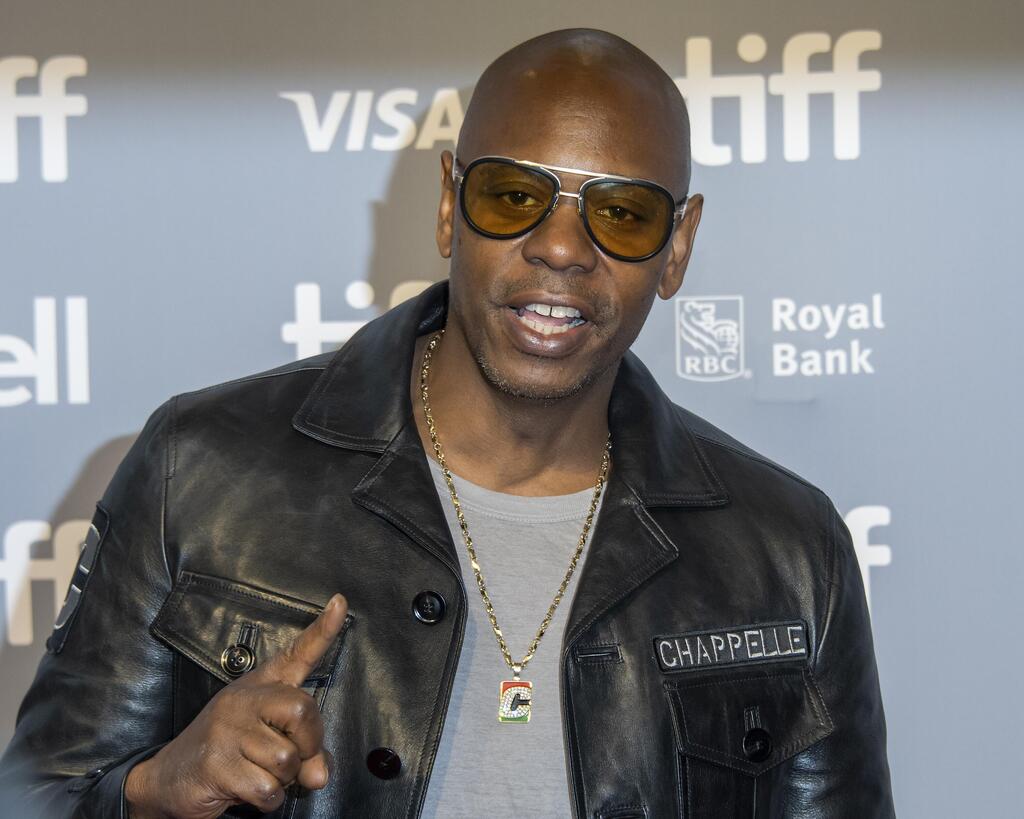 "Right now, I'm in trouble because the Jewish community is upset," Chappelle told a packed crowd in Raleigh, North Carolina. "But I cannot express this enough: No matter what you read about that show in Boston, you will never see quotation marks around anything I said. They don't know what I said. It's all hearsay."
When a woman in the audience shouted out "Free Palestine!" the comedian was not pleased.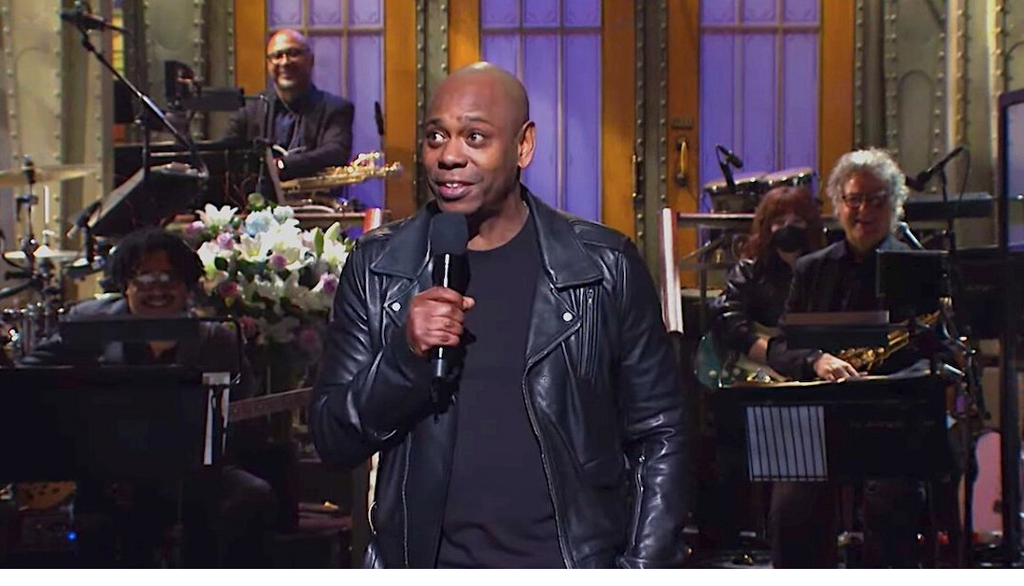 "Please, please, miss," he said. "Listen. Don't start it up or I'm going to be in the news cycle for another week. This thing that's happening in the Middle East is bigger than everybody. This is what's happening and, believe me, I understand what's happening in Israel is a nightmare. What's happening in Palestine is a nightmare," he said.
"There's only two kinds of people in the world: people who love other people and the people that have things to make them afraid to love other people. Pray for everyone in Israel. Pray for everyone in Palestine. And remember that every dead person is a dead person."