The Righteous Gemstones, the series by Danny McBride (who also stars and directs it) about a beloved and aging evangelical leader and his dysfunctional children, is returning for its third season on HBO.
Some have compared the series to
Succession
, another HBO hit show that finished its run nearly a month ago, in which family members square up against one another to become heirs to their father's successful company and endless riches.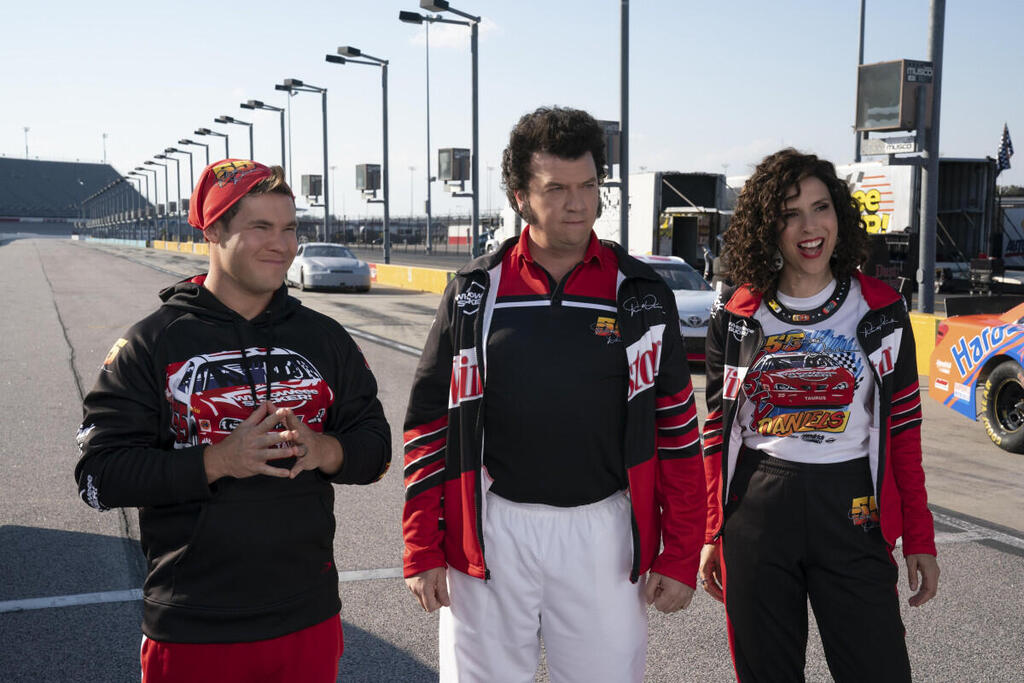 In the show, Dr. Eli Gemstone (John Goodman) has three children (two sons and a daughter, just like in Succession), none of whom are truly competent enough to fill his shoes.
In
Succession
, the entire story is a Shakespearean tragedy with a twist, while in The Gemstones, true to McBride's series, the battle is much more absurd, insane and funny.
"[The comparison between
Succession
and The Righteous Gemstones] is all over the ether. But to tell you the truth, I didn't watch a single episode," McBride tells Ynet.
The Righteous Gemstones is your third series on HBO, how come you didn't watch it?
"As soon as I heard the two shows are similar, I thought it's better to avoid them so I can go my own way. Better not to poison the well," he laughs.
Even Edi Patterson, who portrays Judy Gemstone, recognizes the comparison but hasn't yet evaluated it herself. I swear I'm going to start this week," she says. "But I've got to tell you that when I see memes of Judy and Shiv Roy it makes me happy. I love it."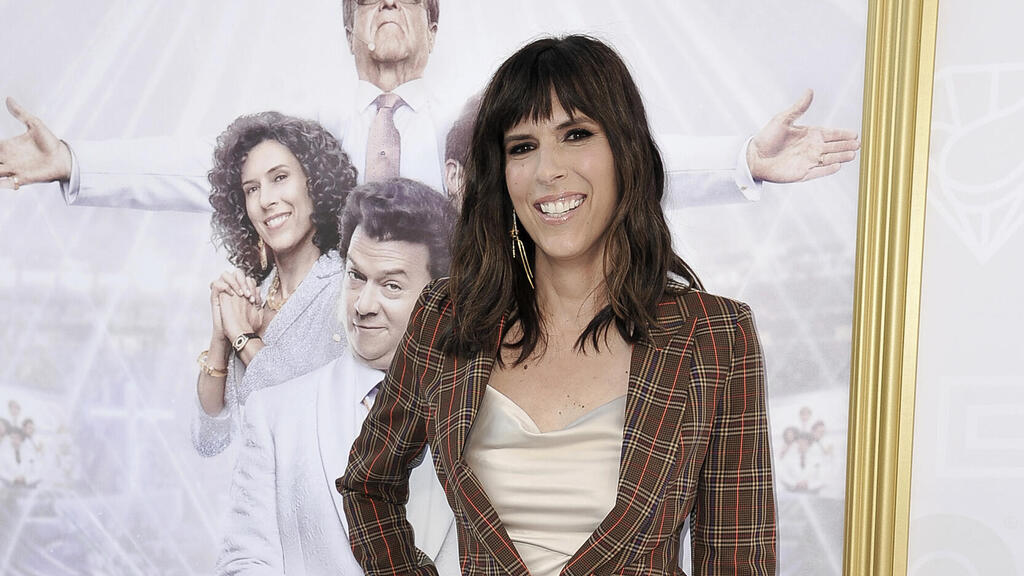 Adam DeVine, who portrays Calvin, the family's young and immature brother, agrees with the comparison.
"Of course, there's something in common," he says. "The crave for power, the willing to take over the organization. But our show is totally different of course. For example, we have a monster truck. I think you'll never catch anyone there next to this vehicle."
To me, it seems like The Gemstones and their community are the most important audience of the Roy family's enterprises.
"Maybe we'll do a cross-over episode. Calvin will try to be an anchor or something like that," says DeVine.
The excellent third season of The Righteous Gemstones, which premiered last week, finds the family in another conflict with a dark moment from Eli's past, as he keeps getting disappointed by his narcissistic eldest son, Jesse (McBride), and Judy, who returns from a concert tour with a secret. And there's also Calvin, managing an eccentric youth group.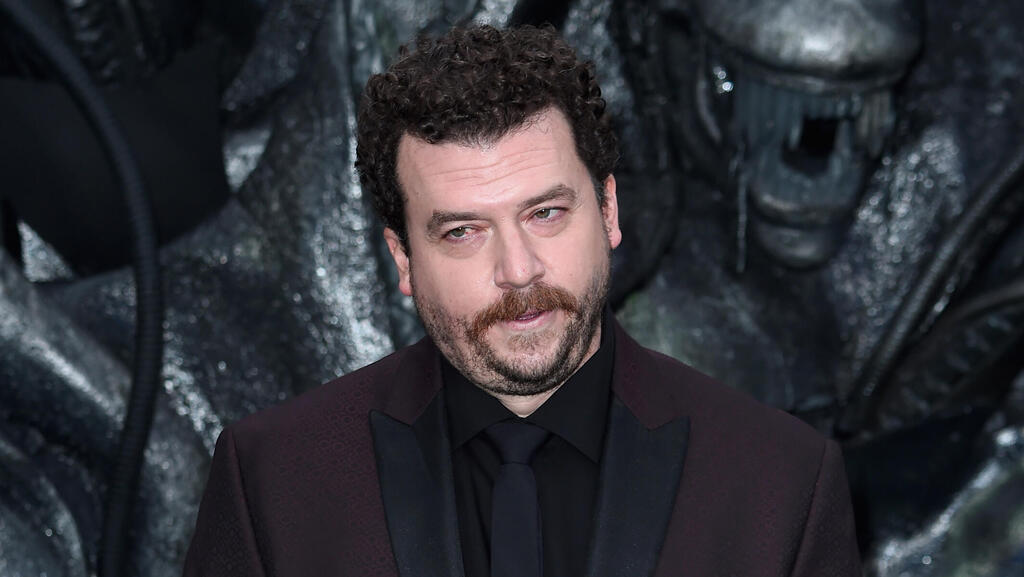 Goodman, in another phenomenal role, knows how to identify the similarities between himself and the character he portrays.
"Eli Gemstone and I are at the same age, getting closer to the end of our career, and we both try to find the life after, you know, when things get colder and you don't have to put yourself out there so much. That's the first thing that pops into my head."
As a father, are you familiar with what worries Eli regarding his kids?
"No, No. Eli blames himself because his kids are spoiled. He thinks that he could have been there more, and most of the parenting was done by his wife. He loves them very much."
Walton Goggins (The Shield, Justified, The Hateful Eight, Vice Principals), who portrays Eli's brother-in-law, a quirky character known as Baby Billy, believes that his character isn't a character at all: " For me, Baby Billy is a real person."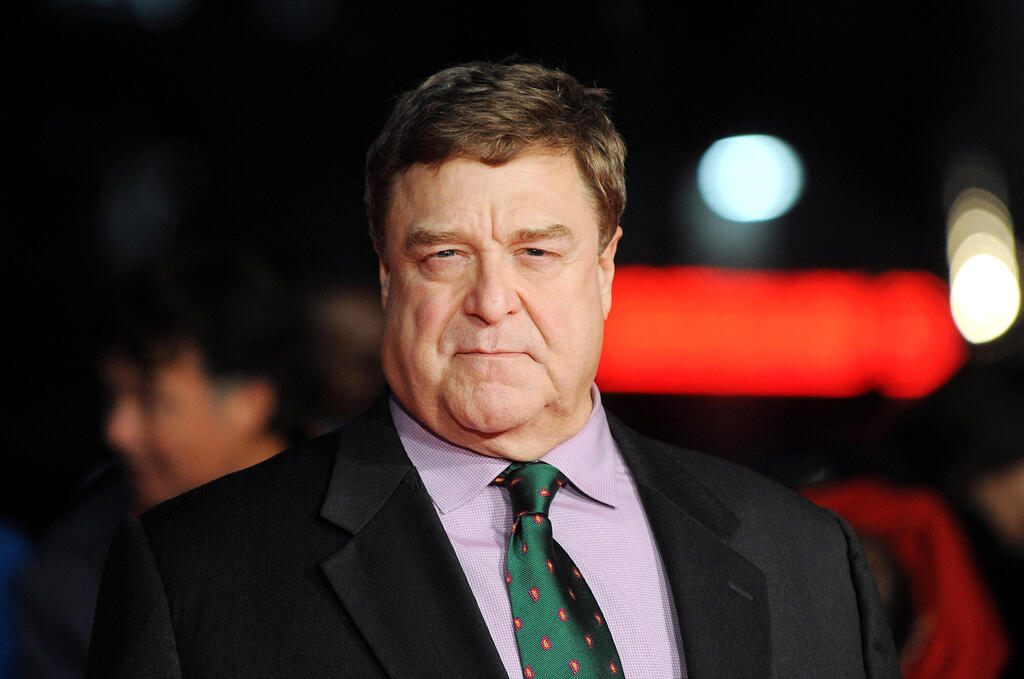 "I don't judge him. I have a lot of empathy for someone who feels that he was never seen. Many characters I've played had the same path, which has a lot of pain and humor. From my perspective, I met Baby Billy during my lifetime," he added.
McBride joining the evangelical scene after his previous shows, Eastbound & Down and Vice Principals, turned him into a unique comedic creator, one that combines nonsense and satire, slapstick humor and plenty of weird moments.
According to him, delving into the subject matter that the series deals with is a natural continuation of what interests him. "On other shows I've done we dived into topics like sports, education and celebrity. Religion is another setting stone in American life, and it's an excellent reason to tell this story."
The series criticizes a very strong and influential community in the U.S. What kind of reactions do you receive?
"Unfortunately, all my televangelist friends stopped calling me after the show. But for real, my family is very religious. My aunt is a priest. I have many friends who go to church. Their feedback is that they really like the show and [are] familiar with the types that are on it. We work very hard not to make the joke about religion but on the people who exploit it. They see the difference."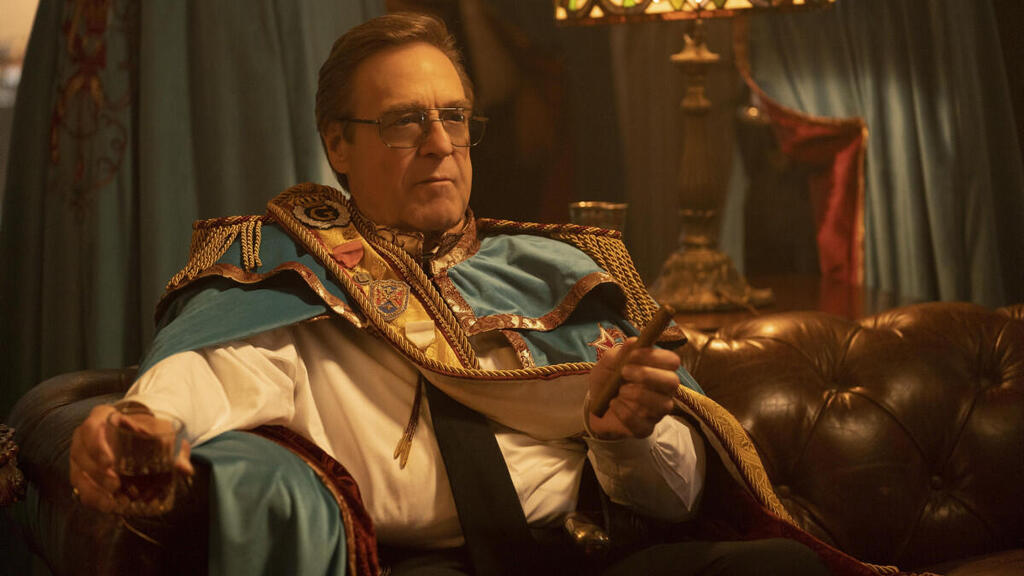 "We're getting positive feedback from the evangelical community, because nobody likes hypocrites," DeVine adds.
"That's why even if you are a very religious person, you know that there're people like the Gemstones, who take advantage of the situation. The show is doing a very good job in humanizing them and laughing in their face."
Without delving into spoilers, it seems that in this season McBride and his team have further explored the world in which The Righteous Gemstones operate, one that corresponds with the U.S.'s conservative gun culture and a few other things not necessarily associated with Manhattan or San Francisco.
DeVine mentioned a particularly intense off-road car scene, which is one of the season's highlights, but there are other examples as well. "It's very challenging in a fun way," says Patterson. "There were physically demanding scenes. One of them was filmed in a very long night, but it was incredibly satisfying."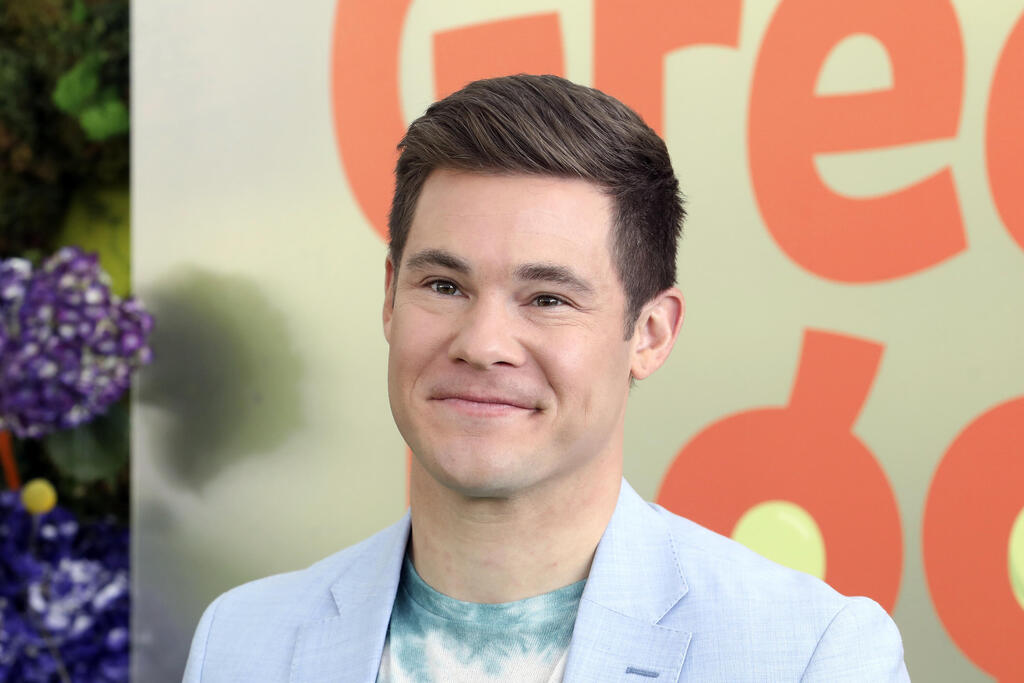 "I feel like with any other crew, it might've been scary, but I trust Danny and the rest of the team," adds DeVine. "They can do it all—drama, horror, comedy—and do it so well."
Your character is someone who hasn't decided if he's still an adolescent or an adult.
"Well, there's a reason they keep casting me to this teenager-male parts. They look at me and say 'Something is off with this guy. He hasn't evolved completely; it doesn't see through. He's almost 40!"
It seems like you worked hard this season to give your production team a big headache.
"Fortunately, I'm one of the producers, so I give myself a headache every night. You know how it goes, we want the show to be a rollercoaster, and the crowd will laugh until their jaw drops. So, you fool around with an idea in the writer's room, and then comes the moment you need to shoot it. And then suddenly everybody's saying: 'What the hell were we thinking?'"