The latest
Grammy Awards
ceremony crowned
Beyonce
as a record-breaking winner with 32 trophies. She collected her three new awards this year dressed in a Gucci strapless dress made of champagne-colored tulle and a metallic silver high-slit skirt. She paired the look with black leather opera gloves, high-heeled, silver-strapped shoes, and jewelry by Lorraine Schwartz.
The Pop queen was one of the latest to join the hottest trend in recent months and during Hollywood's awards season: opera gloves.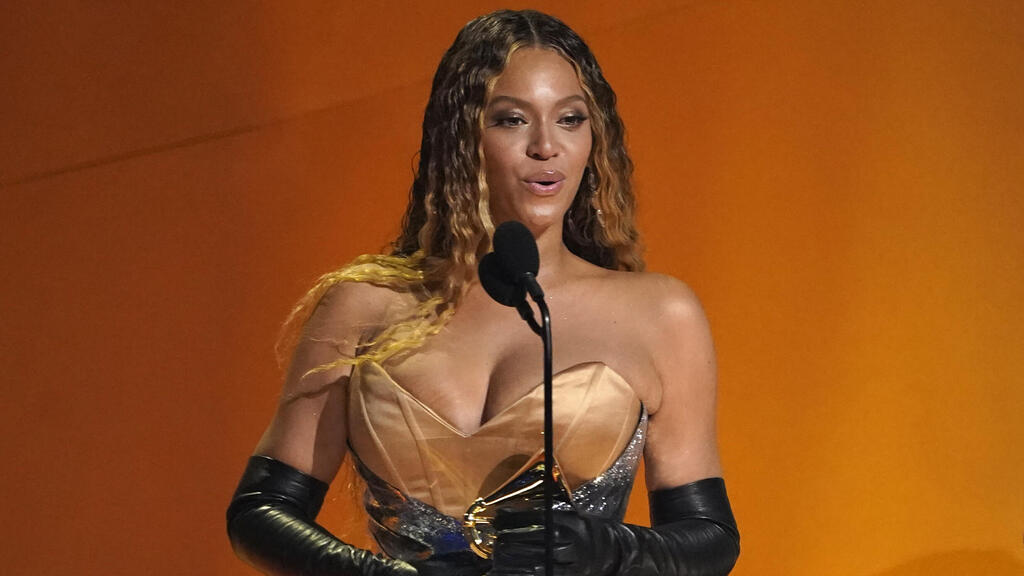 The Victorian-era accessory, which was once considered a must-have item for women at extravagant social events such as a gala evening at the opera, was adopted last year by stars on the red carpet and runway shows on various fashion week events.
A long list of stars was seen wearing gloves in the past year: Olivia Wilde wore transparent tulle gloves to the Governors Awards, Dua Lipa chose velvet gloves for her performance with Elton John in Los Angeles, Rihanna was spotted wearing them on several occasions, and Anne Hathaway chose leather gloves to wear at the Berlin Film Festival two months ago.
The one who also echoed the trend was Catherine, the Princess of Wales, also known as Kate Middleton, who arrived at the BAFTA ceremony in a white dress by Alexander McQueen adorned with a pair of black velvet gloves that gave contrast to her dress. It was a stunning, and groundbreaking look in terms of the royal family.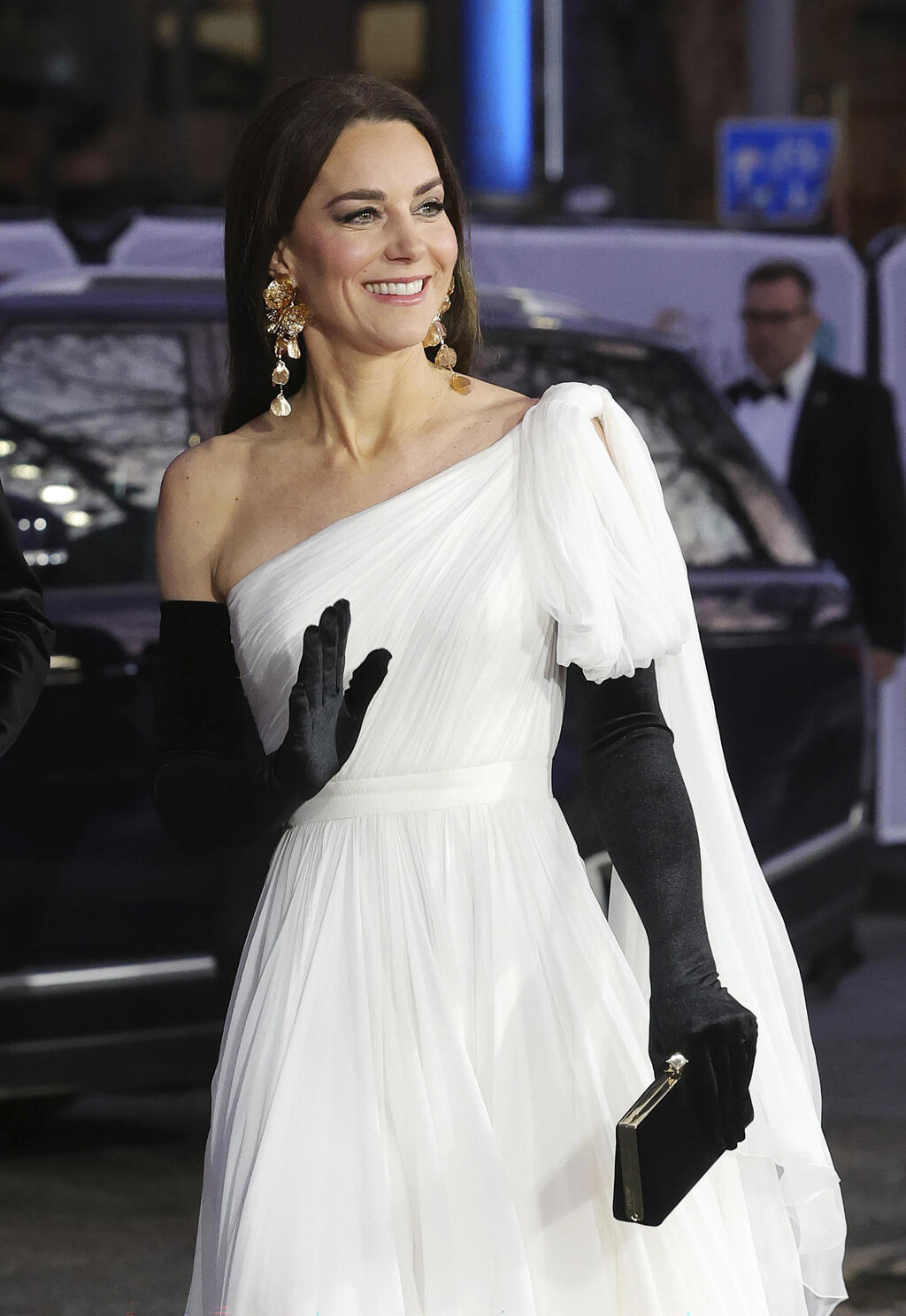 Since their debut in the 15th century, gloves have come in and out of fashion, providing a luxurious look: from Audrey Hepburn's unique black gloves in "Breakfast at Tiffany's" or Marilyn Monroe's pink gloves in "Gentlemen Prefer Blondes", to Bebe Rexha at the last Grammy Awards ceremony.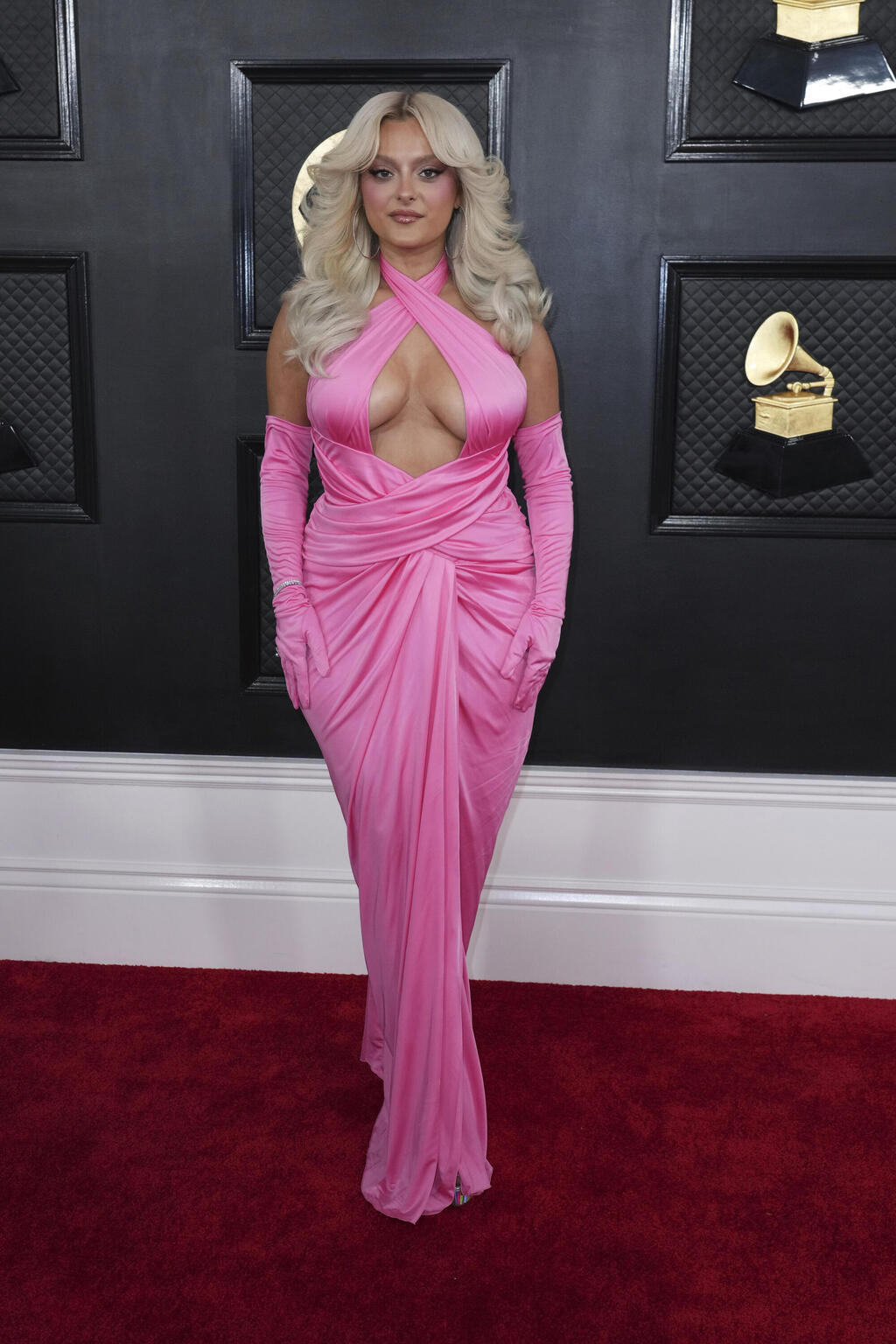 Made of Leather, lace, satin, and even latex, long gloves now come in a variety of colors and materials. Hollywood stars began adopting them for the first time back in 2020, but then the trend died down due to COVID.
They continued to appear in designer catalogs including Dior, Prada, Chanel, and others, and in the past year have become a fashion craze, aimed at either conveying a more conservative look, or imitating that of blue blood families and Hollywood stars.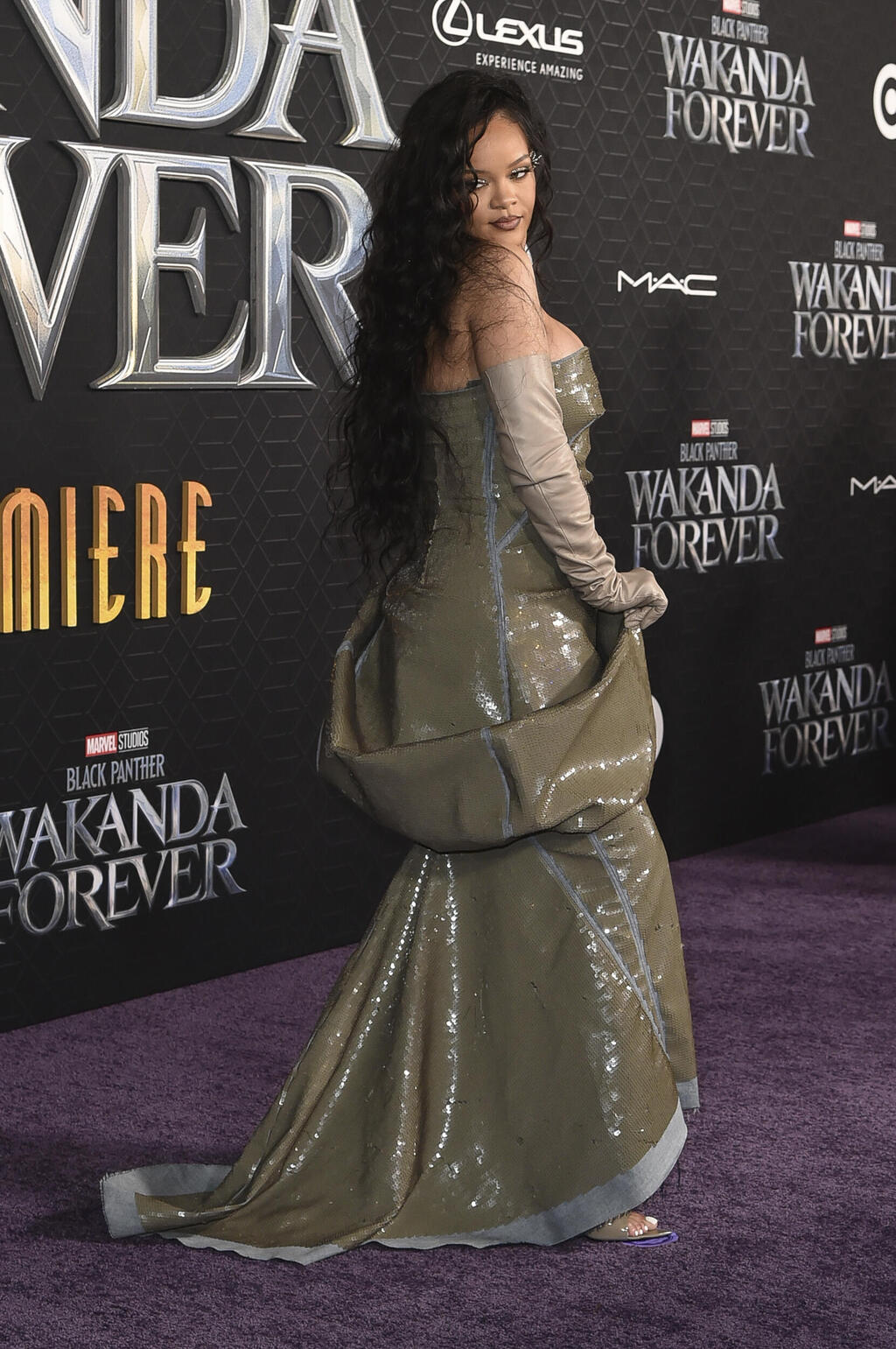 Answering the question of whether to adopt the trend, New York Times fashion editor Vanessa Friedman said she remained skeptical.
However, she also explained that "gloves can also add an interesting counterpoint to a dress, toughening up a lacy look, for example, or softening a strict one. They even look cool with a T-shirt. They have a way of making you feel soignée, as if you should be waving your arms around with great drama."