Simon Leviev, an Israeli conman popularly known as the "Tinder Swindler" after a hit-Netflix documentary of the same name covering his escapades, has won a lawsuit against social media giant Meta, the parent company of Facebook, WhatsApp and Instagram, Israeli website TMI reported this week.
Leviev, whose real name is Shimon Hayut, sued the company after his Instagram account was hacked and blocked by hackers several times over the past year.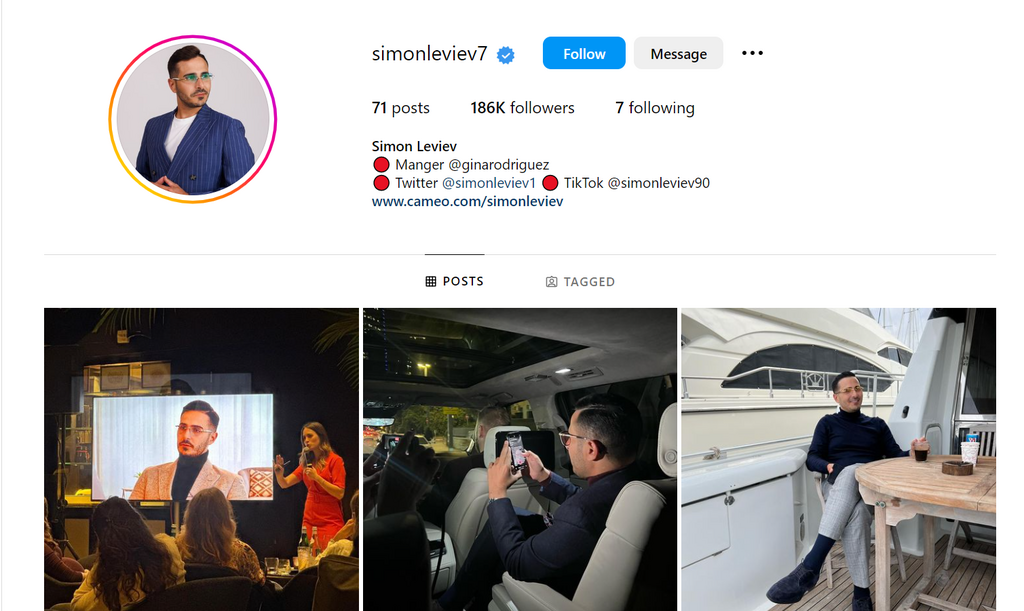 Simon Leviev has recently opened a new Instagram account after the previous one was hacked. His new account will be verified with a blue checkmark from Meta as a legitimate account, shortly after the verification of his TikTok account.
Last month, an Israeli court summoned Leviev and his father Yochanan Hayut, the former rabbi of Israeli air carrier El Al, to a hearing ahead of an expected indictment on fraud charges.
Last July, the prosecution informed the Tel Aviv Magistrate's Court that a criminal investigation was underway against Leviev over alleged fraud offenses he had allegedly committed five years ago.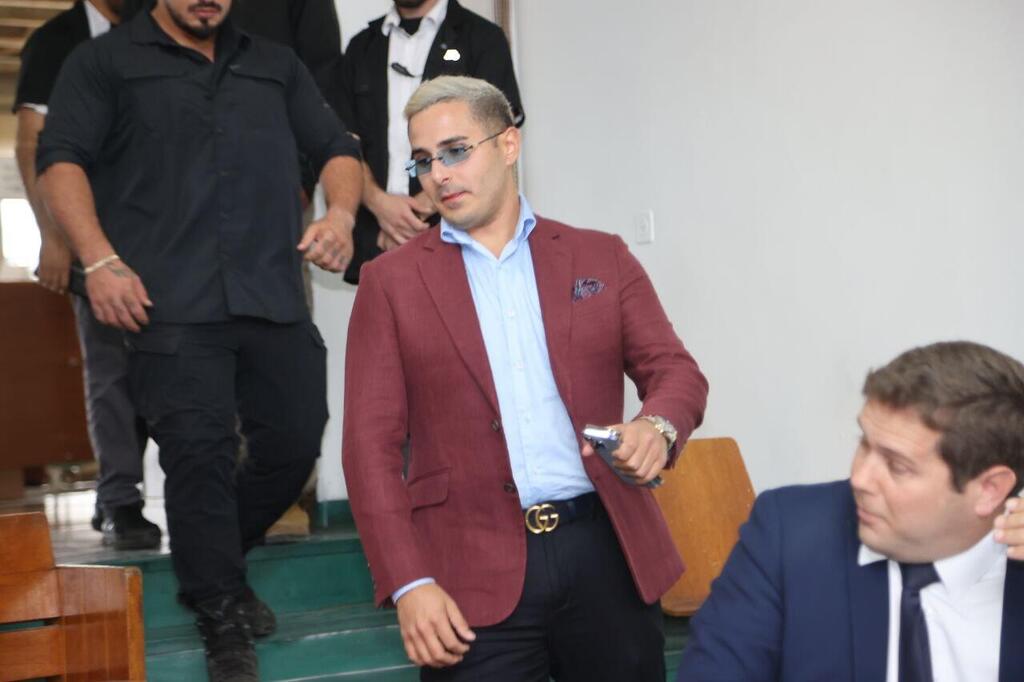 The court's announcement came an hour and a half before the start of the hearing on another complaint against the alleged conman filed by the
family
of diamond tycoon Lev Leviev.
According to the family, Hayut exploited their family name to carry out deceitful acts and damage their reputation.