An Israeli court on Monday summoned Simon Leviev, known as the "
Tinder Swindler
," to a hearing ahead of an expected indictment on fraud charges.
His father Yochanan Hayut, the former rabbi of Israeli air carrier El Al, was also summoned to the hearing by the Magistrate Court in Tel Aviv.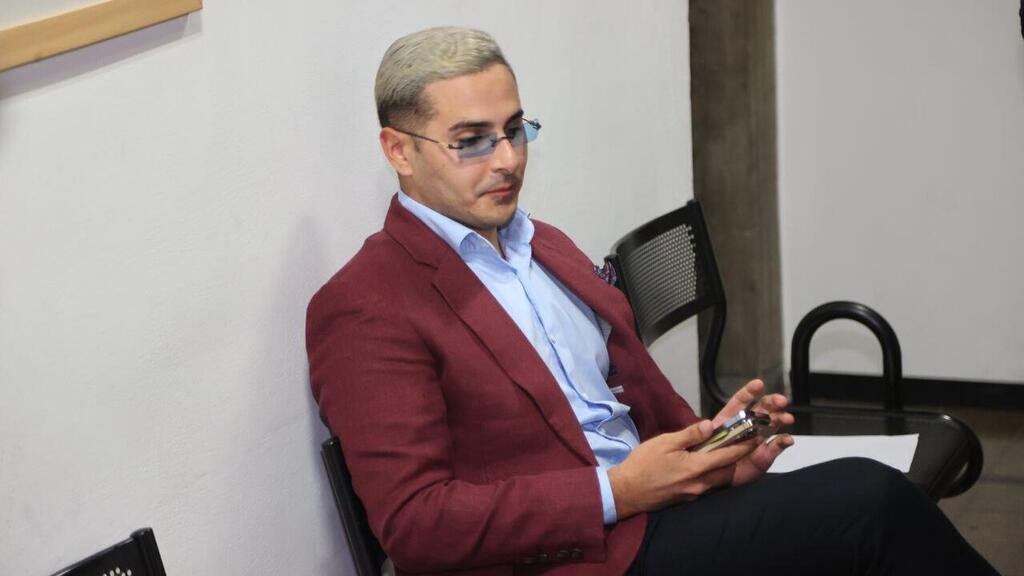 Last July, the prosecution informed the Tel Aviv Magistrate's Court that a criminal investigation was underway against Leviev, whose real name is Shimon Hayut, over alleged fraud offenses he had committed five years ago.
The court's announcement came an hour and a half before the start of the hearing on another complaint against the alleged conman filed by the
family
of diamond tycoon Lev Leviev.
According to the family, Hayut exploited their family name to carry out deceitful acts and damage their reputation. The purpose of the complaint is to prosecute the accused and bring about his conviction.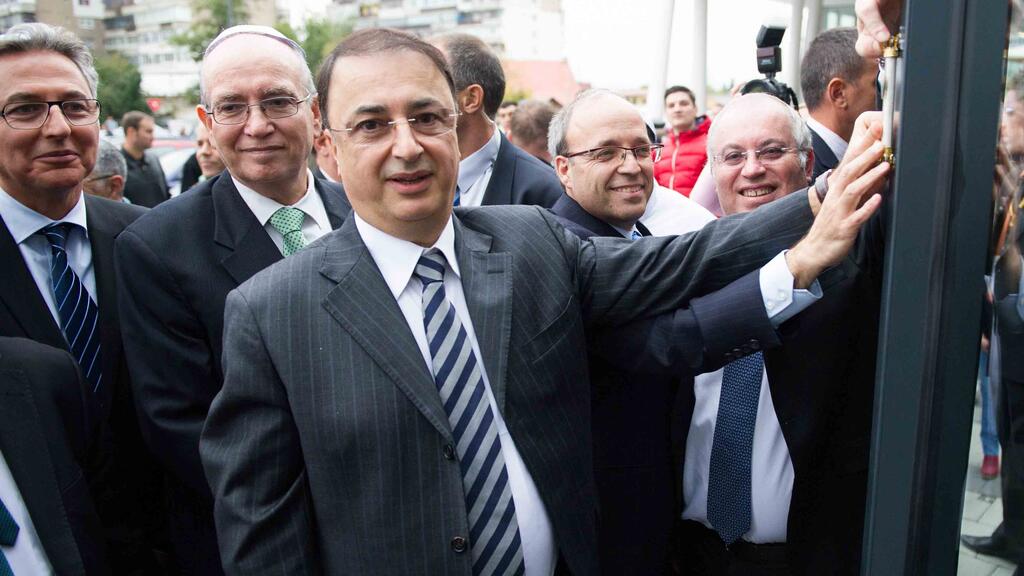 "The Leviev family is an affluent family, with many businesses, chief among them the diamond company.
"Simon Leviev changed the name he was born with, and for a long period of time disguised himself - and still does - as a Leviev family member," the complaint read.
It was also claimed that the Tinder Swindler presented himself as the son of Lev Leviev, and in turn, received many benefits due to his false statements.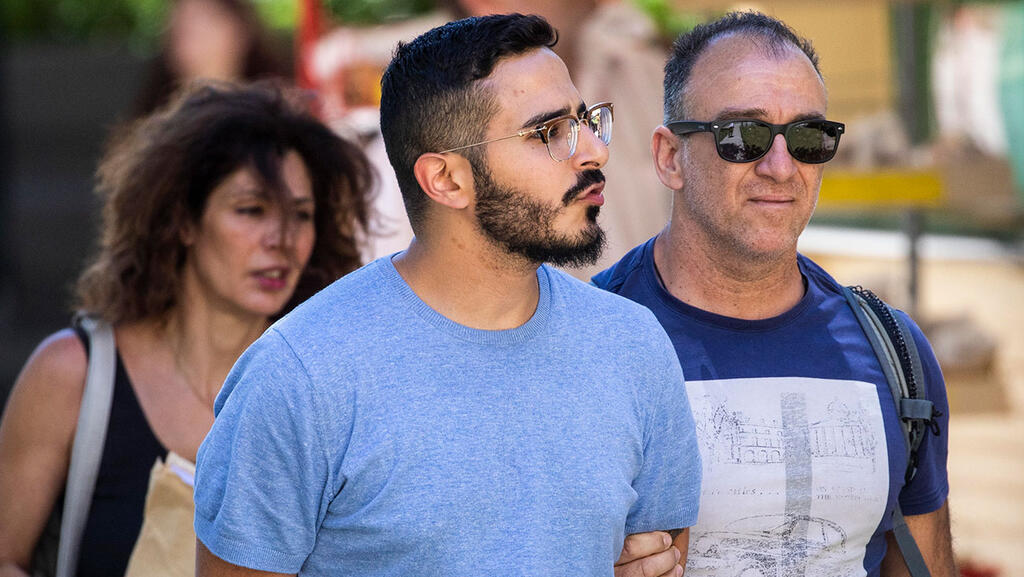 "Simon Leviev used the dating app Tinder to track down
women
,
emotionally manipulate
them, take money from them, and convince them to transfer huge sums of money to him, under the claim that he is on the run from people who want to harm him and therefore cannot use the family's assets," claimed the complaint.
Leviev told the
women
not to worry because "he is a member of the Leviev family, which he knows is stable, and that the money will return to them."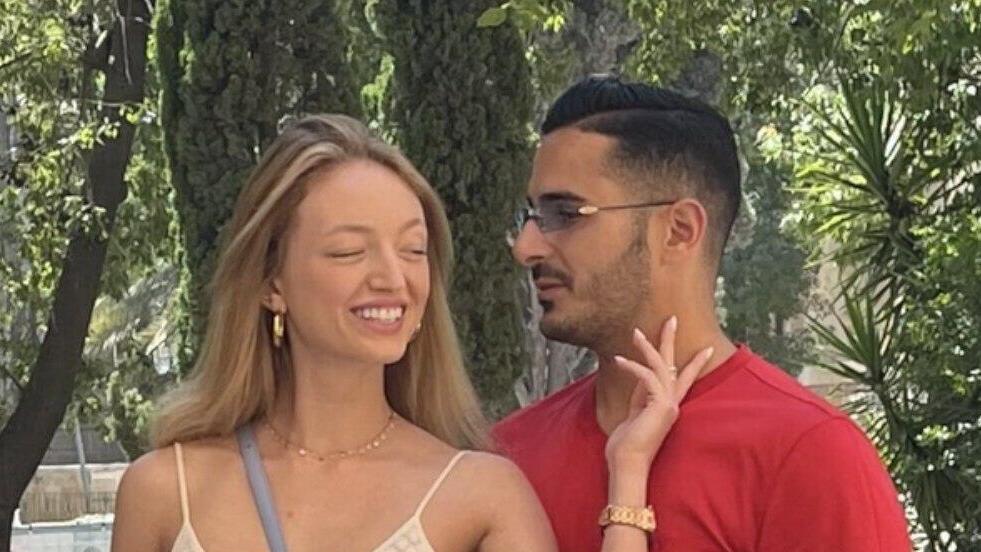 In response to the court's message, Leviev said: "It's nothing, there is no indictment. It's just a business dispute from 2017 with a former business partner. They're forcibly trying to create a monster from nothing."