One of the most popular smoothie fruit combinations may not be as healthy as you think. A recent study conducted at the University of California and published this week in the journal Food and Function reveals that the blend of bananas with polyphenol-rich fruits like berries, grapes, and cocoa could potentially be detrimental to your health because adding bananas might reduce the levels of polyphenols and their absorption in the body.
Polyphenols, which are a subgroup of polyphenolics, have been shown in research, to potentially prevent inflammation and thus ward off chronic diseases. They also serve as rich sources of antioxidants, whose primary role in the body is to combat free radicals and prevent the damage they can cause.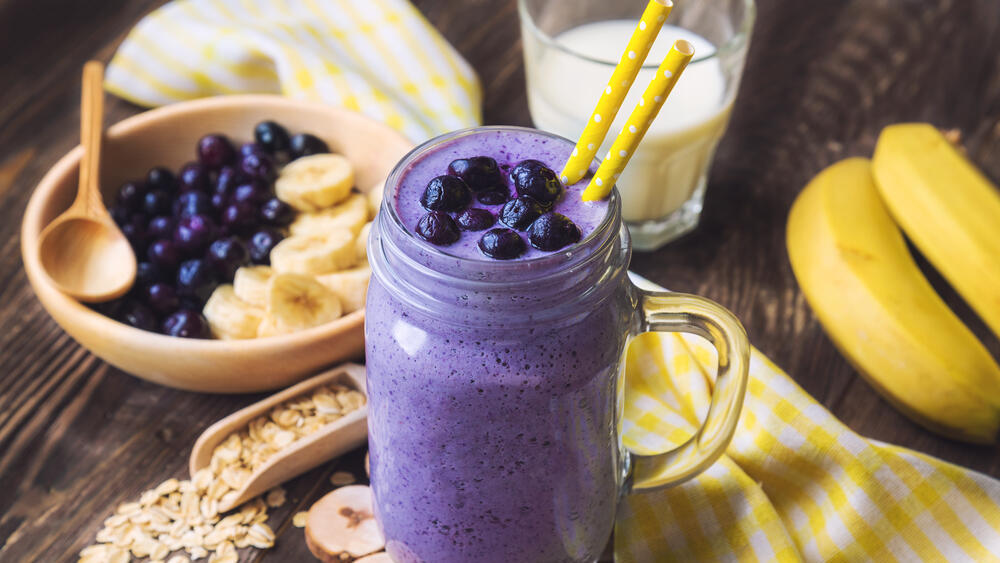 In essence, these are bioactive compounds naturally present in plants that protect their cells. Fruits and vegetables contain thousands of polyphenolic compounds, which play vital roles in plant cell development and combat environmental factors that may harm them.
These compounds also assist in slowing down the aging process, preventing various diseases, including cancer, diabetes, and heart conditions, and aiding the immune system. Undoubtedly, they are crucial for the body, and reducing their absorption is not advisable.
How was the study conducted?
In this recent study, researchers used smoothies to investigate how varying levels of polyphenol oxidase (PPO) – an enzyme found in many fruits and vegetables – affect the levels of polyphenols absorbed in the body. This enzyme is also found in apples and berries but in smaller quantities.
Researchers allowed participants to consume a shake containing a combination of berries and bananas, which naturally have high PPO activity or a shake made solely from berries, which have naturally low PPO activity. The control group received a placebo. Blood and urine samples were collected from all participants to measure the levels of polyphenols in their bodies after consuming the shakes and placebos.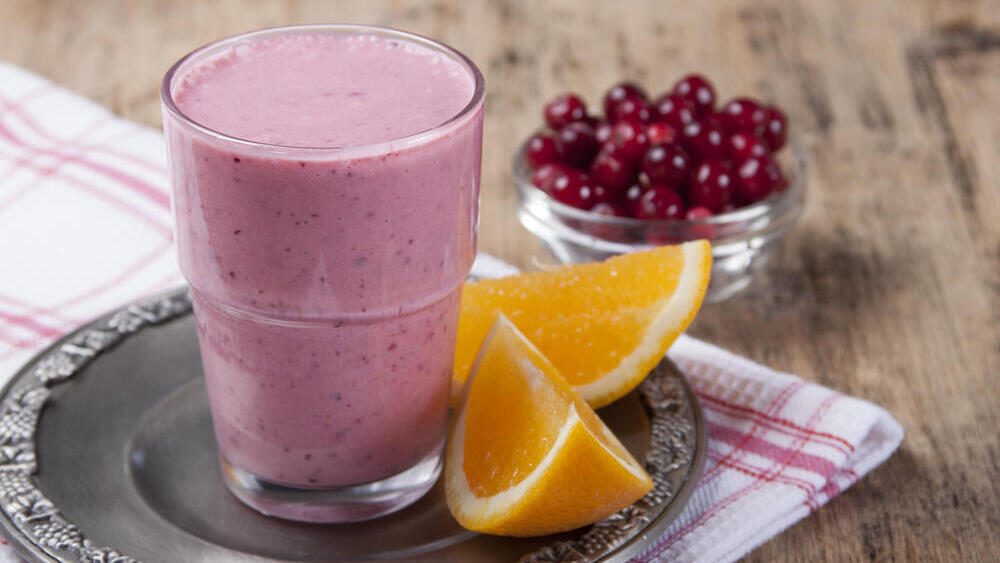 What were the findings?
The researchers found that the group that consumed the banana shake had polyphenol levels that were 84% lower compared to the control group. The conclusion was that combining certain components can affect the absorption of nutritional compounds in foods, and adding bananas to a shake can reduce the levels of polyphenols in the shake and those absorbed by the body. Combining fruits with high PPO activity (like bananas) with polyphenol-rich fruits (such as berries, grapes, and cocoa) is not recommended.
So, how can you increase the levels of polyphenols in your body?
One way is to create different combinations. In 2022, some nutritionists recommended consuming 400 to 600 mg of polyphenols per day. You can achieve this by incorporating shakes that combine polyphenol-rich fruits like berries with ingredients like pineapples, oranges, mangoes, beets, or yogurt, which have low PPO activity.