Malaria has recently returned to headlines as
two Israelis who returned from northern Thailand
were diagnosed positive for a rare strain of the disease that had not been previously detected in Israel among travelers returning from abroad. In order to be infected by this strain, a mosquito needs to bite infected macaques before stinging humans.
A recent study published in the journal Science showed a significant breakthrough in preventing the transmission of malaria by Anopheles mosquitoes, and the results are promising for the possibility of controlling malaria in the coming years.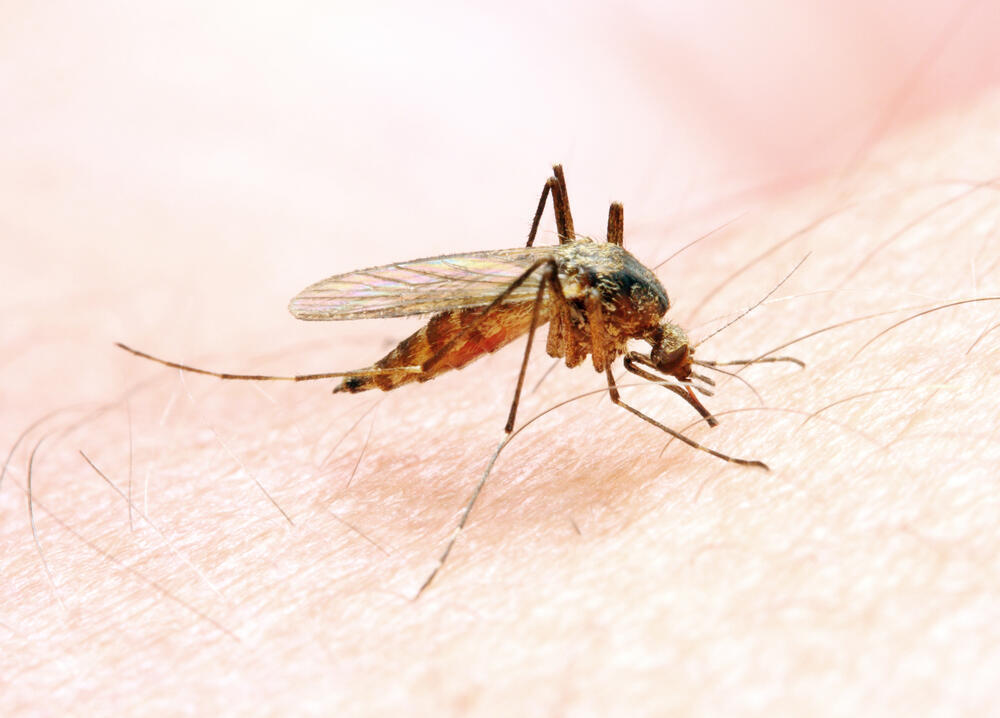 What is malaria, and how dangerous is it?
Malaria is a disease that causes high fever, which is transmitted through the bite of Anopheles mosquitoes. In the past two decades, there has been a rise in the number of cases worldwide. According to a report by the World Health Organization (WHO) in 2021, the global number of malaria cases reached 247 million infections, with an estimated 619,000 deaths caused by the disease worldwide.
What can you do to prevent the disease?
Methods have primarily focused on mosquito control via the use of pesticides in homes and mosquito breeding grounds, using mosquito repellent, sleeping under nets and wearing long clothing. Severe illness prevention has been achieved through rapid diagnosis and treatment. Travelers heading to countries with a high risk of infection can receive preventative treatment before their trip.
What did the new study find?
The study, conducted by GSK in collaboration with the Johns Hopkins University Malaria Research Institute in Maryland, revealed a naturally occurring bacterium called Delftia that produces a substance that inhibits the development of malaria parasites in mosquitoes.
During the study, colonies of Anopheles mosquitoes in the laboratory were found in which malaria parasites didn't develop. It was determined that these mosquitoes harbored bacterial cells that produce a toxic alkaloid called harmane, and experiments showed the substance they release kills developing malaria parasites.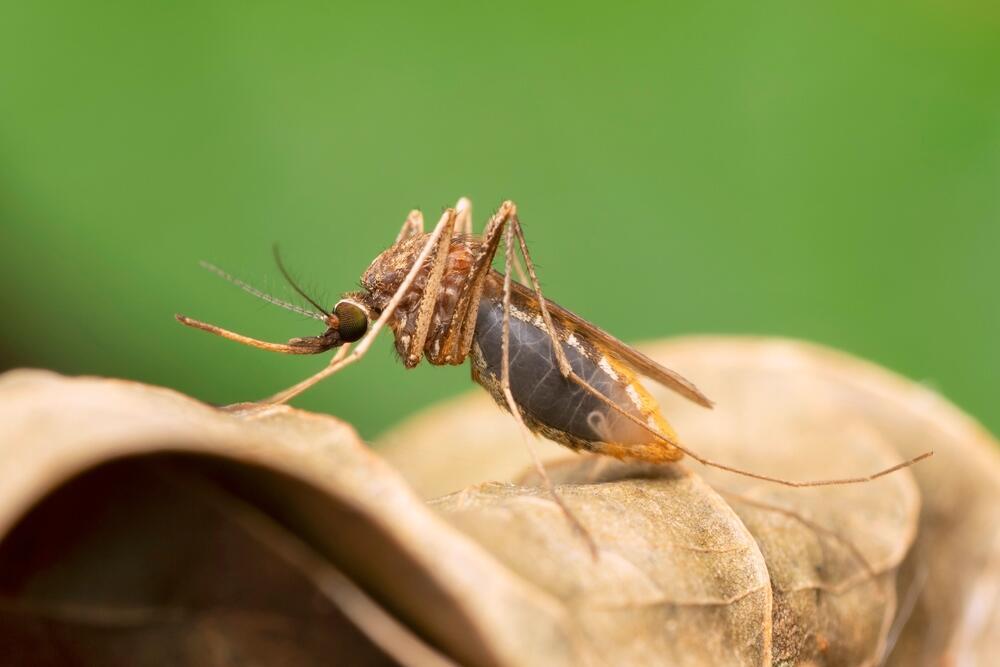 Further research demonstrated that the bacterium has the potential to spread in mosquito breeding sites.
Researchers believe that by introducing large quantities of mosquitoes infected with the Delftia bacterium in a specific area, it may be possible to prevent the development of malaria, significantly reducing the number of new cases.
Professor Eyal Leshem, an infectious disease specialist and the director of Sheba Medical Center's Travel Medicine and Tropical Diseases Center, explains how this new find could impact the fight against malaria.
"This discovery opens up new and promising possibilities: if we succeed in infecting mosquito breeding sites with the Delftia bacterium, malaria parasites won't be able to develop in mosquitoes that carry it. Taking this step in combination with existing methods could lead to disease control and significantly improve public health in many countries."
In which regions of the world is the disease prevalent?
"The two Israelis infected in Thailand are considered a rare case: hundreds of thousands of Israelis travel to the country every year, and in recent years, no cases of malaria infection have been reported there. Nevertheless, travelers to Thailand should use mosquito repellents, wear clothing with long sleeves, and sleep in air-conditioned rooms or with mosquito nets."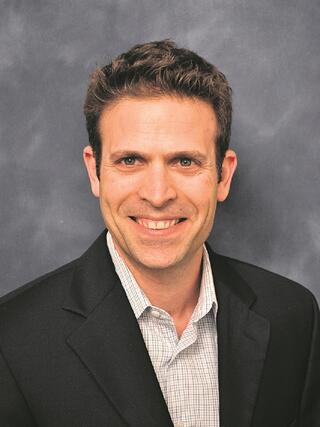 "Malaria is more common in Africa, jungle regions in South America, and certain countries in Asia. Travelers to these areas should take anti-malaria medication during their trip. Anyone returning from tropical regions who develops a fever must be promptly tested in hospital to rule out malaria. Any delay in testing could worsen the disease and even lead to death," he explained.
Is there a risk of contracting malaria in Israel as well?
"Anopheles mosquitoes, which transmit the disease, are almost nonexistent in natural water reservoirs in Israel, so the risk of contracting malaria here is virtually zero. Dozens of cases of malaria are diagnosed in Israel every year, primarily among travelers returning from Africa who failed to take anti-malaria medication and, occasionally, every few years, there are reports of an Israeli traveler dying as a result of severe malaria."
"Therefore, before traveling to a tropical country, it's essential to consult a doctor and receive guidance and medication to prevent malaria," Leshem said.