The morning sirens on October 7 caught Prof. Rely Hershkovitz in the midst of her routine morning run. Prof. Hershkovitz, who serves as Dean of the Faculty of Health Sciences at Ben-Gurion University and holds an additional position as a senior gynecologist and Head of the Women and Maternity Department at Soroka University Medical Center, did not hesitate. She rushed home, changed into her scrubs, and headed to the hospital.
In those hours, before the details of the great disaster that befell Israel were completely clear, Hershkovitz, relying on routine procedures for treating women hospitalized in her department, knew she was needed. "On the way to the hospital, the paramedics' manager called me to ask for my approval for our students to be with him in the ambulance, to assist," she recalls. "I asked him why he was asking me this, what the problem was, and he replied, 'The situation is not good.'"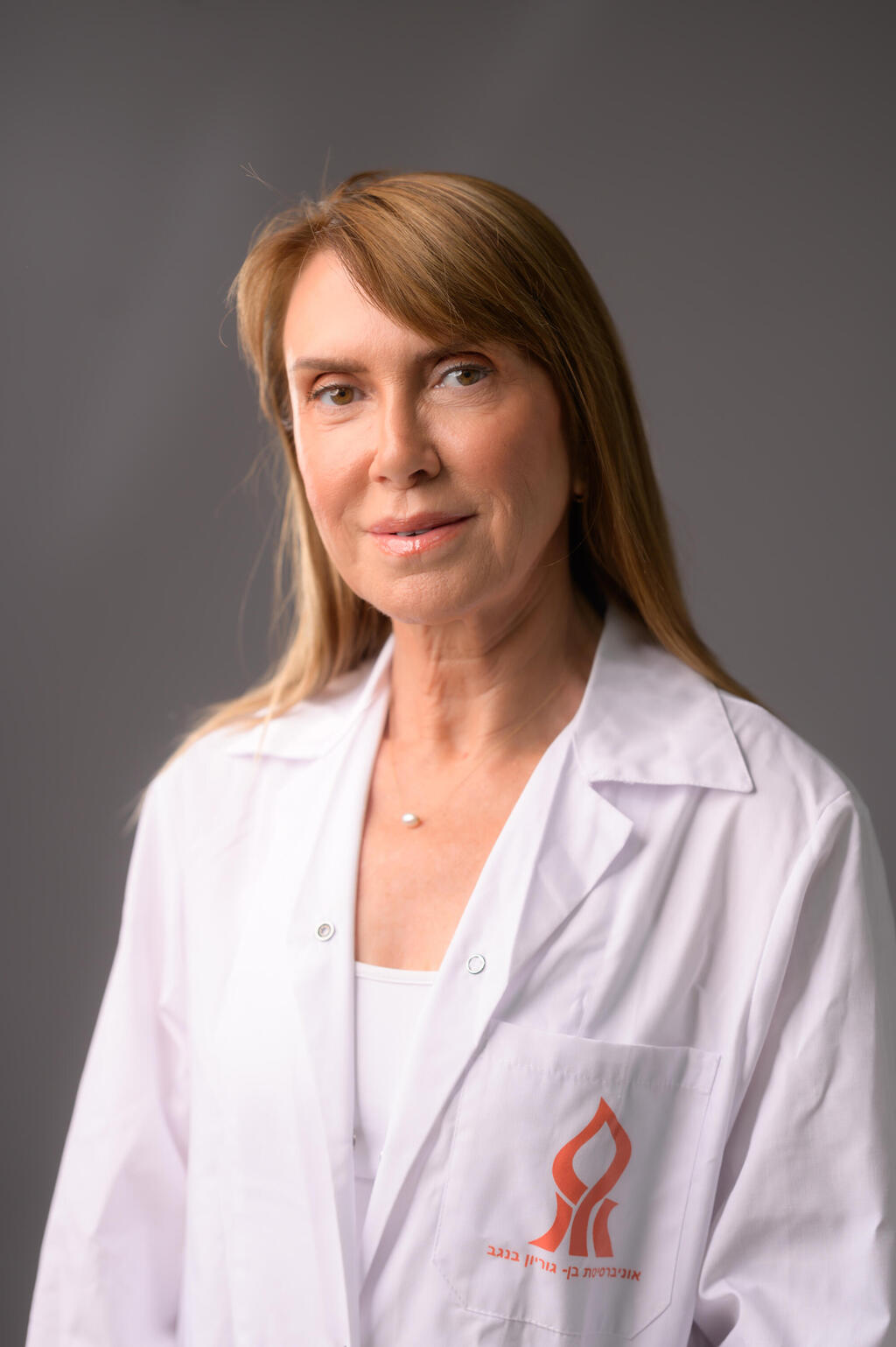 Upon arriving at the hospital, she turned to care for the women hospitalized in the department. "I found myself moving among the women, trying to calm them. Many of the women had given birth with their babies beside them; some had undergone cesarean sections and found it difficult to move to shelter; some needed assistance with feeding."
But the sirens did not stop. Gradually, it became clear that it was not just rockets, but a more complex event. "The pressure increased. We tried to talk to them, to move them to the protected areas back and forth, back and forth, and to understand what was happening. At the same time, I made sure to organize all the doctors in the area to come to the hospital."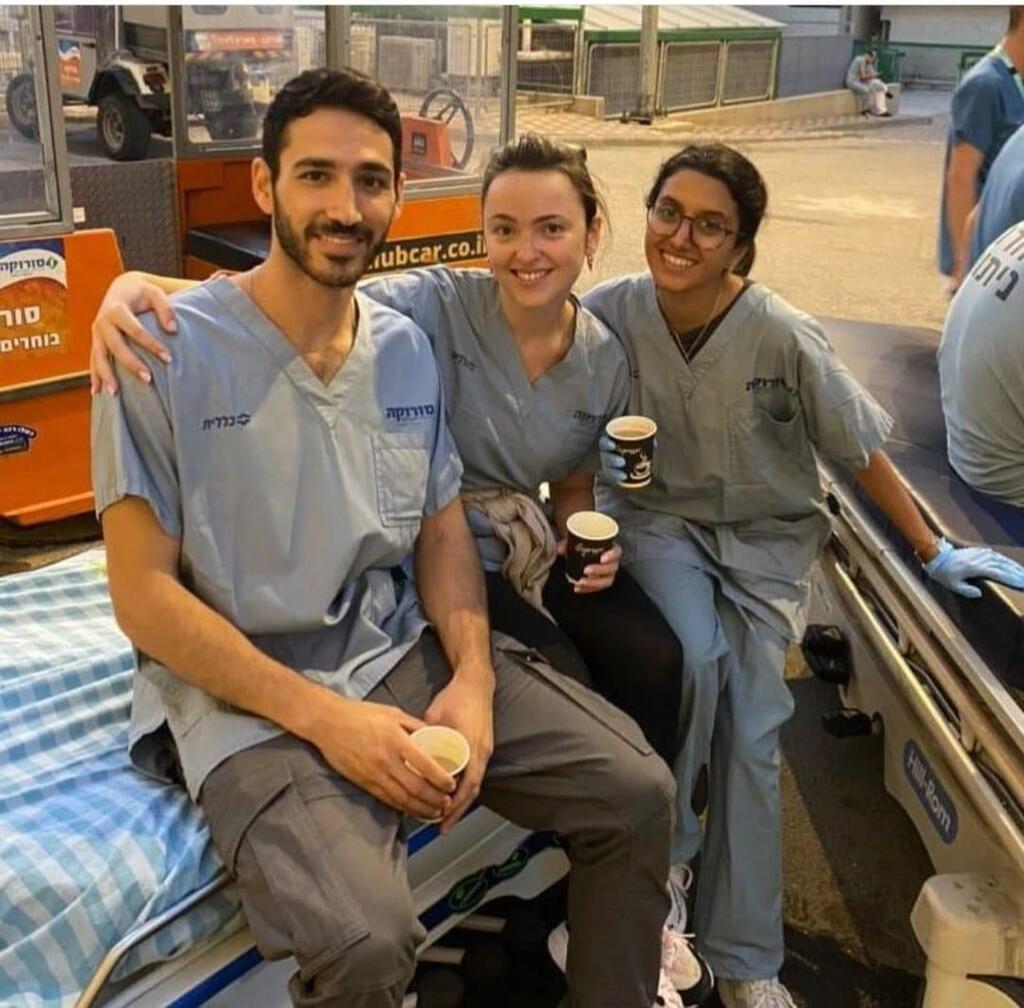 Despite the great shock, the hospital staff acted quickly. Hershkovitz herself knew that every second was crucial, there was no time to waste. "How do I describe it when I am interviewed by all the foreign sources? 'This was not a regular attack.' It's a bit of an oxymoron to say about a rocket attack 'a regular attack.' Can't believe that we, as a country, can talk about rockets as something routine.
"It took us a moment to regroup, but by 9:30 am, I called all the hospital managers associated with the faculty and asked if they needed our students to volunteer. The head of the Faculty's Student Union came with other students, and they certainly helped and did everything they could. Even if they are not yet doctors or nurses. Any help was important."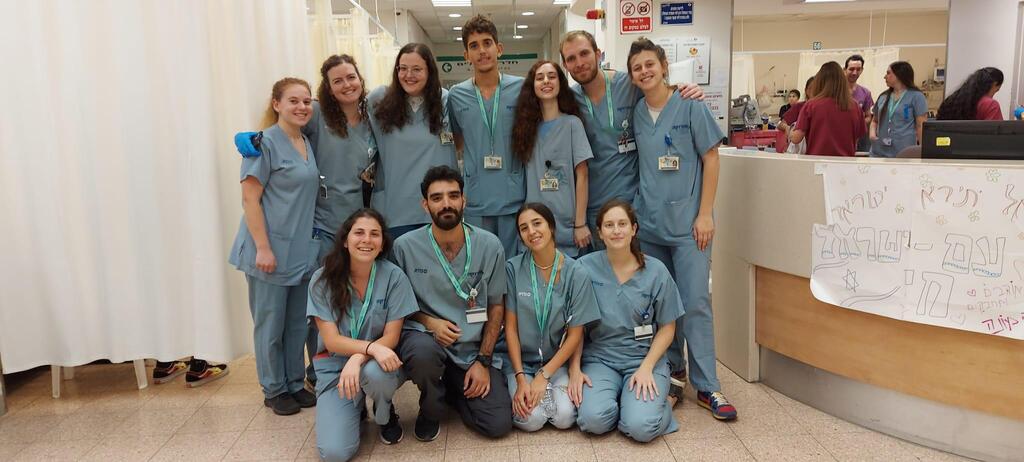 How did the students volunteer to help?
"There are students who came for triage and served as stretcher-bearers—they went to the operating room and helped with everything needed. Students who are paramedics volunteered without a break. Among all these—both in the Medical School and in the Emergency Medicine School, we have a high percentage of people serving in the reserves. Not to mention that we have quite a few spouses of those serving with children at home.
"The situation in the faculty is, in fact, a reflection of everything happening in society. We are not exceptional. However, our contribution comes in many other ways. Some students went to pick tomatoes; a large part of the research faculty volunteered to collect clothes and various volunteering positions. Some helped students who were evacuated find housing."
On October 7, a woman arrived at the end of the third trimester, injured by shrapnel to her abdomen. She underwent surgery, and unfortunately, the fetus itself had gunshot wounds.
Prof. Hershkovitz herself joined the work, and the difficult scenes accompanied her. "On October 7, a woman arrived at the end of the third trimester, injured by shrapnel to her abdomen. She underwent surgery, and unfortunately, the fetus itself had gunshot wounds. After a day or two of incredibly significant intensive care, he did not survive. It was an exceedingly difficult event—for her, but also for the entire staff. In the days following the event, two women in the early stages of pregnancy arrived. They were at a party and were very shaken, concerned about the well-being of their fetuses. My interaction with pregnant women was very difficult—both physically and very much emotionally."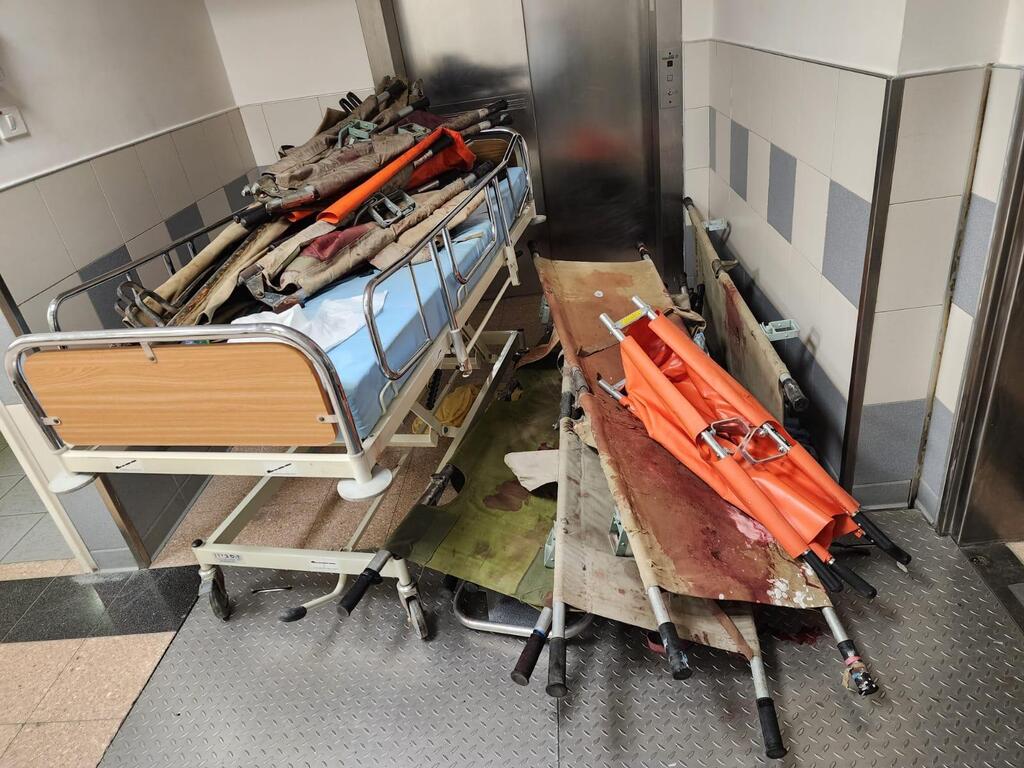 "There were very unpleasant articles in academic publications against us"
Following the massacre and the Iron Swords War that erupted afterward, clashes broke out between Jews and Arabs at Ben-Gurion University—where many of the students are Arabs.
"We are definitely a reflection of Israeli society. There is complexity here; I'm not saying there isn't," admits Prof. Hershkovitz. "Look, everyone is shocked by the terrible events, everyone is wounded. Our specific challenge is to reduce old prejudices and mutual suspicions among the various population groups. We are really working on it with a lot of sensitivity, with open dialogue, with an emphasis on mutual respect. We will need to establish the structure of a normal society within us as well. Of course, we are against statements supporting Hamas activities; it is against the law. It is unacceptable, but above and beyond that, it is possible—and we are working on it."
Were there students in the faculty who expressed support for Hamas?
"In the faculty, as far as I know, no. But in the university, there were three students who expressed themselves and there were significant consequences."
Even on the global stage, there is a lot to do. Following condemnations and numerous protests worldwide against Israel, Prof. Hershkovitz also deals with complex advocacy work.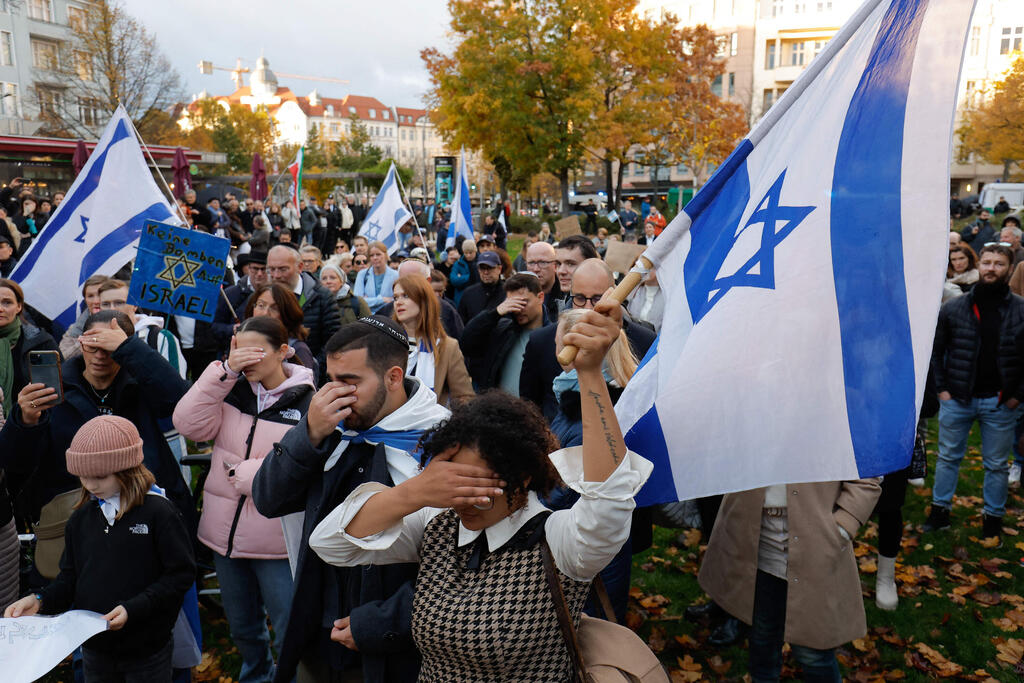 "It goes in two directions. I, for example, have quite a few friends in universities around the world from whom I receive support all the time. People ask what they can do to help. The dean of the Medical School in Leipzig, Germany, invited our research students to stay with them and receive all the funds for studies. It's genuinely nice. On the other side, as a doctor, we received an article about medical schools in Italy supporting us as Israelis and being angry at Israeli students. There are quite a few Israelis studying in Italy, and there are all sorts of conflicts."
Prof. Hershkovitz adds, "In academic journalism, there were very unpleasant publications against us, and as the Israeli Association for Gynecology, we wrote letters in response. We met with all the deans of medical schools in Israel and asked ourselves what to do, how to help young students with no experience in dealing with such unpleasantness. We decided primarily that we would continue to fight the war from within the association. We involved the Foreign Ministry and raised ideas on how to counteract this very significant bias against our students in the global association."
What about students serving in the reserves?
"It is important for me to stress that every one of our students serving in the reserves will receive full assistance and support and everything they need. We are with them. They are dear to us, and every medical, nursing, paramedic, or occupational therapy student—every male and female student and their spouses—will receive everything they need so that, heaven forbid, none of them is harmed [academically]."