Due to
an increase in COVID-19 cases in Israel
ahead of Rosh Hashanah, the Health Ministry is advising people in high-risk groups to wear masks in closed, crowded places. It also recommended wearing masks when meeting with people in high-risk groups.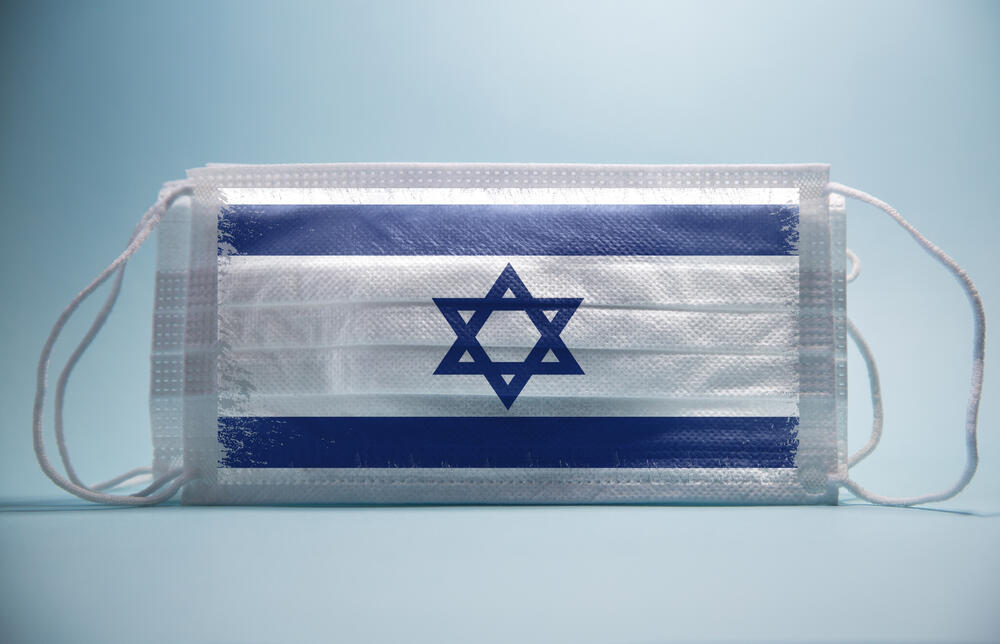 Under the guidelines provided by the Health Ministry of Health, an individual with COVID-19 symptoms is required to self-isolate until the symptoms subside. If a person who is ill needs to go out, it is recommended to wear a mask. It is important to maintain personal awareness and to take a test with a home testing kit if you suspect you have been infected with the virus.
The Health Ministry will continue to monitor the situation and update its guidelines as needed. Following the
FDA's approval of updated vaccine
s from Pfizer and Moderna, the ministry will also provide specific booster vaccines in the near future to protect against new subvariants. Meanwhile, an ongoing flu vaccination campaign is underway by various health maintenance organizations (HMOs) in Israel.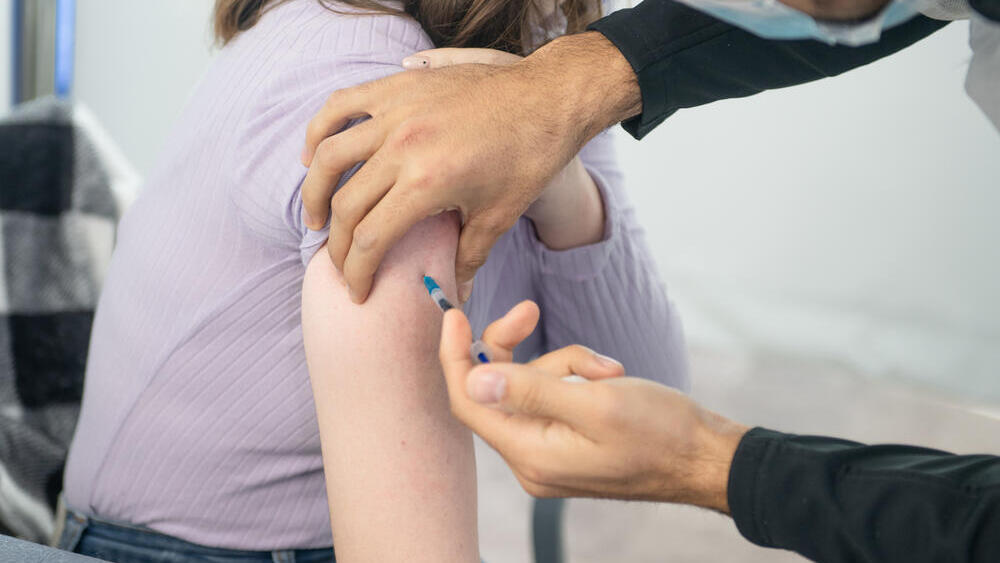 The ministry's original guidelines were to receive both flu and COVID-19 vaccines at the same visit, each in a different arm. However, as flu vaccines are already available and the updated COVID-19 vaccines are still making their way to the country, the recommendation for the general public is to receive a flu shot in order to prevent a severe illness.
Although the Pfizer and Moderna vaccines are not specifically engineered to counter the current dominant COVID-19 strains in the world, vaccine manufacturers report they still provide good protection against them, including an immune response against the new variant, BA.2.86, which is spreading globally. The FDA also reported that the vaccines provide sufficient protection against the variants that are currently spreading.