In 1992, few people other than academics knew what the Internet – a global network that connects computers to one another – was.

Yahoo and Amazon won't appear until 1994, Google is still a distant dream, and the Internet won't be accessible to people in Israel for years to come. However, according to the Israel Internet Association, on July 29, 1992, the first Israeli website was founded - the
website of the Israel Electric Corporation
.
Ronen Dekel, head of the Israel Electric Corporation's Computer Information Systems Department, said the corporation connected to the Internet early in order to keep in touch with other organizations.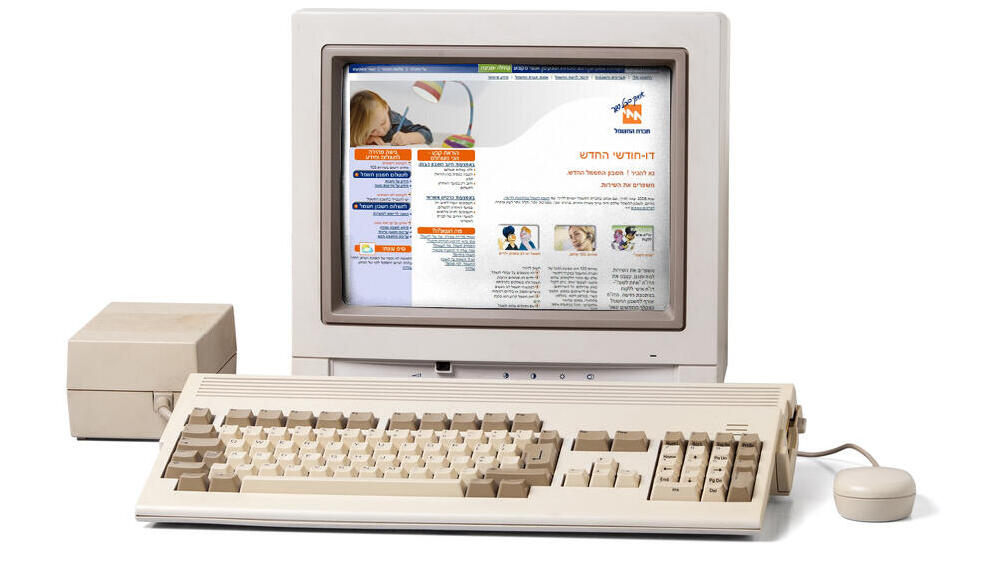 "We were part of an academic research department," Dekel recalls. "There were no search engines at the time, you had to know a website's address to enter it, and speeds were very slow."
The person recruited to connect the company to the internet was George Meyer, a Technion graduate and computer communication engineer who joined the company after working for two years at Intel.
"The first thing I did was to connect the corporation to an email server," he recalled. "Very few people were connected back then."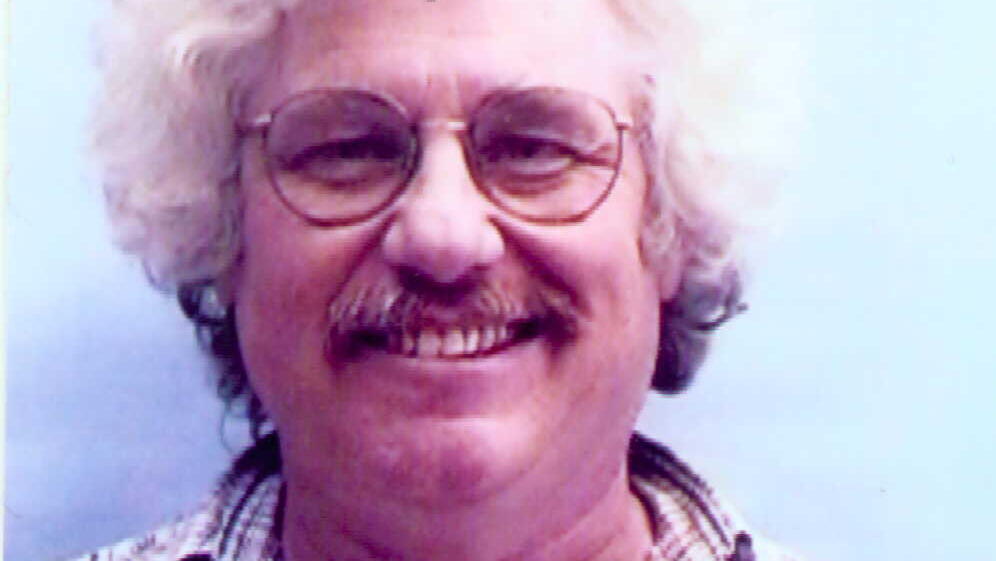 Meyer was the one who pushed for the founding of the Israel Electric Corporation's website, which at first was used for internal and communication purposes only.
"The general public did not have access to the Internet," he recalls, "so there was no one to connect to our site."
The website was very primitive in its early days."There were pictures here and there, but it was mostly text-based," Meyer says. Other functions only came many years later.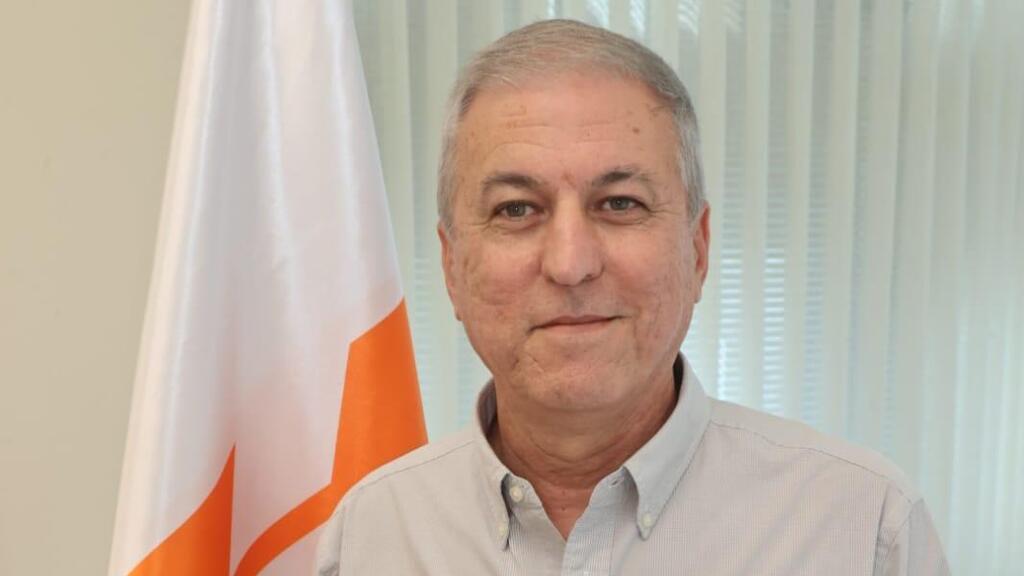 He says of his decision to launch a website over 30 years ago: "My vision was spot on, but I honestly never thought the Internet would become such a phenomenon."

Israel's most popular app
Can you remember how you used to navigate prior to the era of mobile phones and applications? There's no doubt that
Waze
, the Israeli application developed in 2006 under the name FreeMap, changed our world with its detailed navigation instructions that allow us to bypass traffic jams and arrive at our destination much faster.
This idea was so brilliant and innovative that, a decade ago, Apple, Google and Facebook competed to acquire the Israeli company. In the end, Google won and
paid $1.3 billion
, which was considered astronomical back then.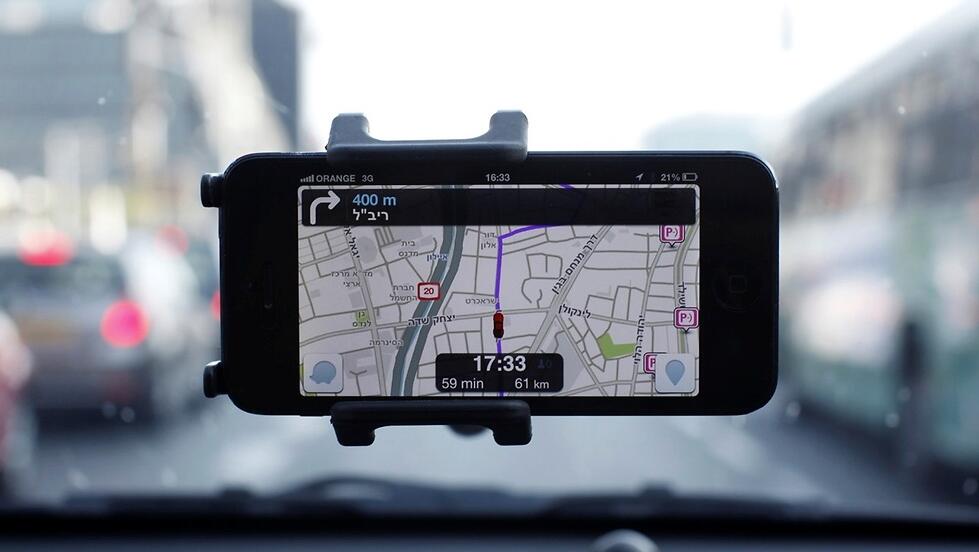 The rest of the story is a bit less happy: Google Maps was always Google's favorite child and, as part of the company's wave of layoffs, it decided late last year to merge the teams working on the two apps.
Nonetheless, over the years Waze has become one of the most popular navigation apps in the world. According to research firm Data.AI, it has been downloaded by users around the world - both on Android and iOS - 635 million times since 2013. This makes it the most successful Israeli app ever.

The biggest business exit in Israel's history
Throughout its existence, Israel has styled itself the start-up nation and has developed numerous impressive technologies that have attracted the interest of international companies and have sold for impressive sums. Many companies have done well, but
Mobileye's
exit takes the cake,
selling at $15.3 billion
.
Six years ago, the pioneering advanced driver assistance systems (ADAS) and autonomous vehicle technology company was sold to technology giant Intel in a deal that caused great excitement in Israel.
Mobileye's acquisition was unusual, not only because it occurred after the company had already been listed on the NASDAQ in 2014, raising a record $890 million and becoming the largest Israeli listing in the U.S. to that point.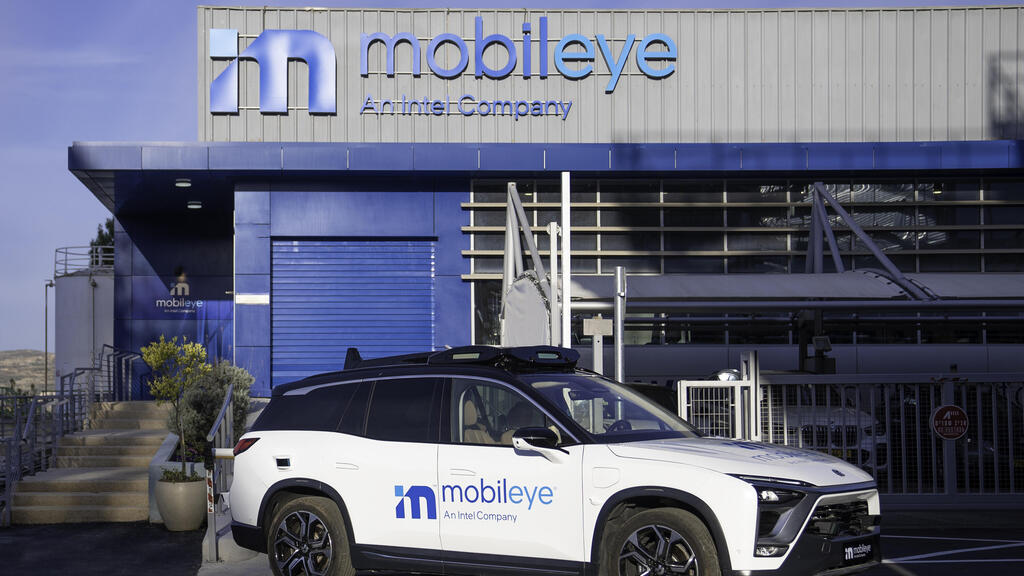 Mobileye was founded in the early 2000s by Professor Amnon Shashua and Ziv Aviram, an outgrowth of Shashua's academic research in machine vision.
The company's headquarters remained in Jerusalem even after being sold to Intel, where it demonstrated its autonomous vehicle capabilities in 2020. The same year, Intel also acquired another Israeli transportation start-up, Moovit, which teams up with Mobileye.
Last year, in another exceptional move, Intel reissued Mobileye for public offering as an independent company - but continued to hold a majority of the shares and voting rights. After issuing the company a second time, Mobileye's value was estimated at $17 billion - above its purchase price, but below the $50 billion valuation it received in 2022.

The most prominent Israeli figure in tech
It's hard to decide who is the most prominent Israeli figure in the tech industry. It could be Safra Catz, who serves as the CEO of Oracle. Maybe it's Yossi Matias, vice president of engineering and research at Google. Or perhaps the title goes to Guy Rosen, chief information security officer at Meta.
If the parameters are set based on brand recognition, there's no doubt that the title belongs to
Johny Srouji
, Apple's senior vice president of hardware technologies. The company has the highest market value in the world.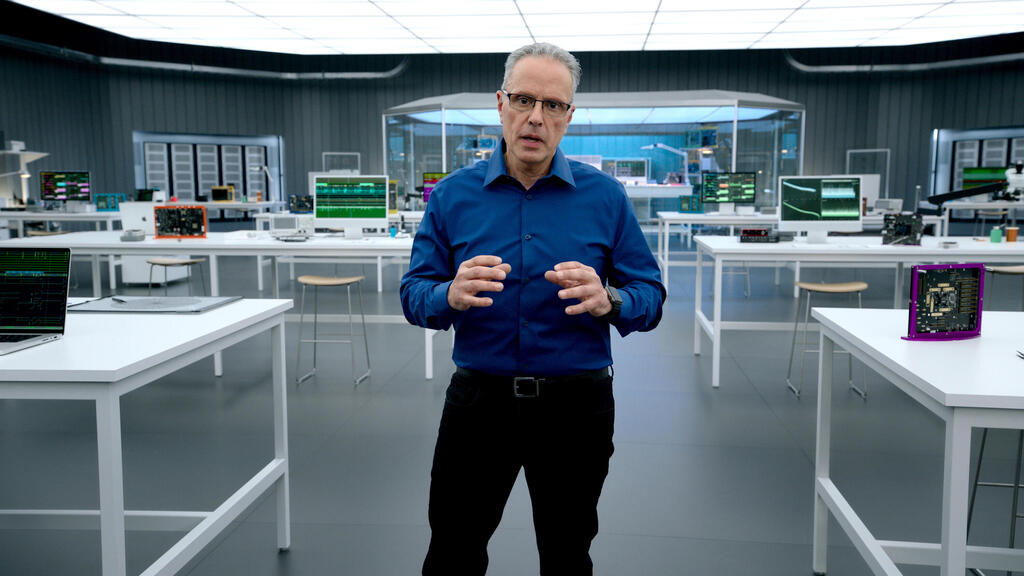 Srouji, 59, a Technion graduate, joined Apple in 2008 after a long career at Intel and IBM. In 2015, he was promoted to his current position, in which he led one of Apple's most important strategic moves in recent years - the transition from Intel processors to Apple silicon processors in Mac computers, which is considered a great success.
As the Israeli representative on the company's board of directors, Srouji is the one who pushed for the establishment of Apple's research and development centers in Herzliya and Haifa. "When looking for a high concentration of excellent engineers and talent - this is where you can find it," he said about Israel in an interview with Ynet last year.

The most funded Israeli startup
There are quite a few well-known startups in Israel, and startups that have reached "unicorn" status (valued at $1 billion or more), but the most funded start-up isn't a brand you are likely familiar with.
According to data from the Start-Up Nation Central organization,
Snyk
holds the record, having raised $1.58 billion at the time of writing.
Snyk develops software for developers, helping them automatically find and fix security vulnerabilities in open-source code. It was founded in 2015 by Guy Podjarny, Assaf Hefetz, and Danny Grander.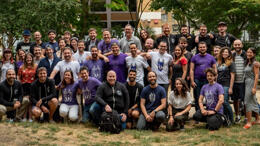 In 2020, Snyk received unicorn status, and also has made several acquisitions of other companies during its years of operation.
While the crisis in the high-tech market did affect the company, causing it to lose value and lay off 200 employees, it still reached the end of 2022 raising $196 million in funding and valued at $7.4 billion, compared to a valuation of $8.4 billion during the year.
"We expect to leverage this latest investment to continue to improve," Snyk CEO Peter McKay said at the time.
Coming in second and third are start-up companies Fireblocks - which developed a platform for creating and managing blockchain digital assets and products, and Via - which develops smart transportation services; both companies have raised over a billion dollars.
The startup that raised the most money in a single fundraising round is Trax Retail, which offers technological solutions for retailers, and which raised $640 million in a round held in 2021.
First published: 19:46, 04.25.23