The most influential designer
Israelis don't need many concrete reasons to root for Israeli celebs, but those with exceptional talent are subject to a special kind of admiration. Among them is
Alber Elbaz
, the most successful Israeli fashion designer.

Elbaz
, who
died of COVID-19 two years ago
at the age of 59, is proof that glass ceilings were meant to be broken. Throughout his life, he showed that, no matter where you come from, with the right mindset anything is possible.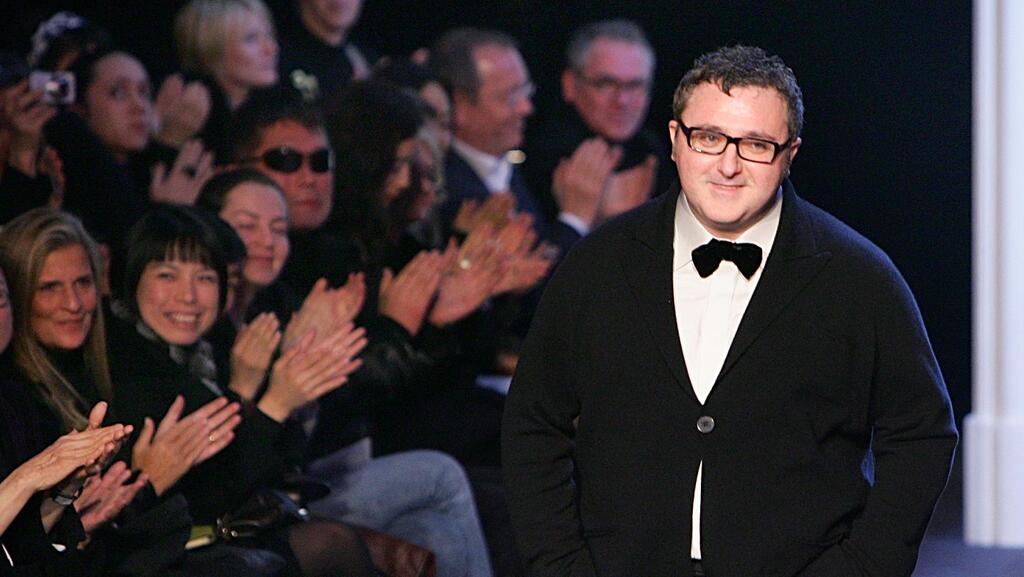 Born in Morocco in 1961, Elbaz grew up in Israel where after his military service he studied design at the Shenkar College of Engineering and Design before moving to New York in the 1980s. Elbaz was a source of inspiration for many renowned designers, a philosopher of fabric with a magic touch that emphasized the art of fashion.
Elbaz conquered the world of fashion with each new collection. His fashion career set off in 1985, when he worked in New York with designer Geoffrey Beene, after which Elbaz became design director at Guy Laroche in Paris, and then joined Yves Saint Laurent as creative director of its ready-to-wear brand Rive Gauche. In 2001, he joined Lanvin, where he earned critical and commercial success based on his principle of putting women first.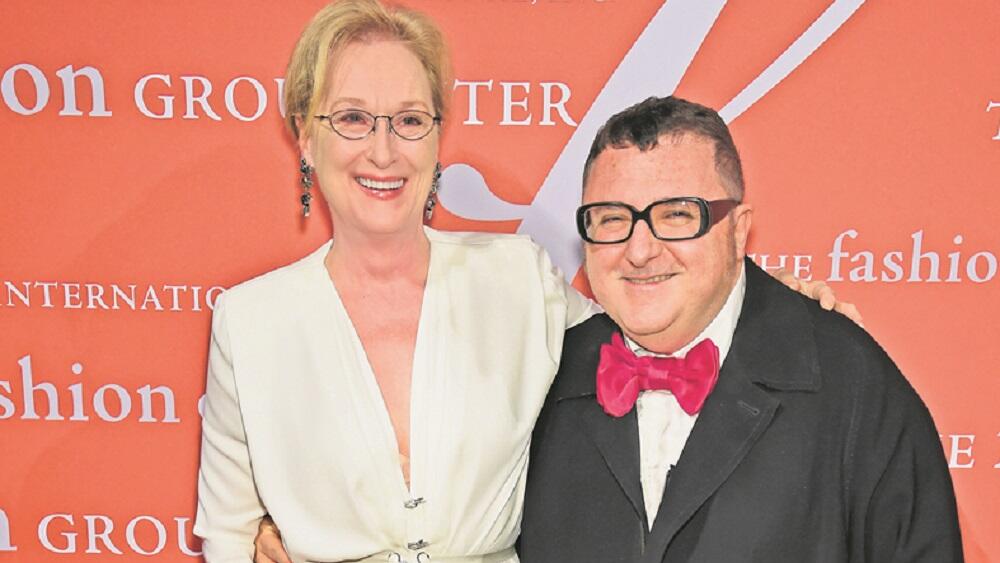 Among Elbaz's creations was the dress worn by Meryl Streep when she accepted her Oscar for Best Actress in 2012 for "The Iron Lady," while other celebrity fans include Nicole Kidman, Julianne Moore and Kate Moss.
Only three months before his death, Elbaz unveiled his high-end fashion brand AZ Factory. Today, select international designers are continuing his legacy and establishing the young brand.
Although no Israeli designer has managed to achieve the international success of Elbaz, a few have come close, including Tamara Yuval Jones, Victor Bellaish, and Avshalom Gur.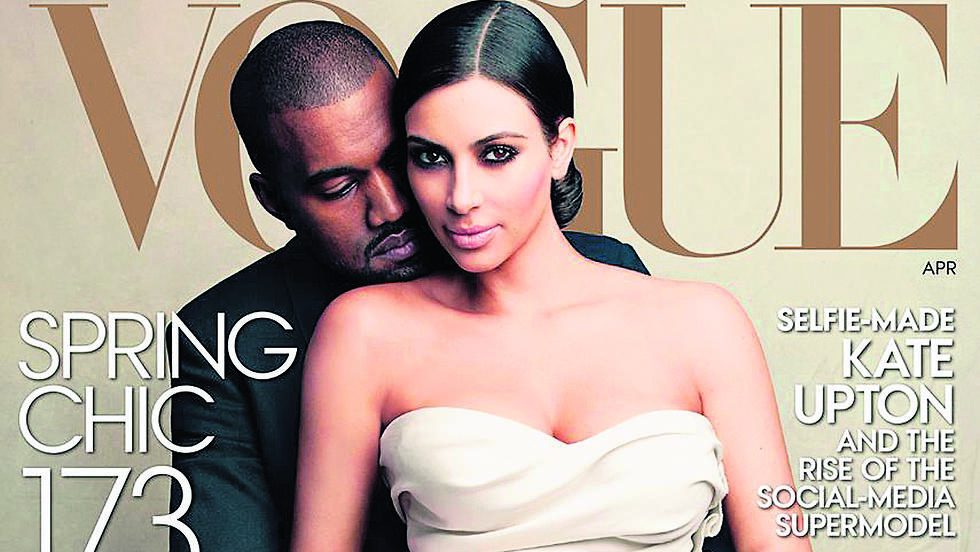 While no one can take away Elbaz's reputation as the most successful Israeli fashion designer, several other exceptional Israelis have made headlines in the fashion world, and deserve recognition.

The Israeli designer who dressed the most stars
Beyoncé, Lady Gaga, Kim Kardashian, Kylie Jenner, Naomi Campbell, Paris Hilton, and the list goes on. These are some of the celebs who have sported outfits designed by Israeli
Alon Livné
. In Israel, Livné's designs have become a symbol of status, worn only by the most reputable Israeli names.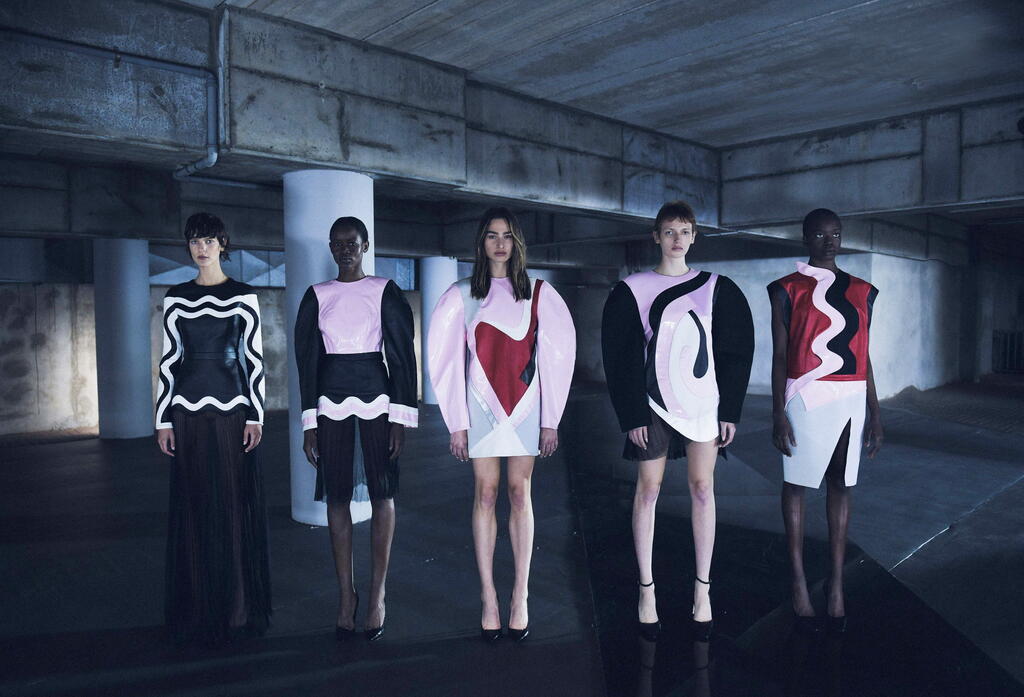 Celebs' affinity with Livné is largely thanks to his close ties with celebrity stylists and his great PR skills, which have earned him a reputation in fashion-appreciating fields such as music, theater, and pop culture.
Today, Livné spends most of his time in
Tel Aviv
, where he is promoting his line of wedding gowns and cocktail dresses.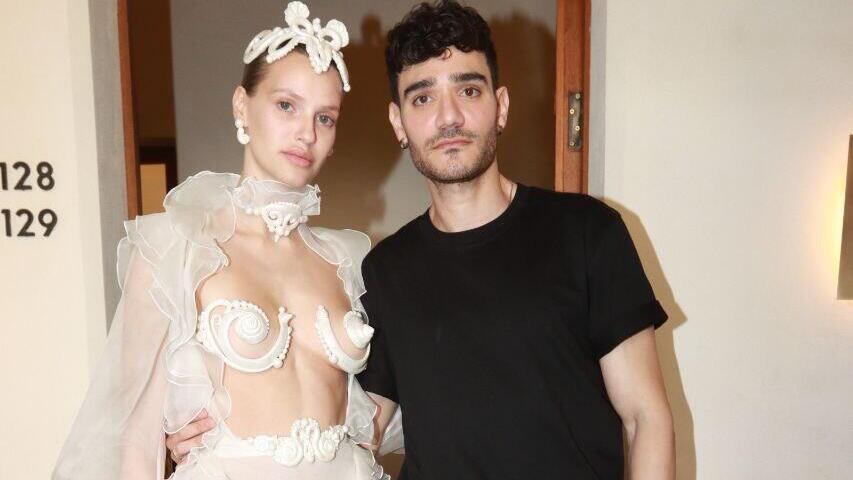 The most well-known Israeli brand
You can't mention Israeli fashion without bringing up the name of iconic swimwear brand
Gottex
, the pride of Israel's fashion industry.
Way before Elbaz rocked the runway in Paris and Livné styled Beyoncé, international stars hyped over Gottex bathing suits. Founded in 1956 by couple Lea and Armin Gottlieb, who made Aliyah from Hungary in 1949, the brand began with Lea sewing swimsuits in her home.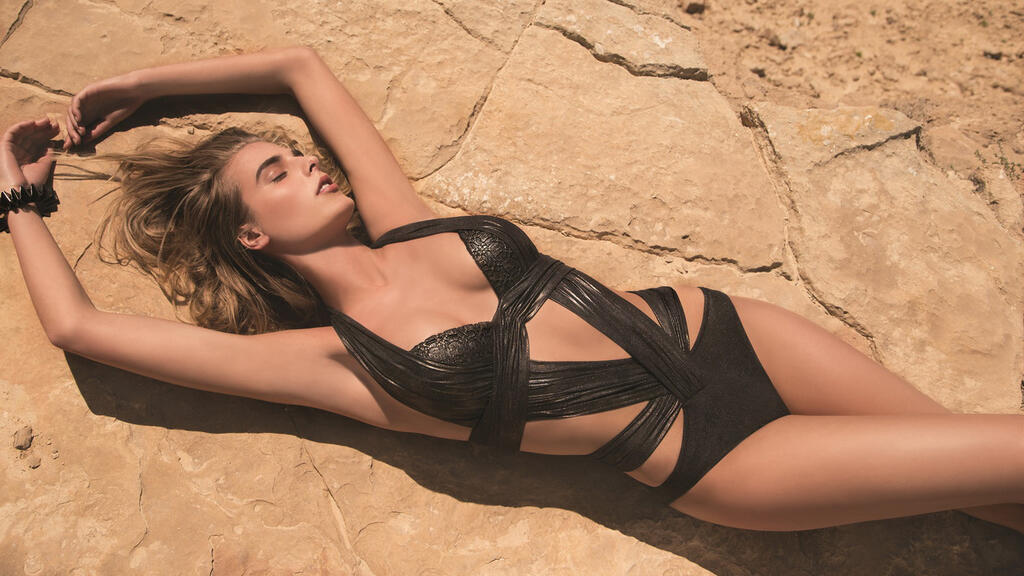 Gottex quickly became a huge success. The brand appeared in New York Fashion Week, and its items were sported by Angelina Jolie, Madonna and Princess Diana. In 1997, Gottex was sold to Africa Israel Investments, and has since struggled to keep up its reputation.

The oldest brand in Israel
ATA
, established in 1934 as the first company in Israel to manufacture and design textiles locally, is making a huge comeback. After being brought back in business in 2016 by businessman Shahar Segal and designer Yael Shenberger, the blue and white logo is popping up on every other corner in Tel Aviv.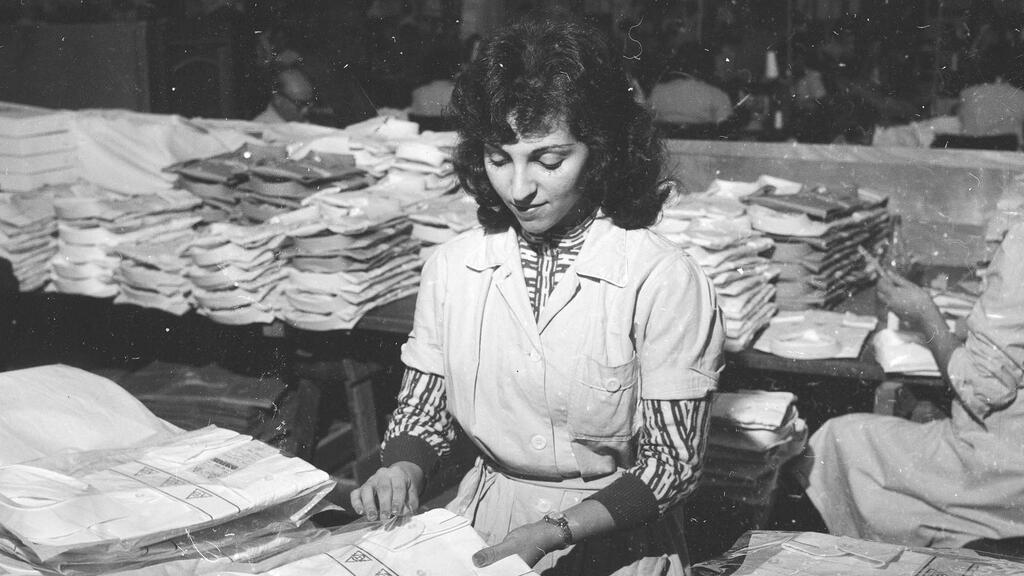 To this day, ATA releases items that represent the epitome of Israeli style - blue cargo pants, sarpan dresses, festive shirts for Shabbat and bucket hats.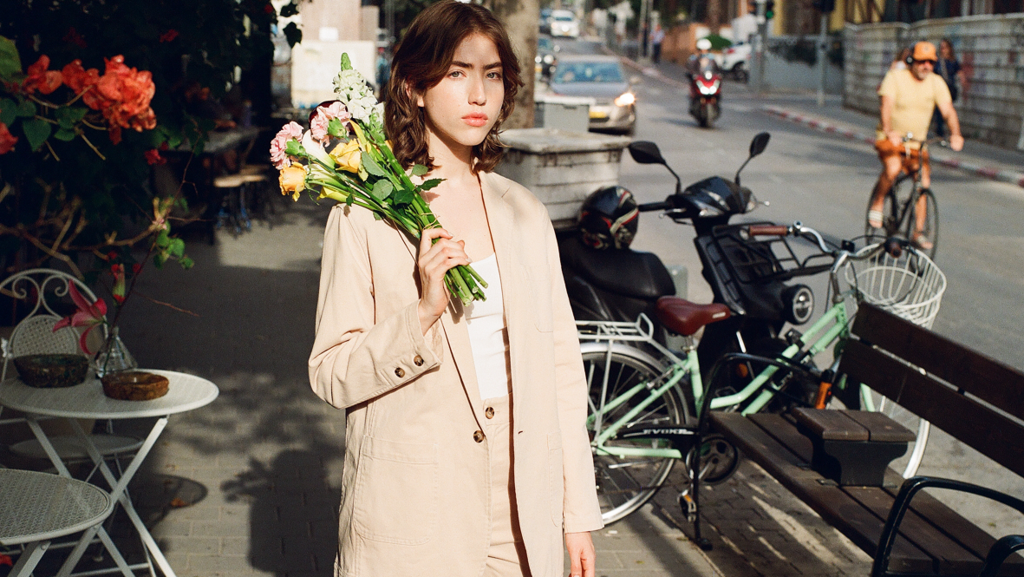 The most successful Israeli model in 2023
Sun Mizrachi
, 24, has been the talk of the town during the last several months. Her dramatic ascent to the
world stage
was in June 2022, when she opened the Jacquemus Fall 2022 show in the south of France.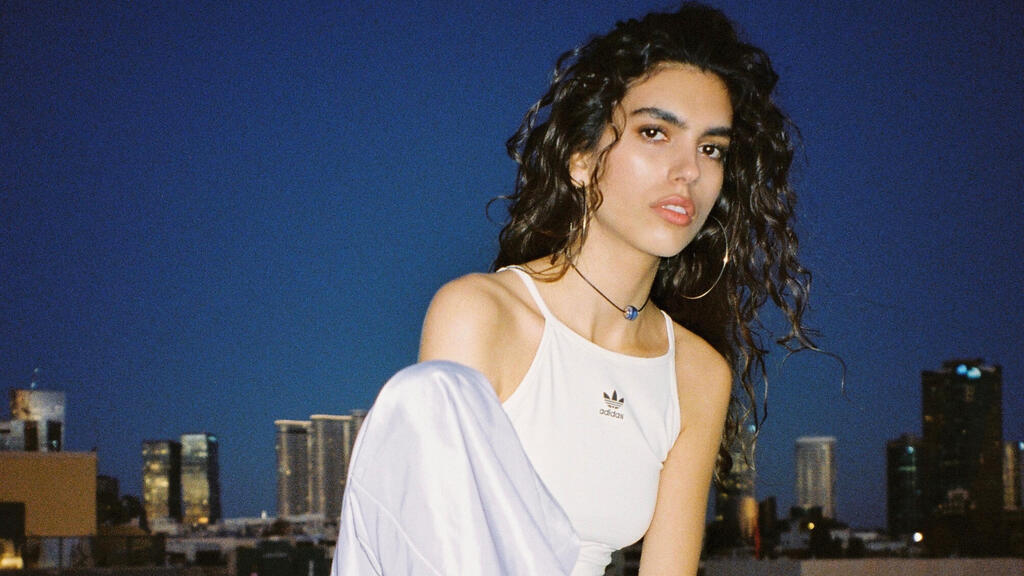 By October she had already completed 23 major appearances for Christian Dior, Fendi, Hermes and many others and was listed by Vogue Magazine as a top standout model.
Her parents, Alon and Vered Mizrahi, have earned a name for themselves in Israel as well. Alon Mizrahi is a former professional soccer player and Vered Mizrahi is the owner of a swimwear brand for full-figured women, and has recently become a key spokesperson for body positivity.