For 65 years – not one less – Netta Firstenberg, now 84, dribbled, shot, won, lost, and occasionally gave an elbow or two to rival players in Israeli basketball courts.
It all began in 1954 when she was just 15 years old and it ended four years ago in the 2018/19 season, right before the start of the COVID-19 pandemic.

You probably haven't heard of a record like this for any basketball player, male or female. It's a blue-and-white record that is still alive and well (and not likely to be broken anytime soon).
"I was a swimmer," recalls Firstenberg. "But there was a problem – chlorine did me no good. So, I looked for another sport. Why basketball? I was simply tall (1.76m, 5'9), especially in terms of 1950s Israel, where a height like mine was even rarer.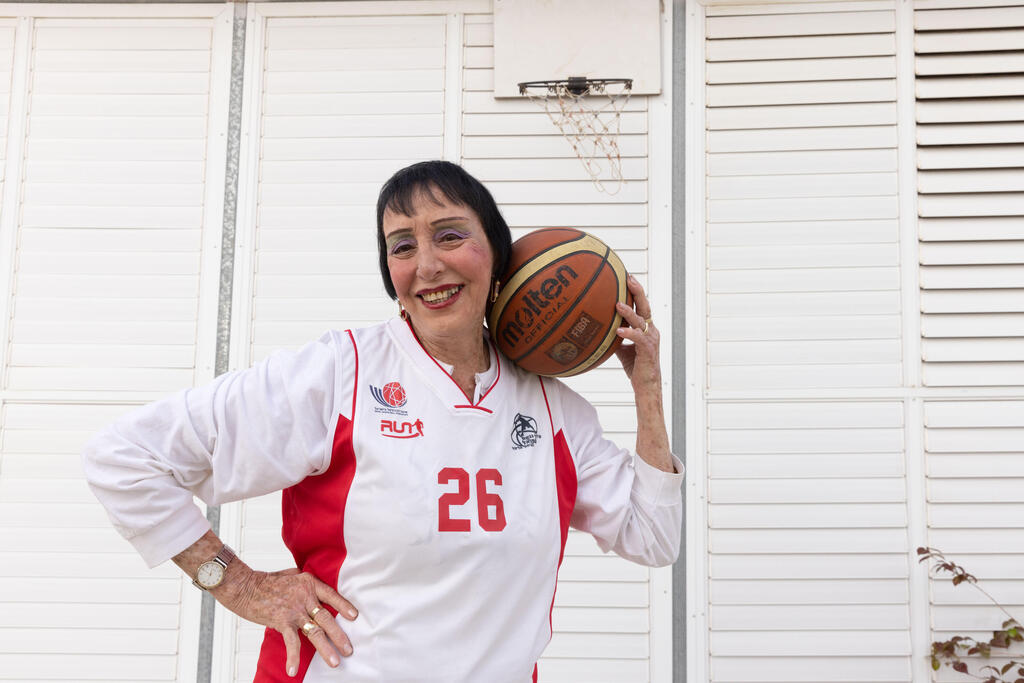 My father was with Maccabi Avshalom Petah Tikva (a multi-sport association that included a basketball division) and my mother played basketball in Ukraine, so you could say it ran in the family and I decided to go for it."
How did you fit into the sport?
"Quite well. As I mentioned, height was an advantage for me, and I also had better forward strides than others, so once the game started, they always wanted my help. I was very 'in demand'."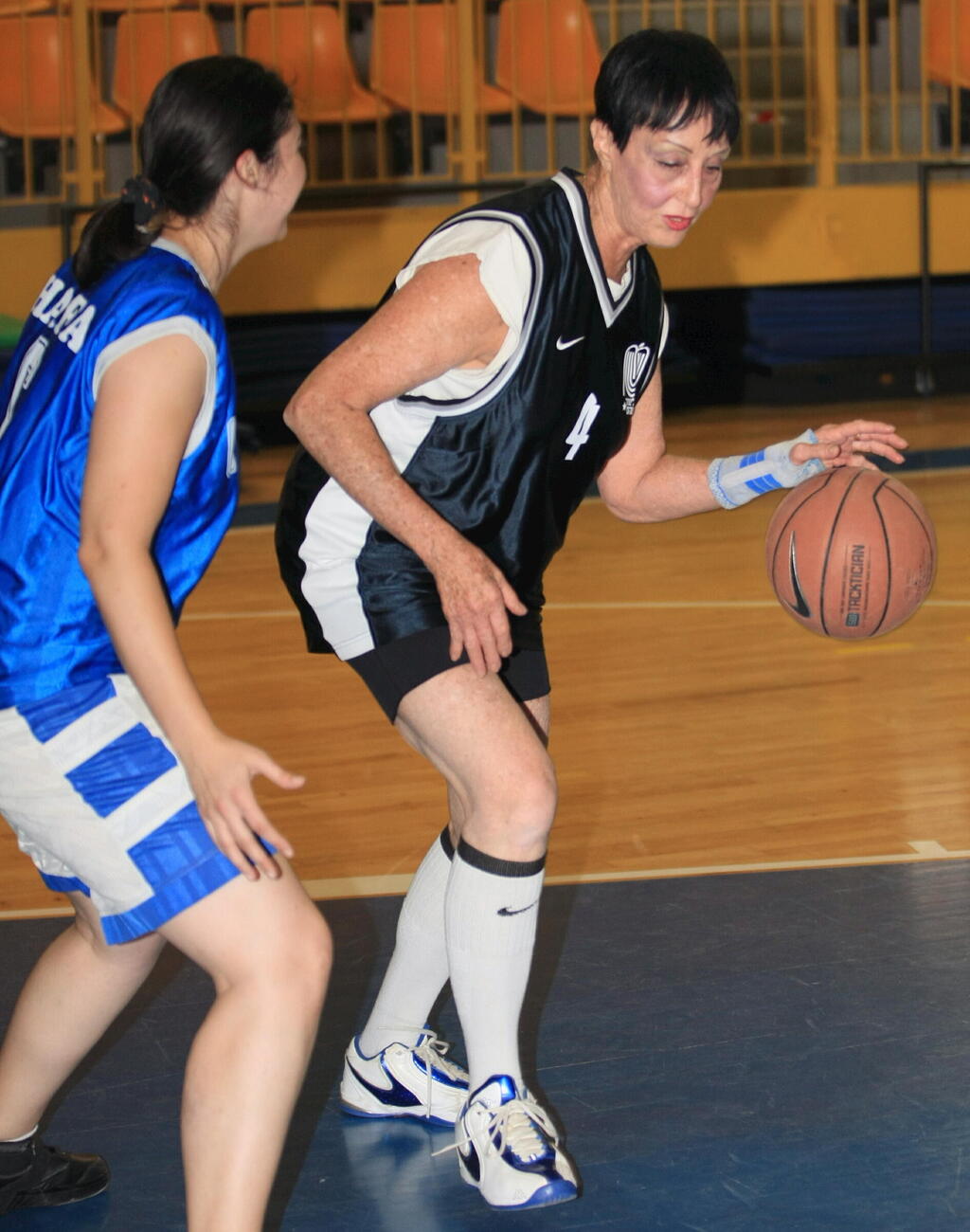 Firstenberg began dribbling for Maccabi Petah Tikva at the age of 15, while at the same time participating in the IDF basketball championship and even competing in shot put.
At the age of 23, after eight seasons as a professional basketball player, she took part in establishing the Hapoel Petah Tikva's women's team, and later played for ASA Tel Aviv, Elitzur Petah Tikva, Maccabi Maccabim/Reut, Elitzur Shoham, and Elitzur Givat Shmuel, until retiring at the age of 80.
"What kept me on the court for so many years? The love of the game and sports in general," says Firstenberg, laughing. "It was a sport where my height was an advantage, and I also think it was very comfortable for women."
Explain
"The style of play, short runs, jumping – it all helps maintain fitness. Additionally, it gives a lot of good energy to the soul, and I think you can see it on me," she laughs.
"I highly recommend that people engage in sports, even if it's not through an official basketball association. It's healthy and brings a lot of joy"
And if we can break another glass ceiling, why not? For 13 years, and when it was quite rare (actually, it's still quite rare today), Firstenberg served as a bus driver for transportation company Dan.
Later on, she moved on to work at Ben Gurion airport. She is a mother of four and her granddaughter, Yael, continues the dynasty on the court.
Do you think someone will ever break your record?
"I don't think anyone will break my record in women's basketball. But I saw someone in the U.S. who is getting close to it, playing basketball at the age of 70. I think that in today's circumstances, with professionalism and all the money involved, there is less room for it. Regardless, I highly recommend that people engage in sports, even if it's not through an official basketball association. It's healthy and brings a lot of joy."

The oldest active soccer player
"I won't retire, I'll play until the age of 100," said goalkeeper Isaak Hayik in 2019 after officially becoming the oldest active soccer player in the world.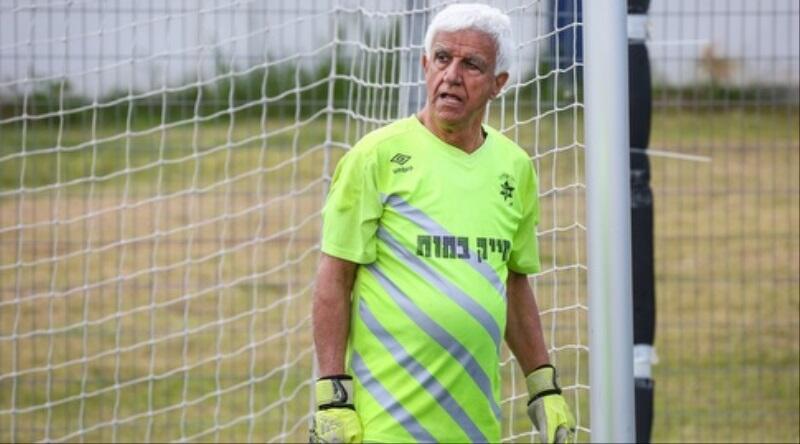 He achieved the feat after completing 90 minutes for Maccabi Ironi Or Yehuda in a local lower-league match against Hapoel Ramat Israel, setting a new Guinness World Record at almost 74 years old. Hayik, now 78, has no plans to retire and currently plays for Maccabi Yehud-Monosson.

The highest-paid Israeli soccer player
Eran Zahavi, who is considered by many the greatest winner in the history of Israeli soccer, has broken quite a few records in his career, and one of them has made him very rich.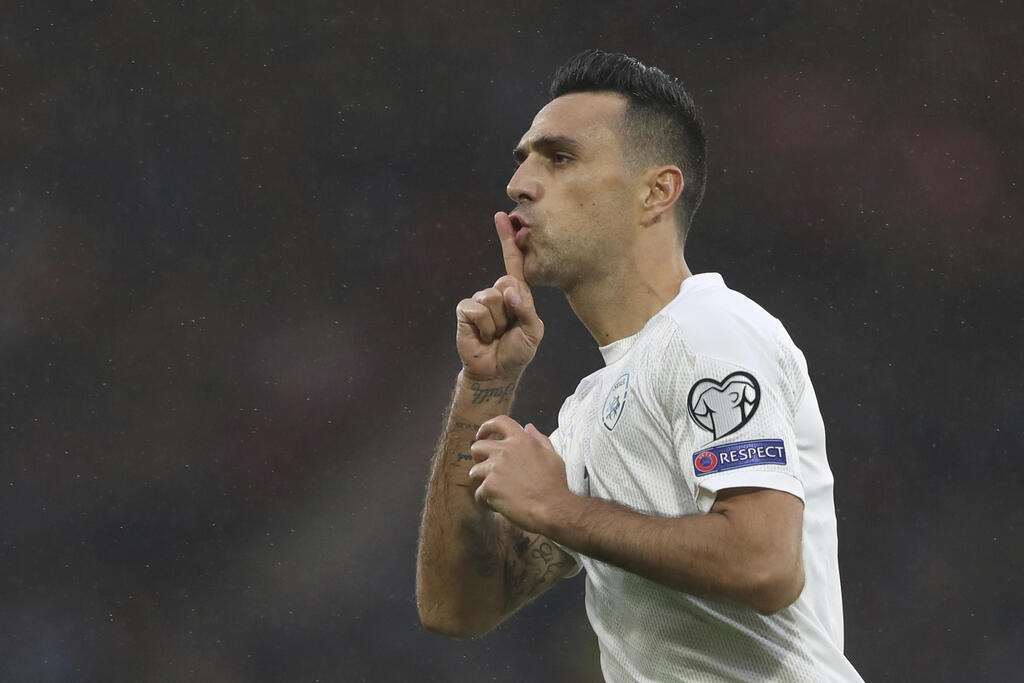 During his time with Chinese Super League side Guangzhou R&F, which now goes by as Guangzhou City F.C., the striker commanded an astonishing salary that isn't typical for Israeli soccer: $15 million per season, with a bonus for every goal he scores that has reached as high as $720,000 in one of his four seasons at the club.

Israeli basketball's all-time leading scorer
Doron Jamchi had already made some remarkable performances against Maccabi Tel Aviv B.C. before he joined the team in yellow and blue in 1985. These included a memorable three-quarter court shot and a 40-point display during the playoff quarterfinals.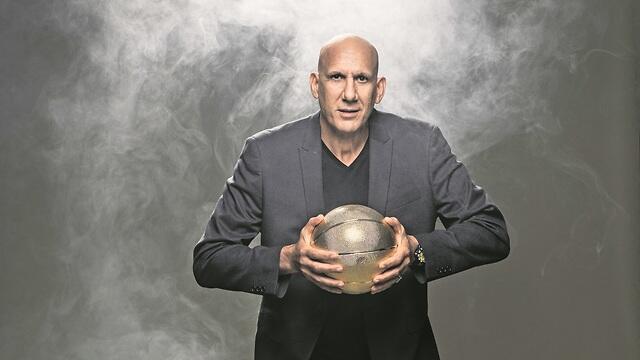 Although some Maccabi fans were initially skeptical of him, Jamchi proved them wrong and silenced all the critics with his impressive scoring abilities, becoming the all-time leading scorer in Israeli basketball.
Throughout his career, Jamchi scored a total of 9,611 points in the Israeli Basketball Premier League, and he also holds the record for the highest number of points scored in the Israel men's national basketball team with 3,514 points.

The most decorated Israeli Paralympic athlete
Do you know someone who's good at everything? Zipora Rubin-Rosenbaum is one of those people. She participated in eight Paralympic Games, collecting a total of 30 medals in four different sports.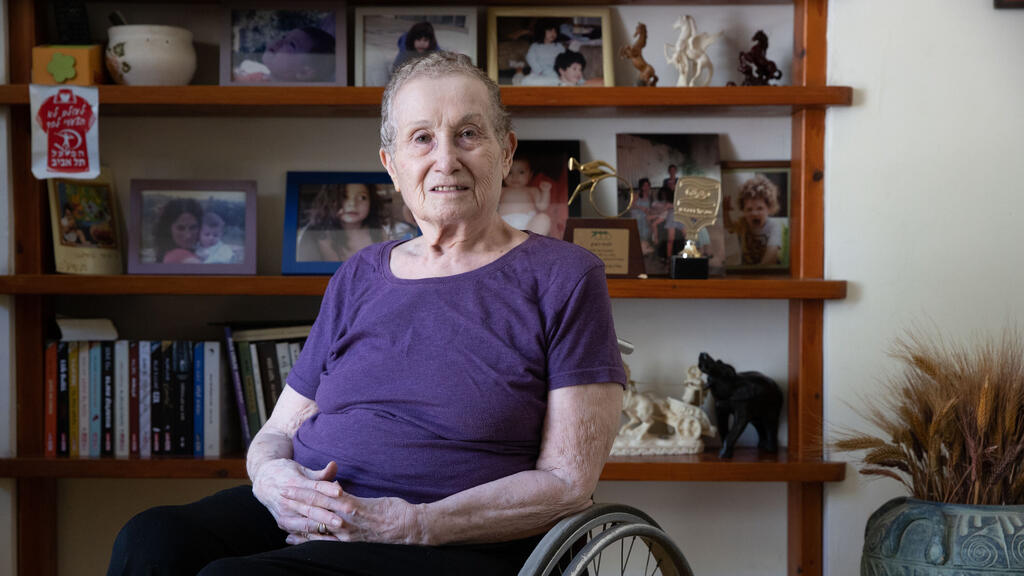 Among her medals, half are gold, eight are silver, and seven are bronze. Her achievements include 23 medals in athletics, five in basketball, a silver in swimming, and a bronze in table tennis. She is currently ranked fourth in the world for all-time total medals, and 13th for all-time most gold medals won.

The highest-ranked Israeli tennis player in the world
On the morning of January 31, 2011, Israeli tennis rose to a new day. Despite being eliminated in the third round of the Australian Open, Shahar Pe'er celebrated her career-high ranking - 11th in the world, an all-time high for both male and female Israeli tennis players.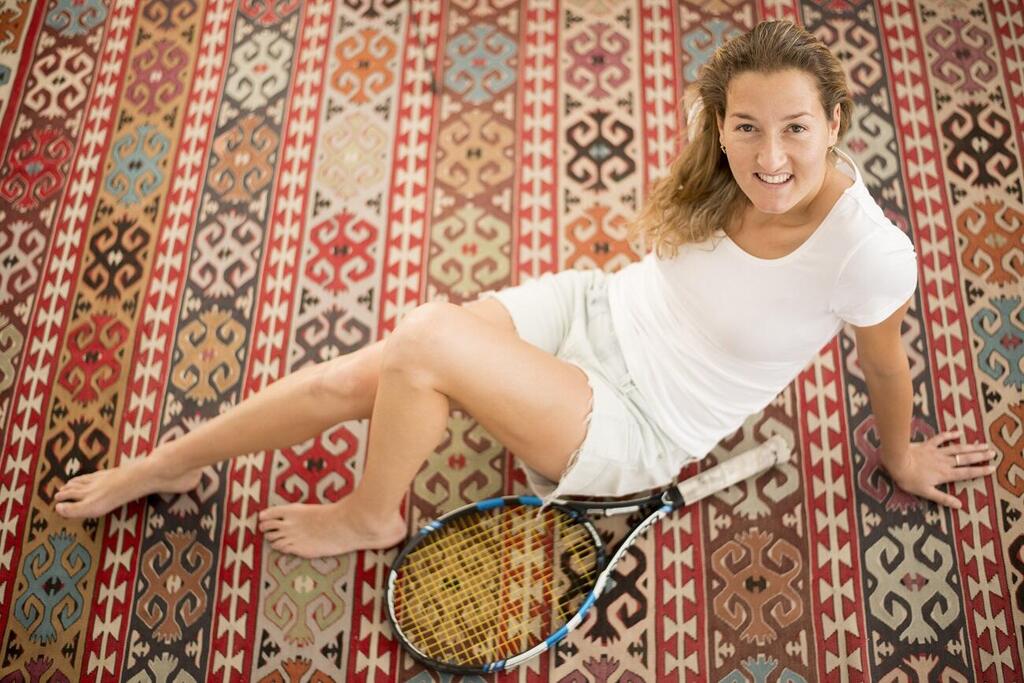 Pe'er is considered one of the greatest athletes in the history of Israel and the greatest tennis player the country has produced, and it is doubtful that anyone will match her monumental achievements any time soon.

The most capped player in the Israeli national basketball team's history
"
I am happy and proud that my last game was in the Israeli national team jersey," said former national team center Yaniv Green in a statement when he announced his retirement from basketball.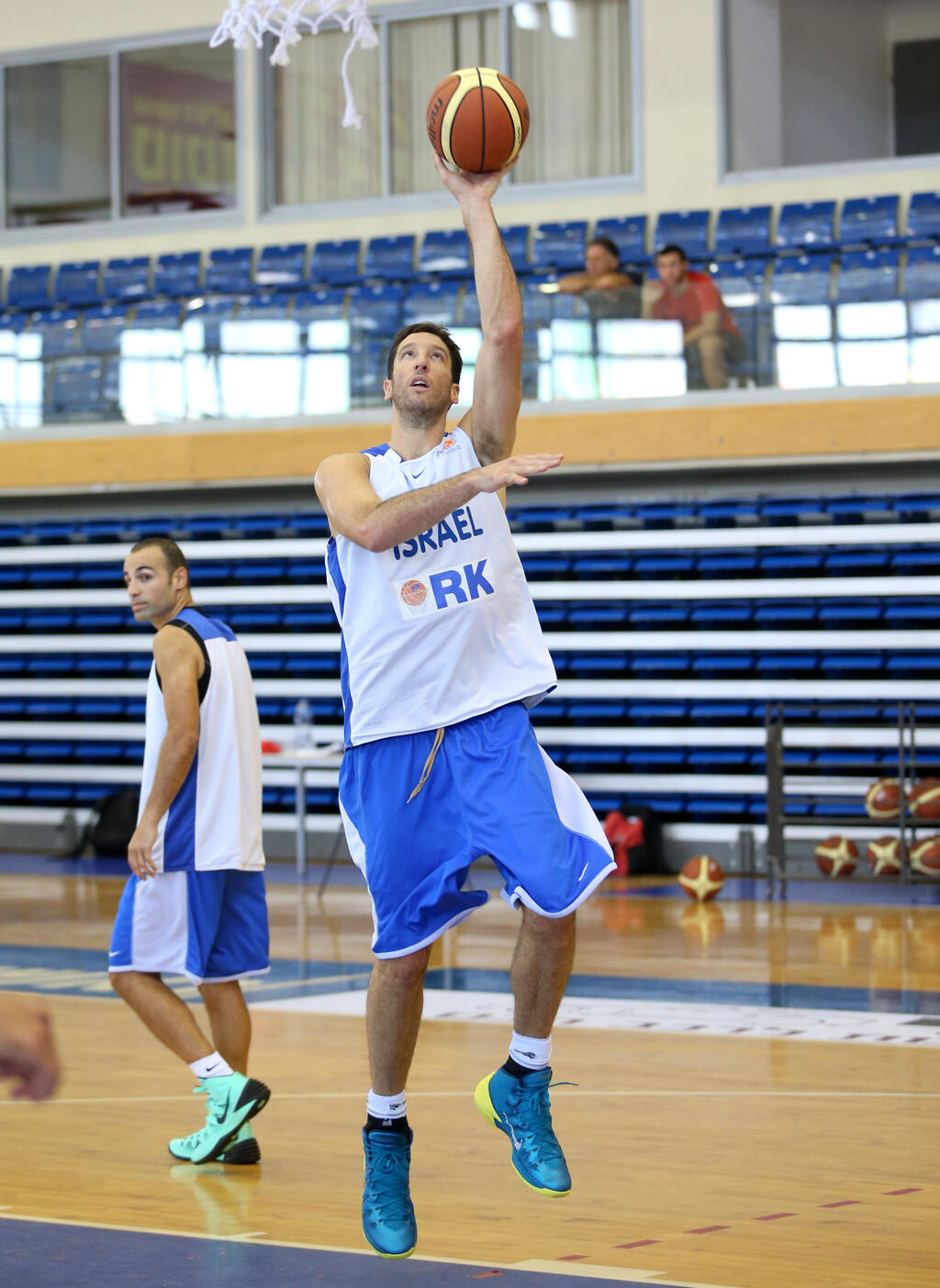 Green is the most capped player in the Israeli national basketball team's history with 193 appearances. He was first called up to the senior squad in 2001, and from then until 2015, he was an integral part of the Blue and Whites, participating in eight different European Championships. Green is the national team's seventh-highest top scorer with 1,508 points.
First published: 19:54, 04.25.23