Most Israelis know Bari Simon as the famous belly dancer from the 80s who became religious - but she's also the record holder for the country's most number of marriages and divorces. Simon has been married eight times and divorced seven, a fact that earned her the title "Israel's most married and divorced woman".

Is she happy with the unique record she holds? Not really. "I would gladly give up the title with joy because it comes with a lot of emotional pain and tears," she says in an interview with Ynet. "It's soul-crushing, and I wouldn't want to do it again. In fact, I would have liked to get married only once, at the age of 18, to one husband, and start a family with many children and grandchildren. That was the dream."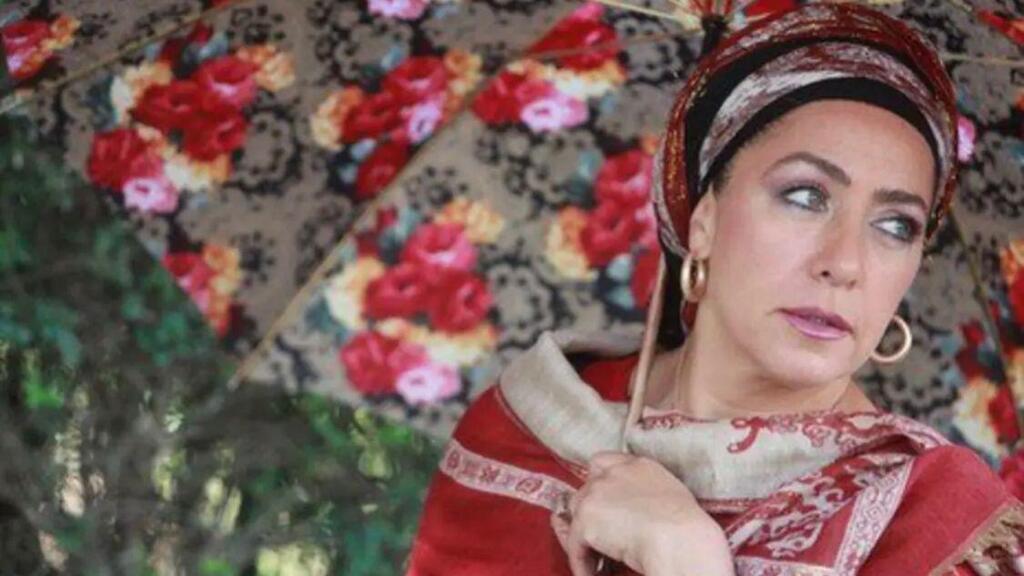 "Every time [the marriage ended] there was a different reason, it just didn't work out. One was jealous, the other was violent, and one cheated on me. Everyone brought their own 'baggage'. As a secular person, I had long-term relationships and didn't like them. I was looking to start a family and build a home. At the age of 30, I became religious, and since then every relationship turned into a marriage."
It all began when Simon was 14 years old. "I was young and got pregnant. I understood that I was not ready to have an abortion and give up on this child. so, despite the pressure to abort, I eventually got married. By the age of 15, I was already a mother."
But tragedy struck and her first husband was murdered. When she was 30 she was married a second time to a religious man and became religious as well: "We got married on the rooftop of a yeshiva in Jerusalem's Old City. It was amazing," she says.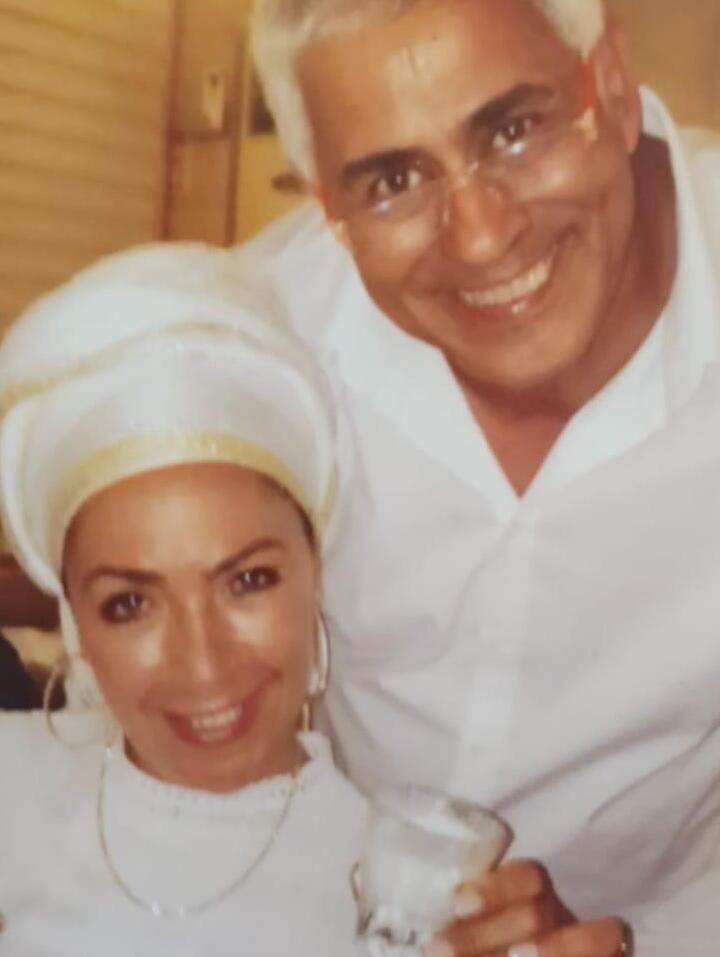 She divorced her third husband and remarried him. The same thing happened with the fourth husband. Nowadays, Simon is happily married to Yossi, whom she also divorced and remarried: "At the age of 50, I married Yossi, my current husband. We divorced after a few years because of unacceptable and improper conduct in many things, but in the end, we found our way back to each other. We are together to this day."
What have you learned from all these weddings?
"They say that a person doesn't know themselves until they die, so when will I know? I think falling in love is like luck, even like roulette. And when I fall in love, my emotions are stronger than my mind. Today, I know that there were warning signs about the men I met, but I didn't see them at the time. Someone who acts out of pain, fear, or distress behaves differently from a normal person. I ran away every time and didn't look right or left, let alone back. I was looking for peace, and the home that I didn't have."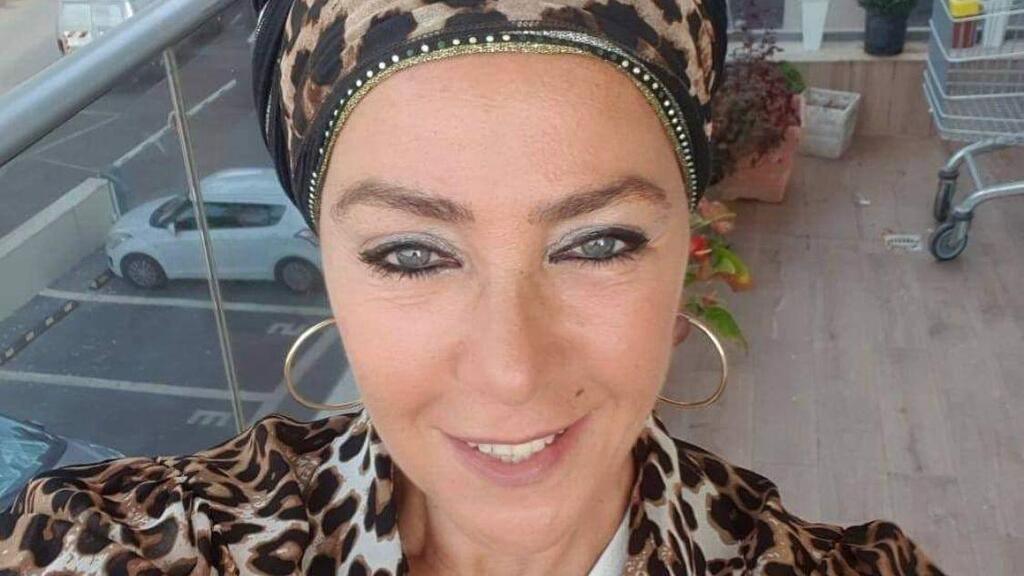 Simon claims that marriage was survival for her. "I am not capable of being alone. It's hard to be alone, and I didn't feel desirable from a young age. I always looked for someone to love me and always sought attention."
But now, she tries to look at things with humor. and finds strength in her belief in God and the understanding that everything she went through was part of her journey in this world.
First published: 23:47, 04.20.23