WARNING: Extremely graphic footage. Viewer discretion is advised.
This story is about the experiences of several families whose lives were turned inside out
one terrible morning, October 7, 2023
, by an event that would change not only their community but their entire country, the State of Israel.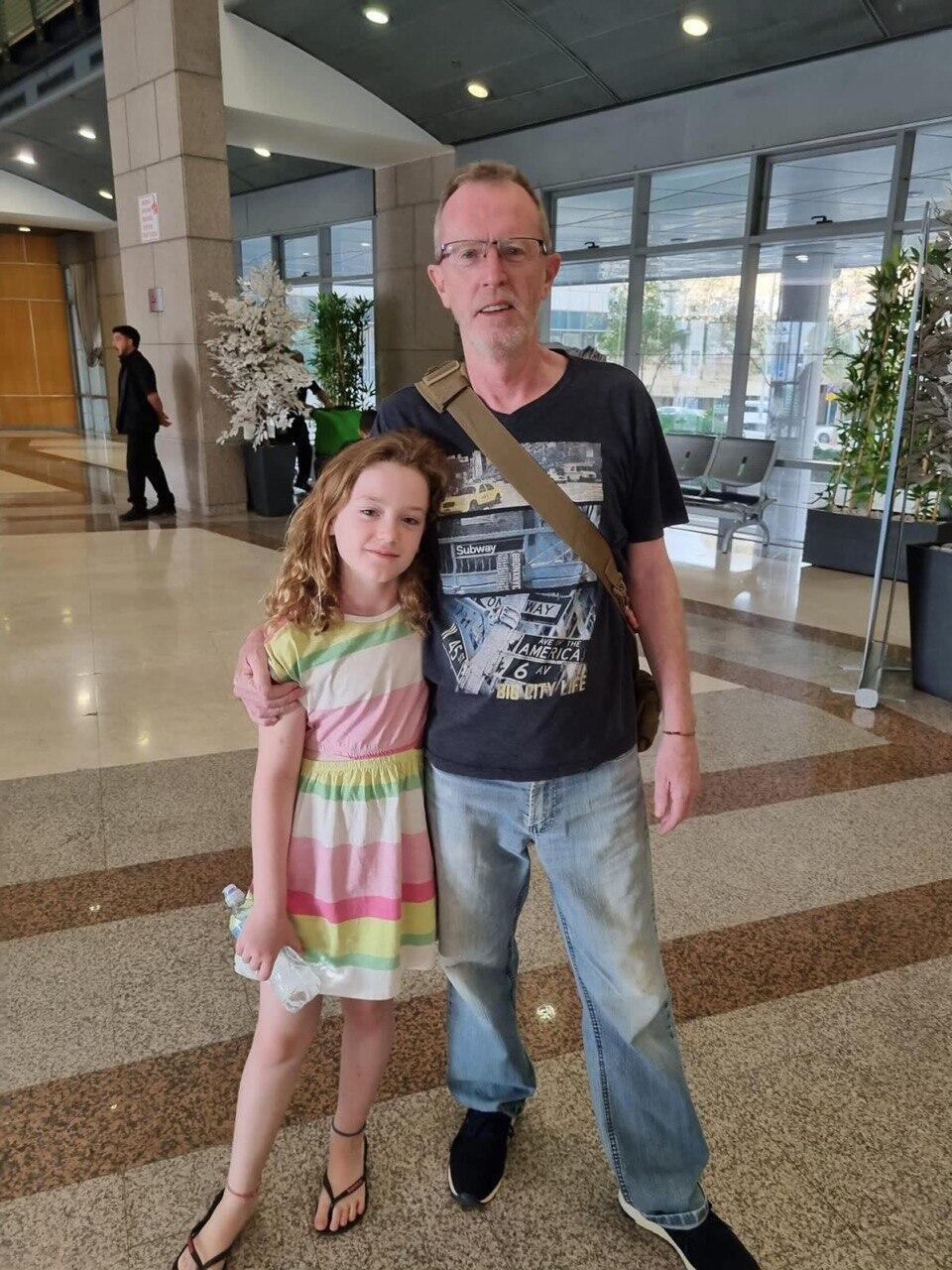 As we write this story, the Israeli military is investigating the possibility that four individuals believed to have perished at Be'eri may instead be captives. The precise toll and identities of the victims linger in uncertainty, as some remains discovered at the site defy identification.
This documentary narrows its lens to the events of that catastrophic day
as experienced by several families
. It also acknowledges the anguish of many hundreds more, whose loved ones were slain, kidnapped, or remain unaccounted for since October 7.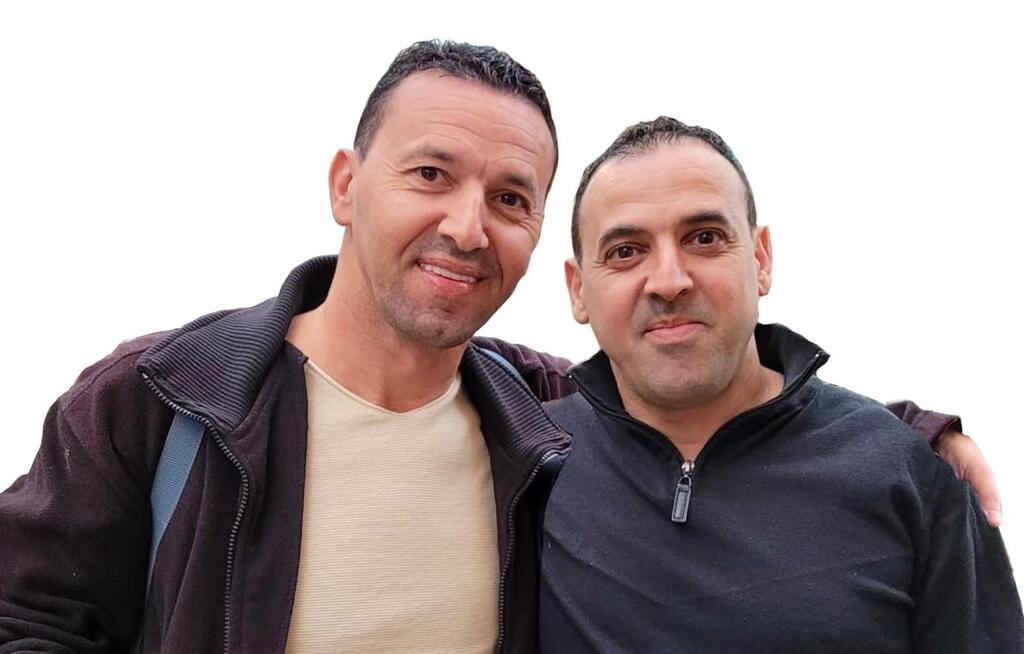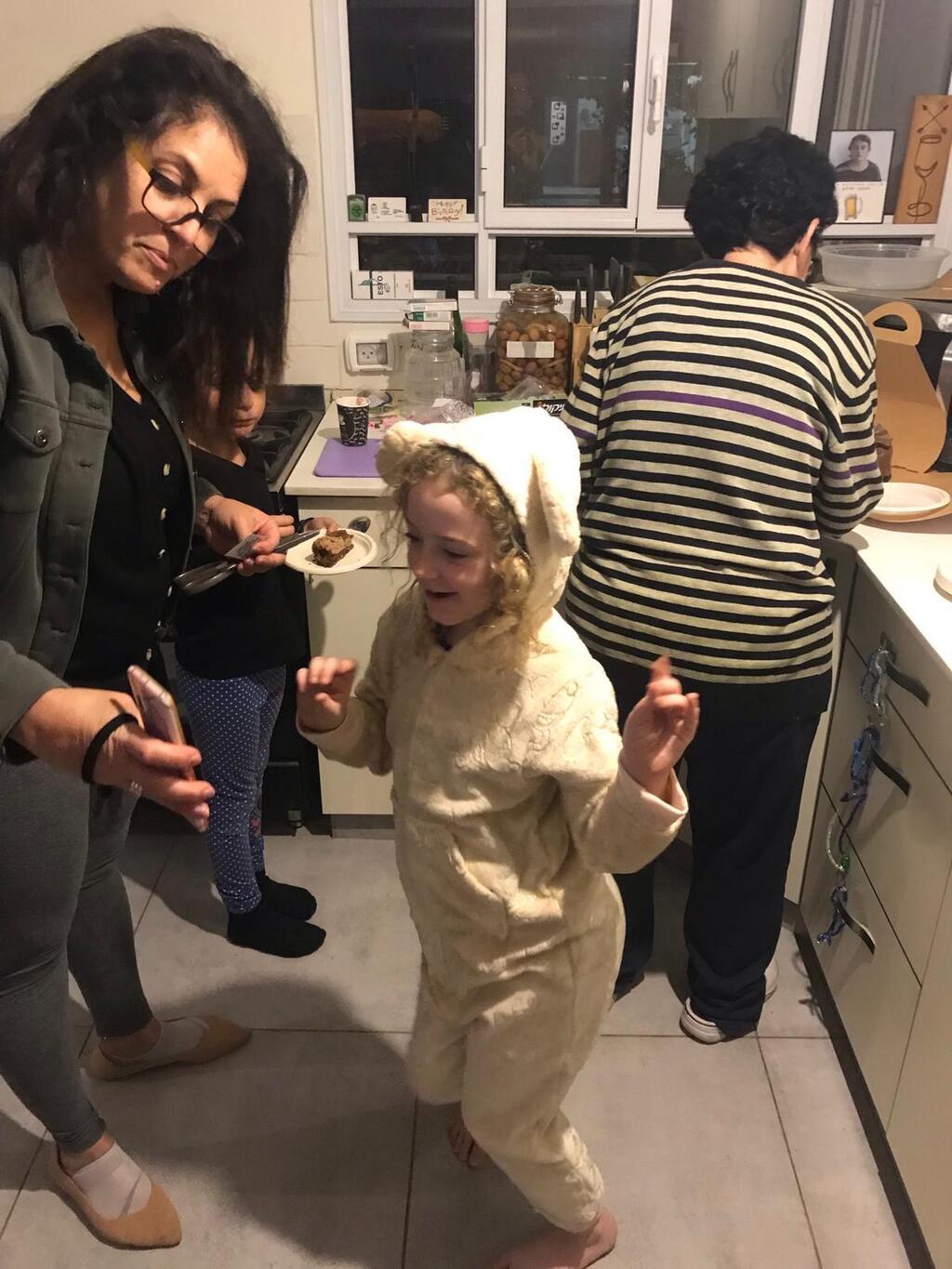 One of the greatest tragedies is that of Thomas Hand. When we interviewed him for the documentary, had his daughter Emily declared dead. "I can live with the grief of her being dead," Hand told us. "I couldn't have lived with the mental torture of what torture and conditions she would have been going through." This week, a month after the attack on southern Israel, family of eight-year-old Emily was informed that she had been kidnapped to Gaza alive.
This tragedy is just one of thousands of personal stories of loss and devastation carried by the residents of the communities near the Gaza border. Until a month ago, they believed they were living in a paradise on earth. "It was a great place to bring up your children, To live. To work. It was a perfect world. It was a bubble of safety," Hand says.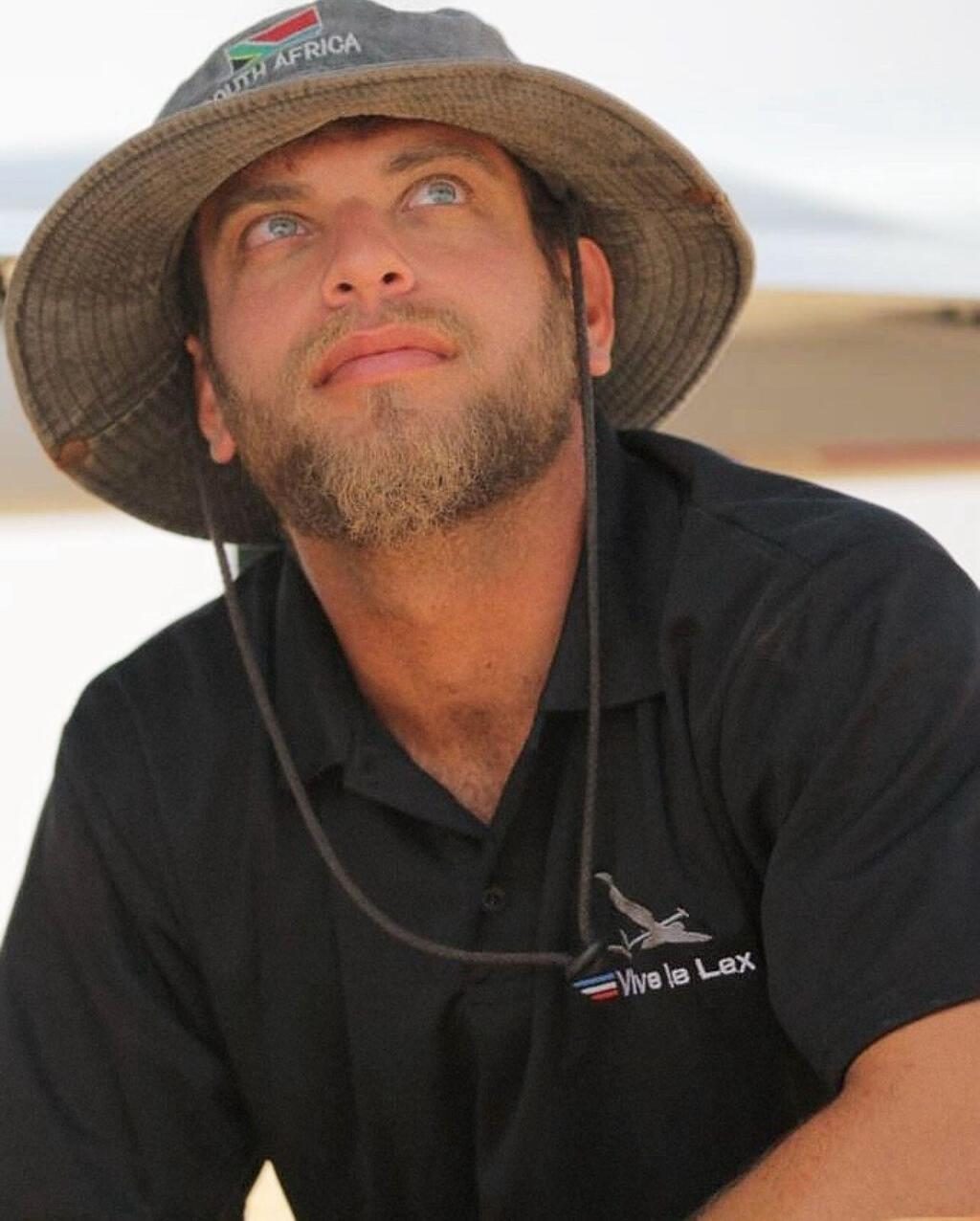 Dario Sanchez contributed to this report.