Three days before her 65th birthday, Judy Mozes finds herself reflecting. "This is the first time I haven't planned anything, absolutely nothing. Most of our friends are not here; actually, all of our friends are not here."
In episode 12 of the series about her life, Judy in the Big City, the media personality discusses an offer she received from her home country, which has left her somewhat conflicted.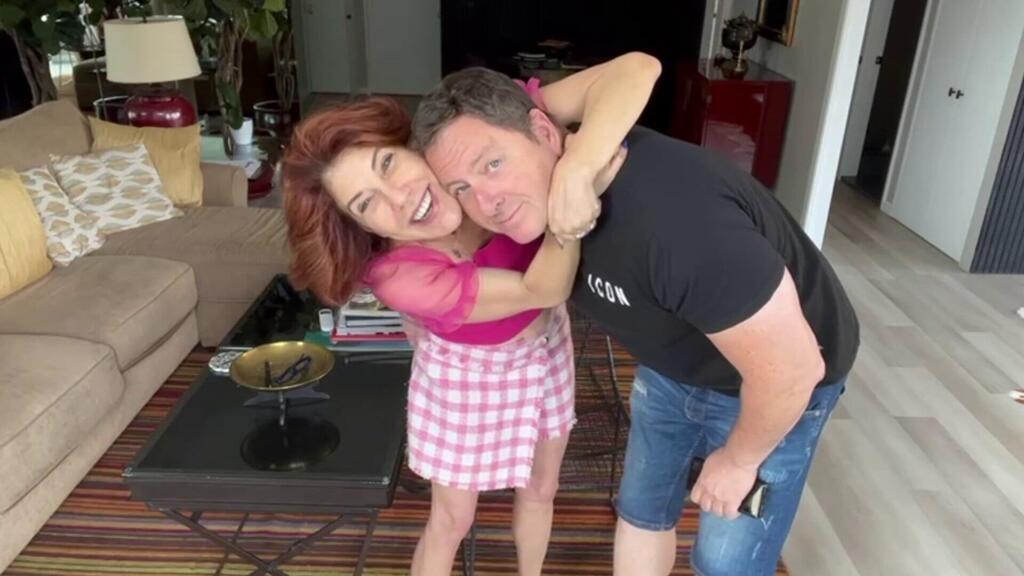 "I don't know what to do," she says. "On one hand, I don't want to go back yet; on the other, it's very tempting. Avi is eager to return, so I'm not telling him anything. To go back or not to go back, what a dilemma."
Judy doesn't forget to address the situation back home and all the messages she's receiving. "My hair is actually starting to fall out, seriously. I've never had anything like this. This hatred among us, the anger, the feelings of animosity. Even if this crisis somehow disappears from the world—how do we overcome this? How? It really hurts."
She also shares that most of the responses she receives are positive, but one close relative managed to unsettle her. "She came at me gung ho. She told me that I am detached; how can you post such things when there's a real war going on in Israel," she said. "Sometimes it's okay to escape a little, to clear your head. It's important."
In case you missed the previous episodes: