"This rooftop is where I go when I need to clear my thoughts," says Judy Mozes at the opening of the tenth episode of travel blog abroad, Judy in the Big City.
Even though she's been living in New York City for a while, the media personality always has her finger on the pulse, staying connected to Israel. She's also handling some lingering matters, one of which is selling her house in Ramat Gan.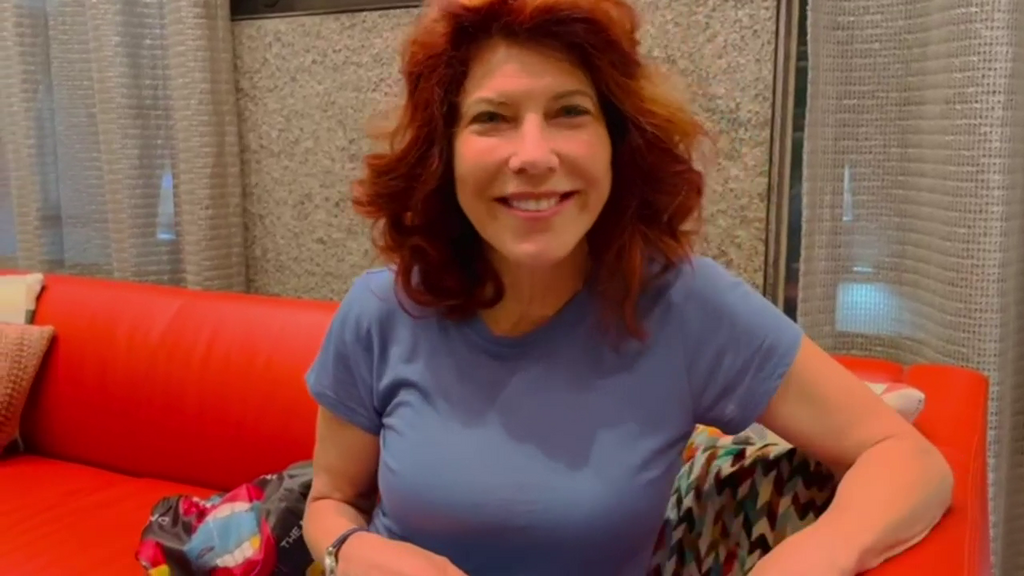 "Shira wrote me she's back from abroad and is now living with Steve. Tomer is also with Steve. It saddened me to hear that neither of them wants to stay in the big house. They prefer to live in Tel Aviv at the moment. That's where I essentially began my life, in that house, and where I raised the kids. I've been thinking about selling the house. I'd buy something smaller, It's sad. Frustrating. But a decision needs to be made."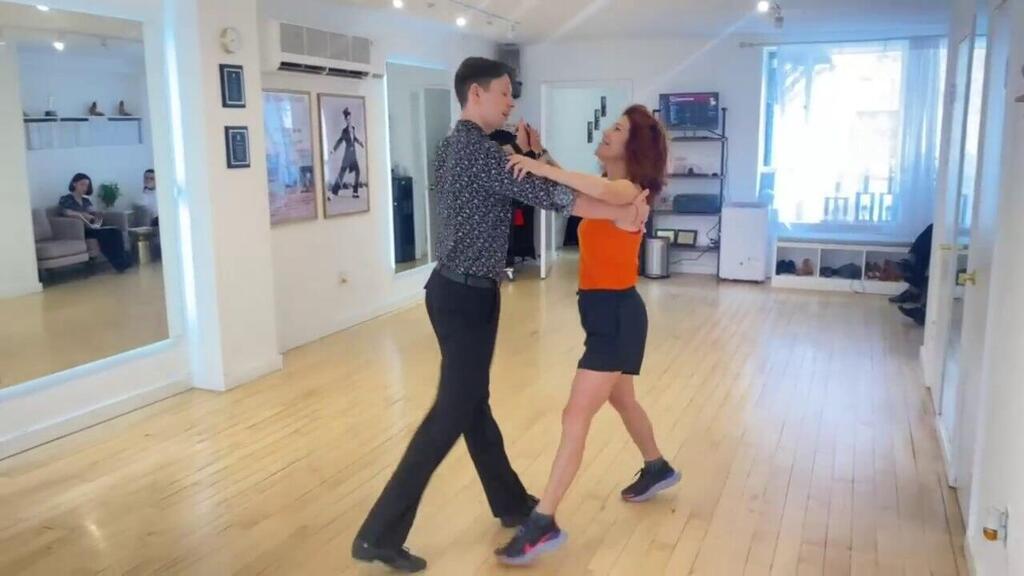 Beyond concerns about her home, thoughts of the protests in Israel and the resulting societal divide weigh heavily on Judy. However, she realizes she can't let herself sink into despair and does everything she can to boost her spirits - from dance lessons to visiting the Hamptons.
In case you missed the previous episodes: