At least four Palestinians died from IDF gunfire during an operation in Jenin, the Palestinian Health Ministry reported on Thursday afternoon.
Israeli officials confirmed that security forces are amid a raid in the Jenin refugee camp.
One of the three Palestinians killed was Nidal Hazem, a relative of the terrorist
Raad Hazem
that carried out the 2022 attack in Tel Aviv, in which
three people were murdered
. Hazem was a member of the Palestinian Islamic Jihad Movement.
Yusuf Shrim, a Hamas member, was also among the three killed. Both were leaders in the Jenin battalion.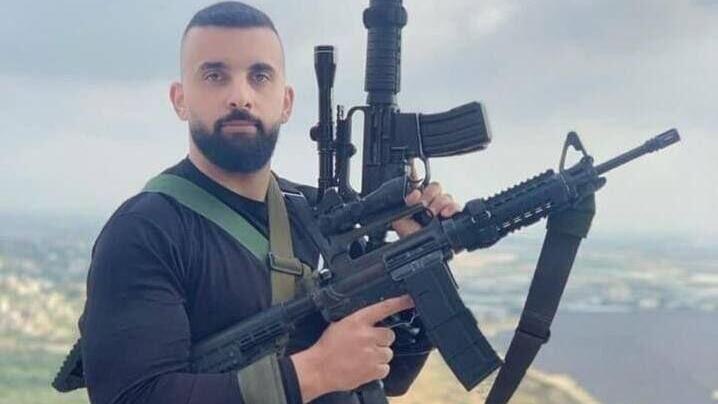 The battle took place less than a week before the start of the holy month of Ramadan, known to be a period of heightened tensions.
Last week, three people were injured in a
shooting attack on Dizengoff
, a bustling street in Tel Aviv. The terrorist, identified as a 23-year-old resident of the West Bank village of Ni'lin with affiliations to the
Hamas terror group
, opened fire on the people standing outside a restaurant and was reportedly shot by police officers.
These events, as well as several others, have led Israel to reinforce its security efforts in the West Bank and other hotspots. The IDF is also carrying out intensive counter-terrorism operations.