Israel announced on Monday that it had arrested more than 50 members of a Hamas cell in the West Bank and East Jerusalem in recent weeks that were involved in planning terror attacks on Israelis.
The Shin Bet domestic security agency said it had uncovered the Hamas cell in recent weeks in the West Bank and that it was planning several attacks in the West Bank, Jerusalem and other parts of Israel. It said the militants "were involved in establishing a terror network and money, armaments, weapons and material for preparing explosives were apprehended."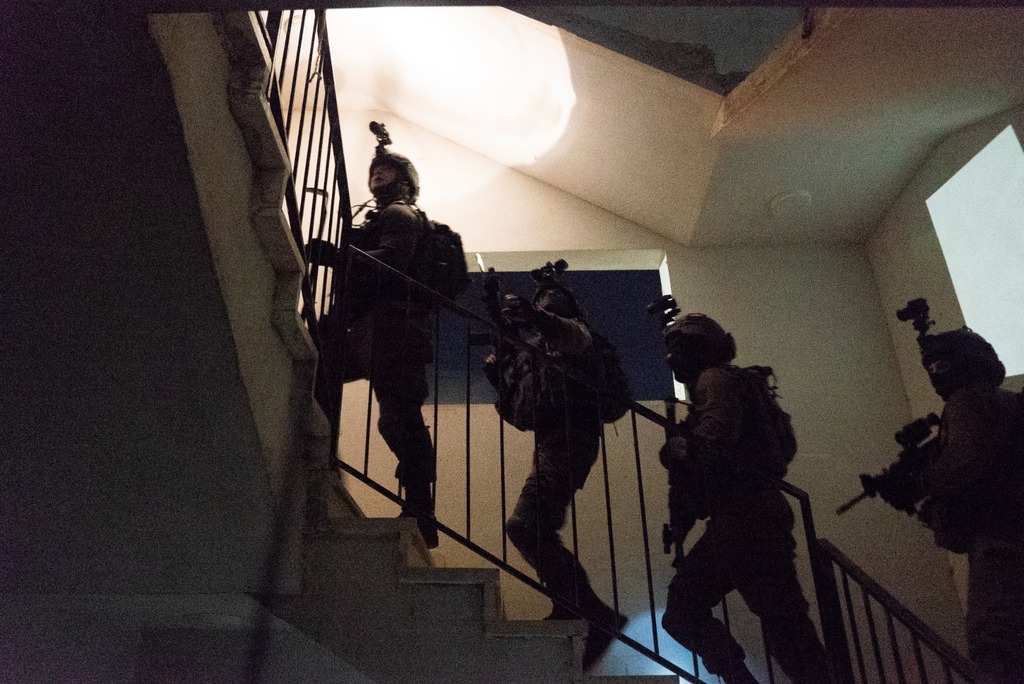 According to the agency, the Hamas cell was led by Saleh al-Arouri, a senior leader in the terror group in the West Bank, and — from afar — by Zacharia Najib, a member of the organization who was released from Israeli prison in
the 2011 Gilad Shalit exchange
and exiled to Turkey, where he allegedly continues to operate on behalf of Hamas today.
The Shin Bet said al-Arouri invested hundreds of thousands of shekels into the cell's activities and offered a prize of $1 million if the cell successfully carried out a kidnapping.
One of the leading figures in the cell was Hijazi Qawasmeh of the infamous Hamas-affiliated Qawasmeh clan in Hebron, whose members have been linked to multiple terrorist attacks over the years.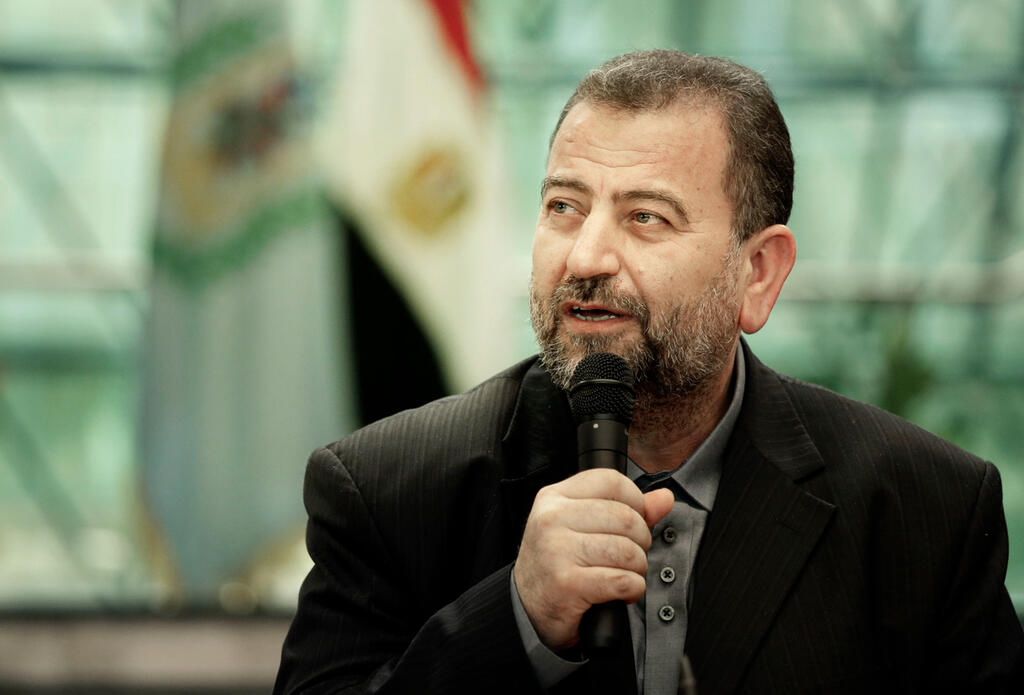 The 37-year-old Hamas operative has been arrested several times in the past for his cooperation with the terror outfit and for planning terrorist attacks.
"This was a major preventative effort that stopped a dangerous terrorist network, which was planning serious attacks. The goal of these terrorist activities — undertaken by Hamas operatives abroad and in Gaza with the help of operatives in the West Bank — was to destabilize the region, while exacting a heavy toll from local residents," a senior Shin Bet officer said.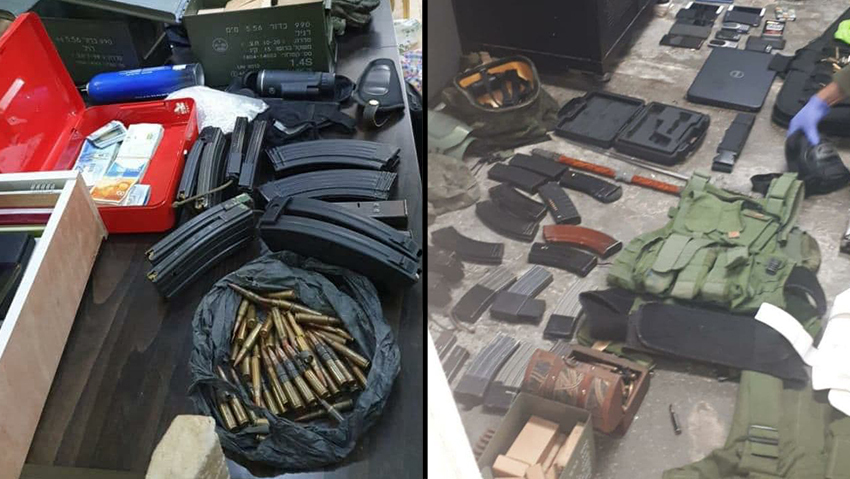 The Israeli man killed in Sunday's attack,
26-year-old Eliyahu Kay
, was buried in Jerusalem on Monday. At least one other person injured in the attack remained hospitalized.
Hamas, an Islamic terror group that seeks Israel's destruction, praised Sunday's attack and confirmed the shooter was one of its members. But it did not say whether the shooting was an operation organized by the group or whether the gunman had acted alone.
Israel and Hamas had four wars since Hamas seized control of the Gaza Strip in 2007, most recently an 11-day battle last May.