The operation, which was carried out in broad daylight, saw forces arrive safely at the suspects' hideout and ended without casualties on the Israeli side.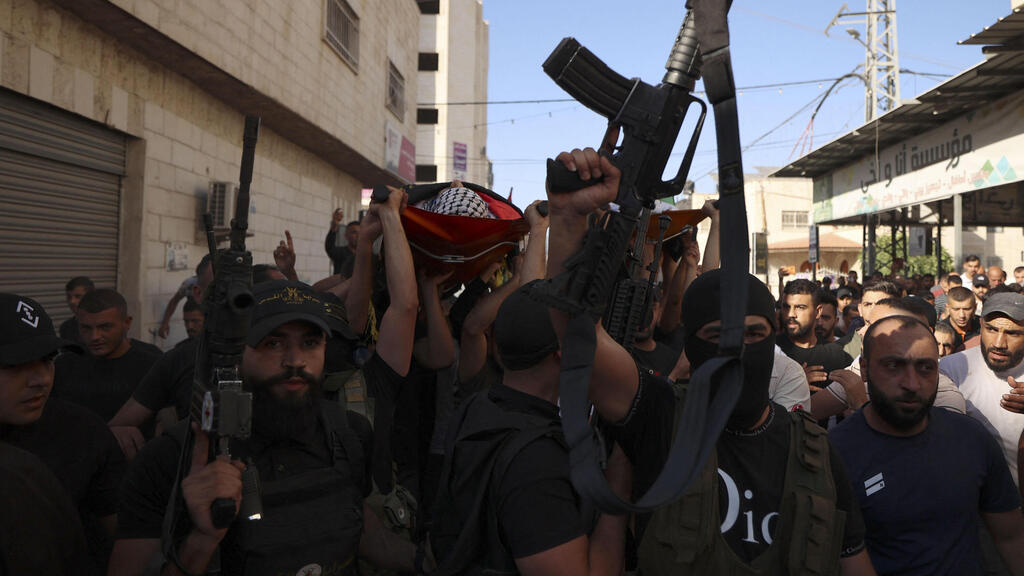 But a single raid, as successful as may be, will not solve the greater looming issue Israel and its security forces will have to face in the coming months.
This problem also pertains to these very raids. The more Palestinian militants are killed, the more motivation other Palestinian militants gain to go out and fight. This impetus doesn't only drive terrorist organizations like Hamas and Islamic Jihad, but also members of Fatah and the Palestinian Authority's security apparatus.
Another terrorist, Muhammed Alownah, was behind a series of shooting attacks against Israelis on the West Bank with Hazem. Alownah's sister on Wednesday said that "he bought a suit for his sister's wedding, and today he himself is celebrated".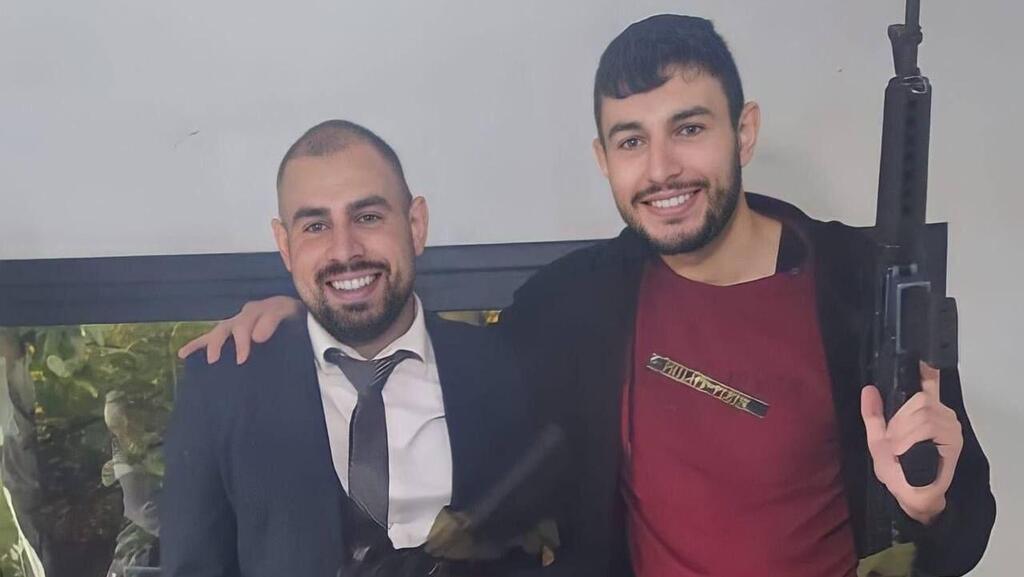 These operations are necessary and crucial, but create another issue by expanding the cycle of violence to groups and organizations that so far stayed on the sideline. While some suspects find themselves on the run due to constant fear of capture, many others only become all the more motivated.
As a result, more and more Palestinian youths are arming themselves, regardless of political persuasions or affiliations with terror groups.
In Nablus, members of a terrorist cell known as the Lion's Den have been clashing with security forces for months. This cell has dozens of militants with no specific affiliation, some are from Fatah and others are from the Palestinian Authority's security apparatus.
This cell's members, largely teens and men in their early 20s, regard the killed terrorists as heroes and martyrs and wish to follow in their footsteps.
On Wednesday, a rally was held in Ramallah in support of Jenin with hundreds of participants. A general strike was also announced across the West Bank.
Jenin, a hotbed of terrorist activity which Israel is attempting to isolate from the rest of the West Bank, is becoming revered by many Palestinian youths, along with rising tensions in Jerusalem and the Temple Mount.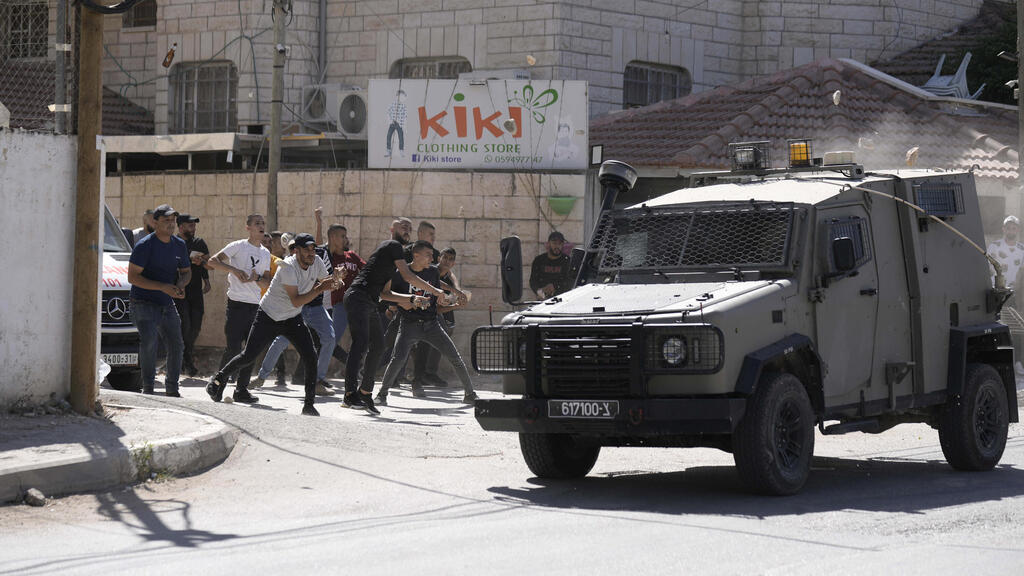 This conundrum is well known in Israel and no matter which course of action it opts for, it may only make things worse. The Palestinian Authority might be taking baby steps to curb terrorist activity in Nablus, but does nothing in Jenin.
A large-scale operation in Jenin could lead to violence spreading throughout the West Bank, with more members of the Palestinian security forces joining the fighting, especially with the growing tensions around Jerusalem.
Israel is still trying to pressure the Palestinian Authority to act in Jenin, which seems like the best option. Dismantling the Palestinian Authority and wresting full control over the West Bank, like some in Israel suggest, would most likely lead to another Intifada.
Members of the Palestinian Authority's security apparatus joined the fighting from the very first moment during the Intifada in 2000, an event that led to a destabilization of the Palestinian Authority and ended with thousands of casualties on both sides.